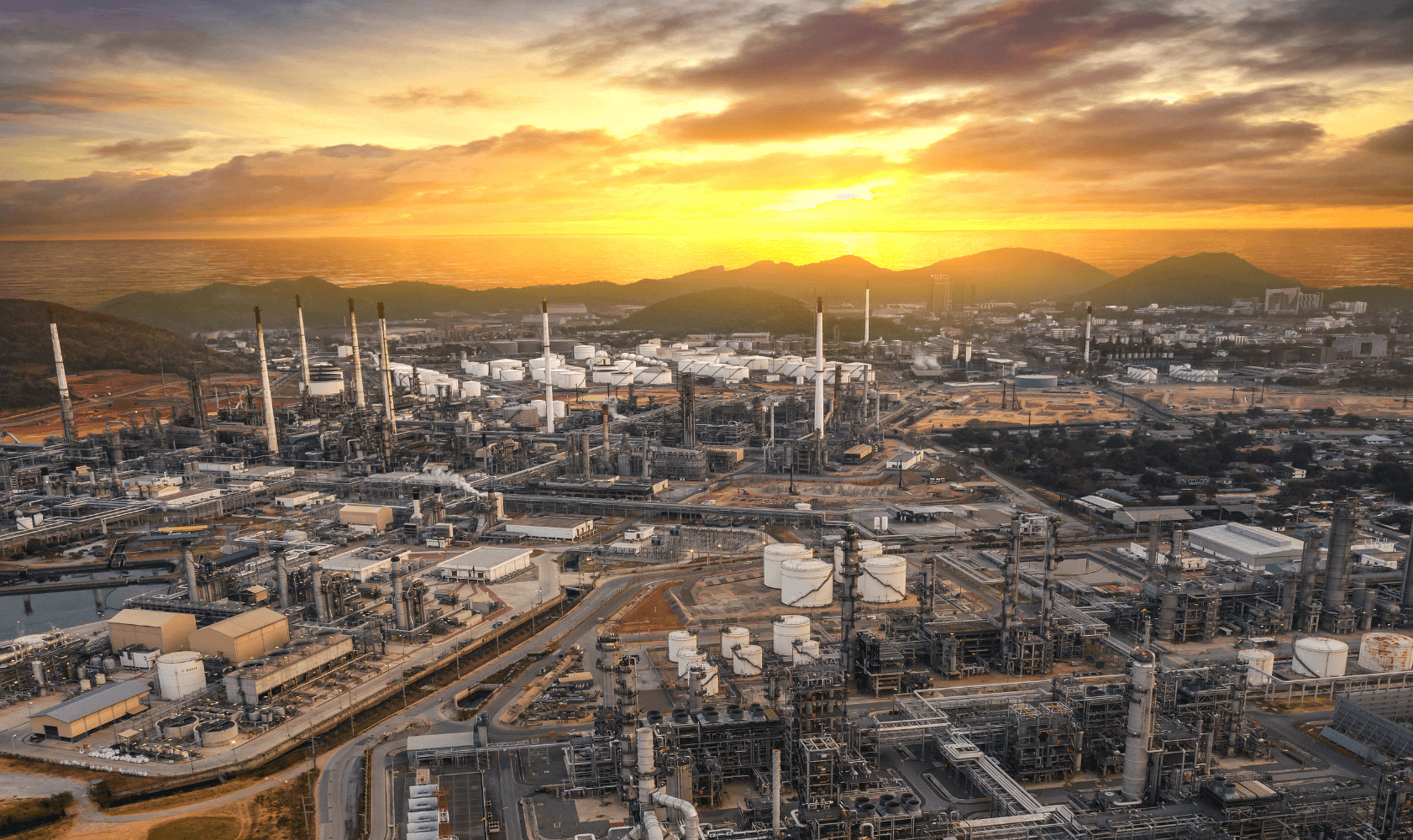 We're excited to share that the Voovio team will be joining the EHS Seminar 2021 (The Environmental, Health & Safety Seminar and Industry Tradeshow). As well as exhibiting, we'll be giving a webinar at 14:10 CST on Monday 7th June, including a live Q&A. You can sign up here.
Our presentation
In our session, entitled "Getting to Zero Errors through Procedure Clarity and Effective Knowledge Transfer", we'll cover two industry challenges and how to solve them.
1. "Procedure Clarity" is a major source of error that is often overlooked by the industry. Clear and concise procedures, standardized on plant operation that have objective assessments, are foundational building blocks to ensure field operator competency and deliver predictable process performance.
2. How can the industry ensure that the 'knowledge' in procedures and from Subject-Matter-Experts is effectively transferred into all operators' minds, so that they execute them in the field as intended?
These challenges are exacerbated by attrition and turnover, the number and length of procedures, and the resource requirements and inconsistencies of training.
We will take a deep dive into these problems and show how you can solve them across refining and petrochemicals with knowledge automation.
Our speakers
Christian McDermott, North America Coordinator, Voovio
Christian started his career in management consulting in Europe and Middle East. He serves as the lead coordinator between Voovio's European and North American operations. He has helped bring Voovio's digital tools for operations to some of the biggest refining and chemical companies in the world.
Francis Montemurro, Director of Operations, Voovio
Fran built a successful 30+ year Manufacturing Career with DuPont before joining Voovio. He was Plant Manager at multiple sites, responsible for highly hazardous PSM & EPA/RMP Operations and discrete manufacturing facilities. Fran was also awarded the DuPont Safety Excellence Medal Engineering Excellence Award. He helps customers solve operational challenges across manufacturing.
Sign up today
To reserve your place, you can sign up here.