Bereit, Teil unseres Teams zu werden?
Unser über drei Kontinente verteiltes Team gestaltet die Art und Weise, wie die Industrie Wissen automatisiert neu. Finden Sie heraus, warum Sie sich bei uns bewerben sollten.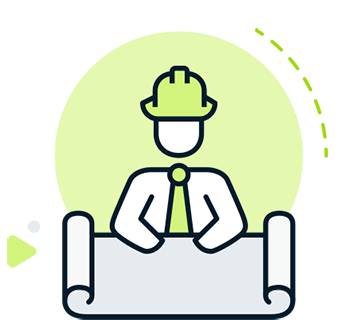 Der Kunde steht für uns an erster Stelle.
Unsere Leidenschaft sind unsere Kunden, ihre Mitarbeiter und das, was unsere Technologie in ihren Betrieben bewirken kann. Die Prozessindustrie erfordert von ihren Partnern Verlässlichkeit, Effizienz und Professionalität – dies ist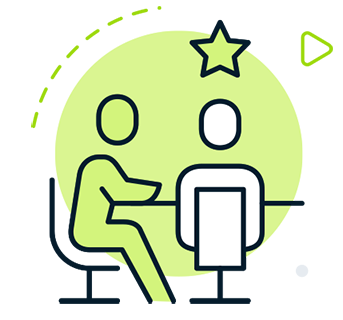 Unsere Technologie und unser Unternehmen sind nur so gut wie die Menschen, die sie entwickeln und betreiben. Deshalb setzen wir einen Großteil unserer Kräfte dafür ein, dass unsere Mitarbeiter innerhalb des Unternehmens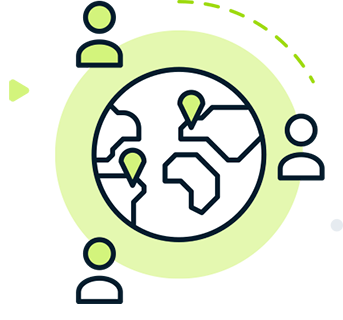 Internationale Perspektive.
Mit Mitarbeitern in den USA, Europa und den Vereinigten Arabischen Emiraten und Kunden in Dutzenden von Ländern rund um den Globus ist interkulturelles Bewusstsein eine Grundvoraussetzung für den Erfolg. Unser Team ist
Wir sind stolz auf das Weltklasseteam, das wir aufbauen. Unsere Hauptniederlassungen befinden sich zwar in Houston und San Sebastián, aber das hindert uns nicht daran, die besten und leidenschaftlichsten Mitarbeiter an anderen Standorten einzustellen.
"I was looking for an opportunity to leverage my 30+ years of manufacturing leadership experience and, coincidentally, had recently completed a successful Voovio project. Seeing the benefits firsthand from my field operators, union leadership, and line leaders, I chose to become a part of Voovio's innovative & game-changing technology for manufacturing."
"I joined as I saw Voovio solving legacy problems other VR technologies were failing to address. It's rewarding to be part of something keeping people and the environment safe from harm."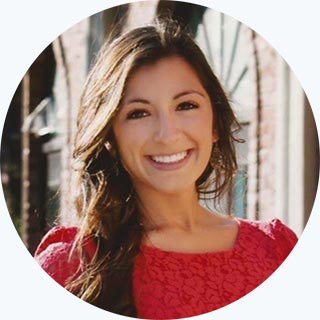 Customer Success, Louisiana, US
"I wanted to be part of a team that generates solutions to take our customers to the next level of success. I joined Voovio because I was impressed by our innovative technology."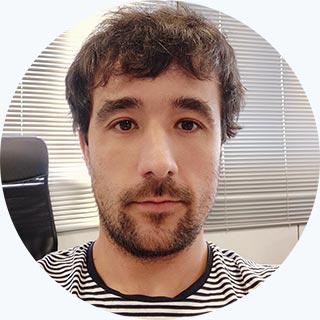 Production, San Sebastián, Spain
"I joined Voovio because I believed the technology was a game-changer, it's so unique! All the customer feedback supports that I was right, and I am very proud to be part of all this."




"I joined the team because I loved the project from Day 1. I found it very interesting and, to this day, I am delighted with the projects we do and the team we have built over the years."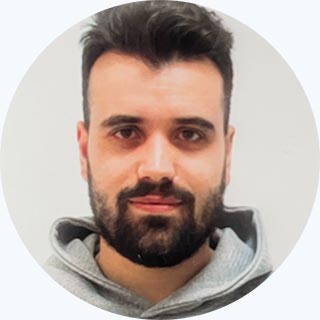 Software Development, Madrid, Spain
"I was looking for a new experience, a challenge and a new horizon. What I found was professional growth, encouraging me to bring cutting-edge ideas and projects to satisfy real day-to-day needs."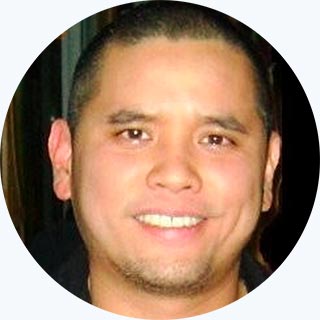 Engineering, Louisiana, US
"I joined Voovio for the opportunity to work with revolutionary technology that is at the forefront of the simulation industry. To be part of a dedicated team in this fast-growing company is exhilarating."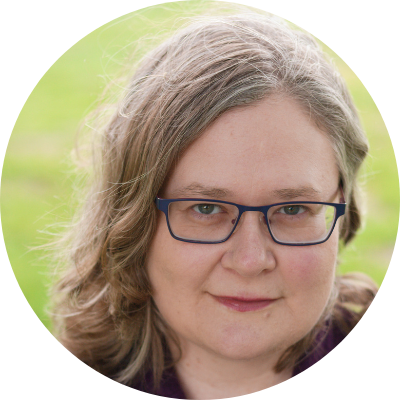 Director of Operations – Europe
"After being a plant manager in chemical operations, my new role at Voovio has been the unique opportunity to do something completely new in a dynamic environment while building on my past experience.
My number one priority when deciding for Voovio was the quality and the potential of the product itself. I wish I had had Voovio in my plant."
Sie sehen keine offenen Stellen oder keine, die zu Ihnen passen, können sich aber vorstellen, Teil des Voovio Teams zu werden? Bewerben Sie sich doch einfach initiativ! Wir würden uns freuen, von Ihnen zu hören und zu sehen, was Sie bei Voovio bewirken können. Bewerben Sie sich einfach hier.