Ready to join the Voovio team?
Spread across three continents, the Voovio team is transforming the way the industrial sector automates knowledge – and we're having a lot of fun in the process. Find out why you should apply to join us.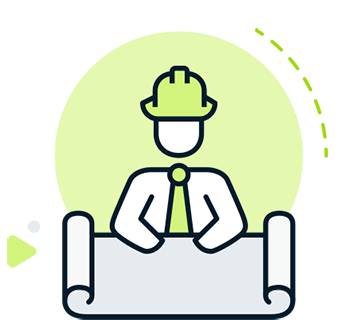 We are obsessed with our customers, their operators and the impact our technology can have on their operations. The process industry requires precision, efficiency & professionalism, so our team strives to achieve that in every interaction.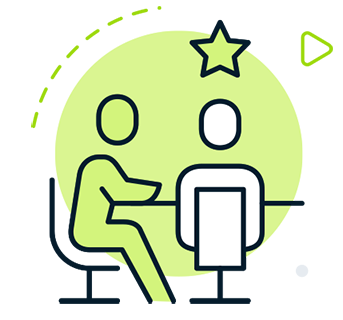 Our technology and our business are only as good as the people building and operating it. This is why we focus so much of our energy on ensuring our people grow within the company, providing as many development opportunities as possible. We hire smart people to tell us what to do, not the other way around.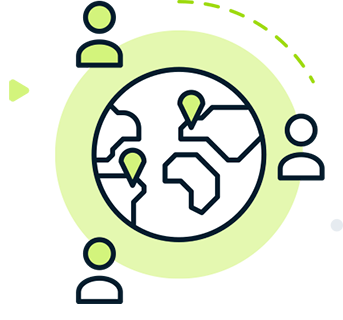 International perspective.
With Voovio staff in the US, Spain and UAE and clients in dozens of countries across the globe, having intercultural awareness is fundamental in order to succeed. Our team is diverse and enjoys exploring other cultures and ways of thinking, which makes us far better problem-solvers.
We're proud of the world-class team we're building. We may have our main offices in Houston and San Sebastián, but we don't let that limit our ability to hire the best and most passionate people in other locations.
"I was looking for an opportunity to leverage my 30+ years of manufacturing leadership experience and, coincidentally, had recently completed a successful Voovio project. Seeing the benefits firsthand from my field operators, union leadership, and line leaders, I chose to become a part of Voovio's innovative & game-changing technology for manufacturing."
"I joined as I saw Voovio solving legacy problems other VR technologies were failing to address. It's rewarding to be part of something keeping people and the environment safe from harm."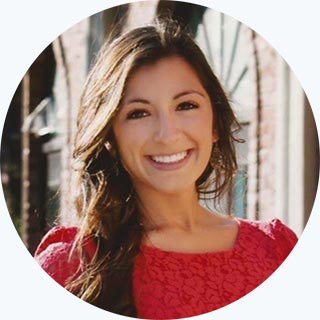 Customer Success, Louisiana, US
"I wanted to be part of a team that generates solutions to take our customers to the next level of success. I joined Voovio because I was impressed by our innovative technology."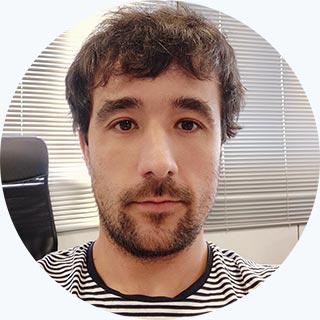 Production, San Sebastián, Spain
"I joined Voovio because I believed the technology was a game-changer, it's so unique! All the customer feedback supports that I was right, and I am very proud to be part of all this."




"I joined the team because I loved the project from Day 1. I found it very interesting and, to this day, I am delighted with the projects we do and the team we have built over the years."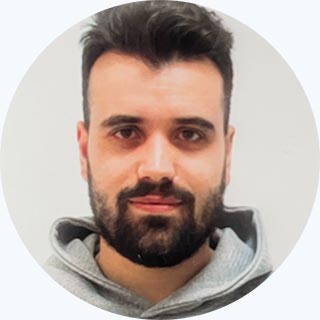 Software Development, Madrid, Spain
"I was looking for a new experience, a challenge and a new horizon. What I found was professional growth, encouraging me to bring cutting-edge ideas and projects to satisfy real day-to-day needs."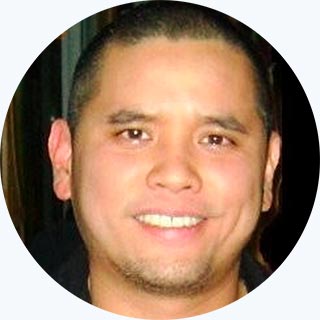 Engineering, Louisiana, US
"I joined Voovio for the opportunity to work with revolutionary technology that is at the forefront of the simulation industry. To be part of a dedicated team in this fast-growing company is exhilarating."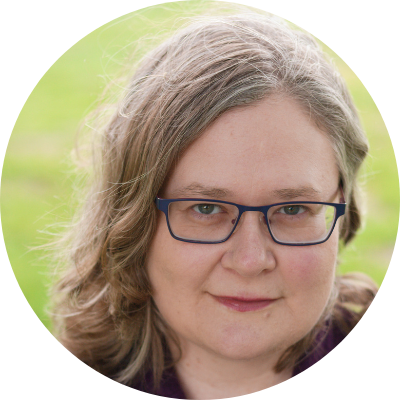 Director of Operations – Europe
"After being a plant manager in chemical operations, my new role at Voovio has been the unique opportunity to do something completely new in a dynamic environment while building on my past experience.
My number one priority when deciding for Voovio was the quality and the potential of the product itself. I wish I had had Voovio in my plant."
Spontaneous applications.
If you can't see any open positions, or none that suit you – but would still love to join Voovio, then submit a spontaneous application. We'd love to hear about you and the impact you can have at Voovio. Just apply here.