Want to know how to use Knowledge Automation in your organization? Explore a wide range of videos, webinars & white papers created by our experts in Smart Manufacturing to find out more.
Looking for something specific?
Join us at virtual & in-person events across the globe, bringing together
a community of leaders from manufacturing companies, experts and decision-makers from across the process industry.
See our collection of videos to see examples of Knowledge Automation and how process industry leaders are using technology to train operators, onboard talent and ensure human reliability in plants and refineries.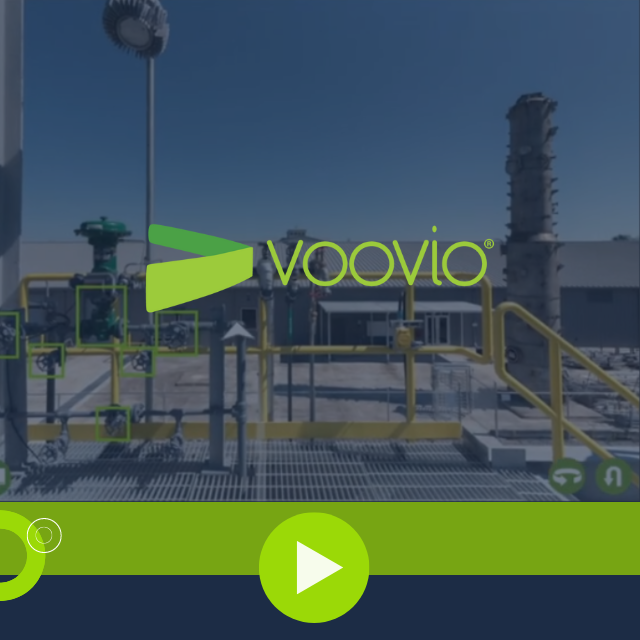 Find out how Voovio addresses key manufacturing challenges, including knowledge loss due to retireme…
Read More
See upcoming webinars with industry experts, or access previous webinars on-demand. Listen to interviews with a wide range of L&D professionals, operations directors and senior leaders who are using digital solutions to bridge the knowledge gap.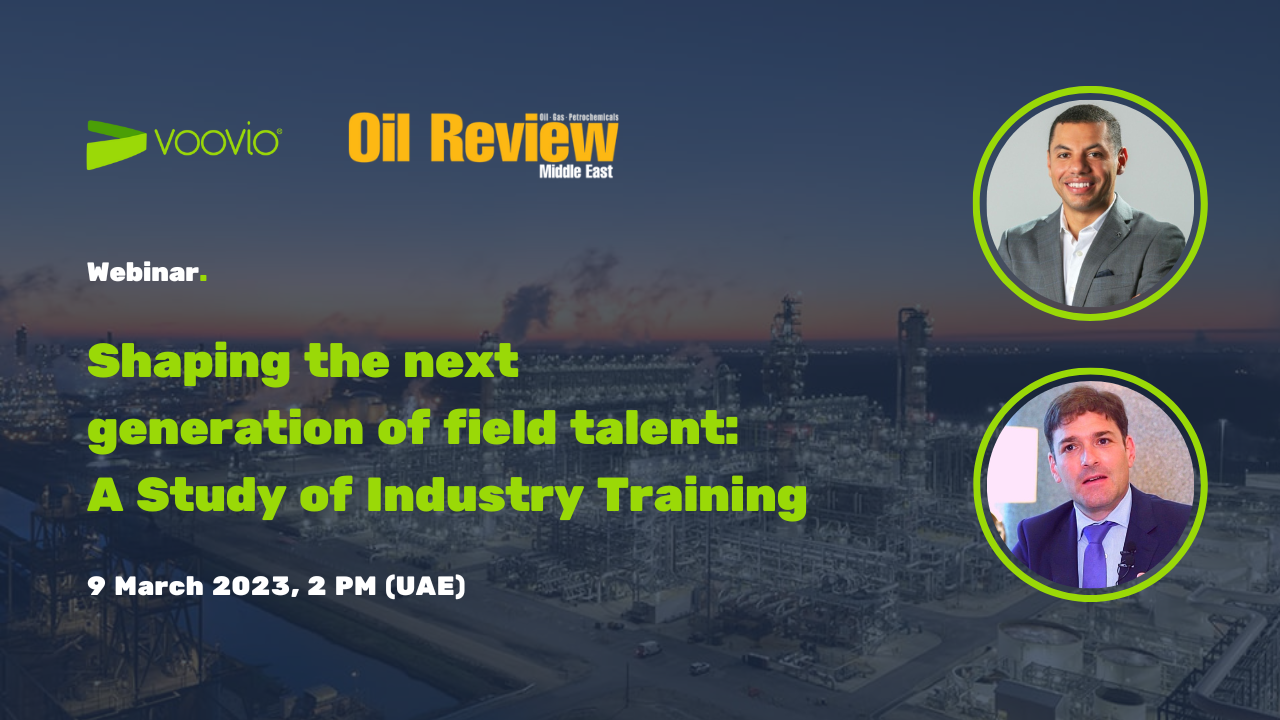 In this webinar we will discuss in partnership with Oil Review Middle Easts the risks the operator k…
Read More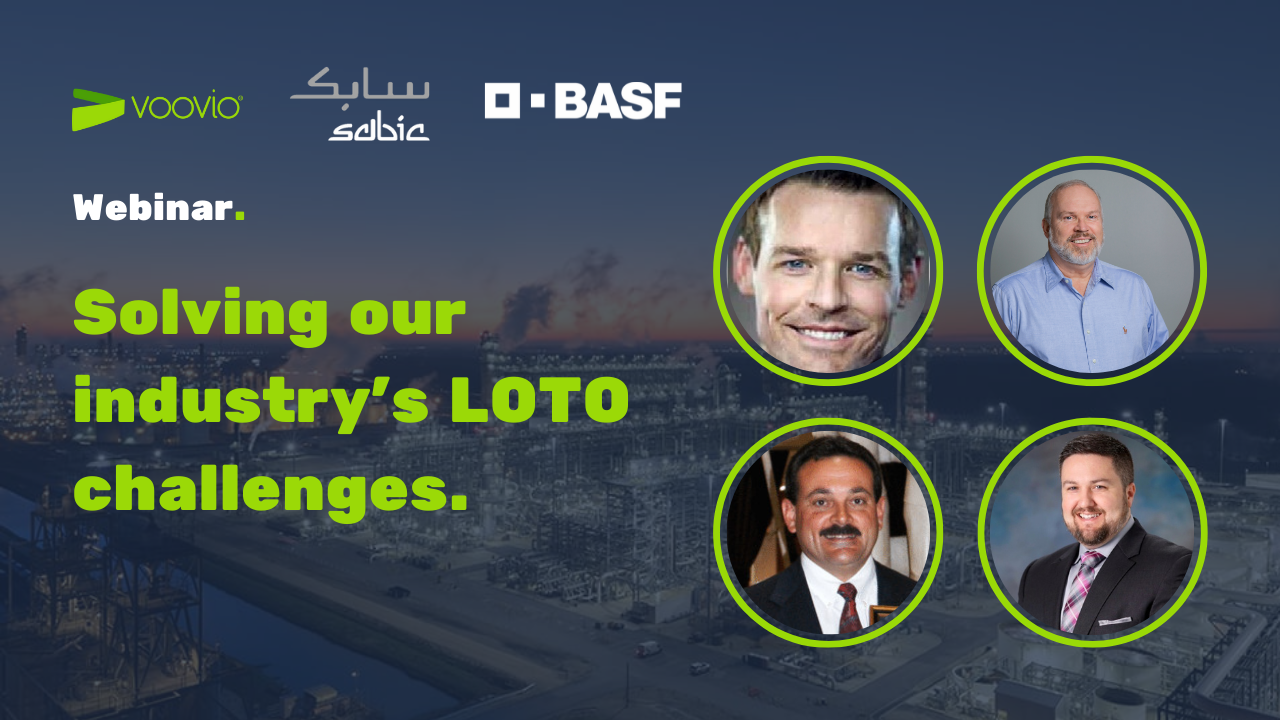 In this webinar we discussed with Brock Ryan, Director, Site Operations at SABIC's largest US site, …
Read More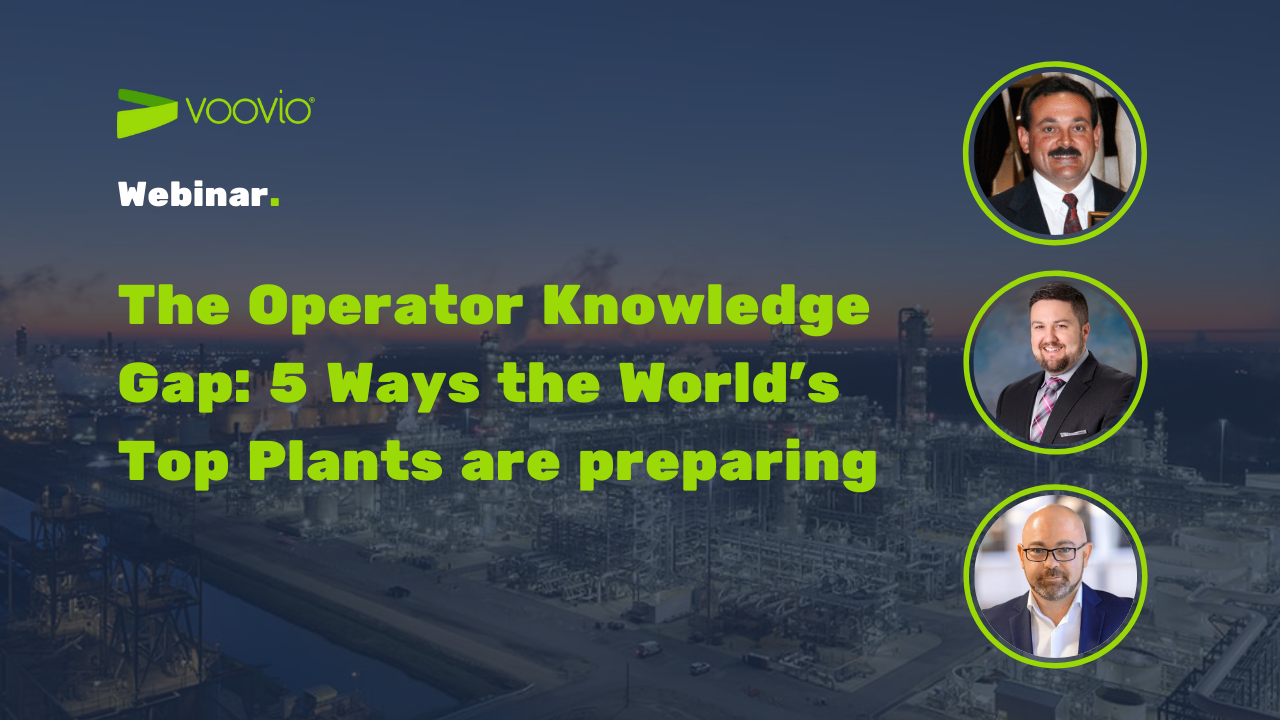 In this webinar, Fran Montemurro, Clint Jeffus and Stuart Douglas discussed how to reduce downtime w…
Read More
If you're looking for in-depth research on operational excellence, take a look at our reports from industry thought leaders to understand the quantitative impact of Knowledge Automation technology in field operations.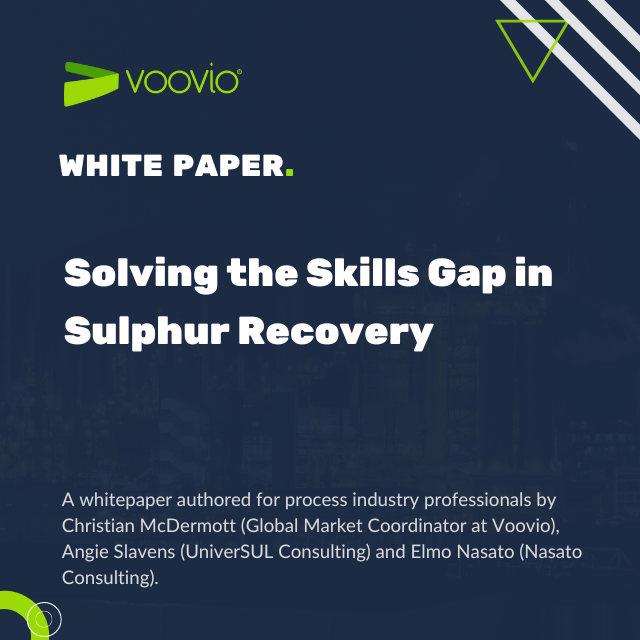 The skills gap in the sulphur industry is growing due to the changing nature of the workforce and tr…
Read More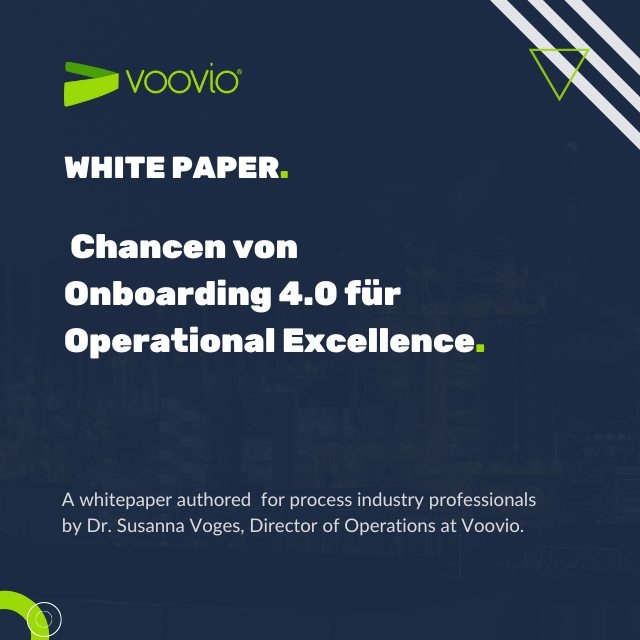 Operating chemical production equipment is not for beginners – one wrong move can shut down an entir…
Read More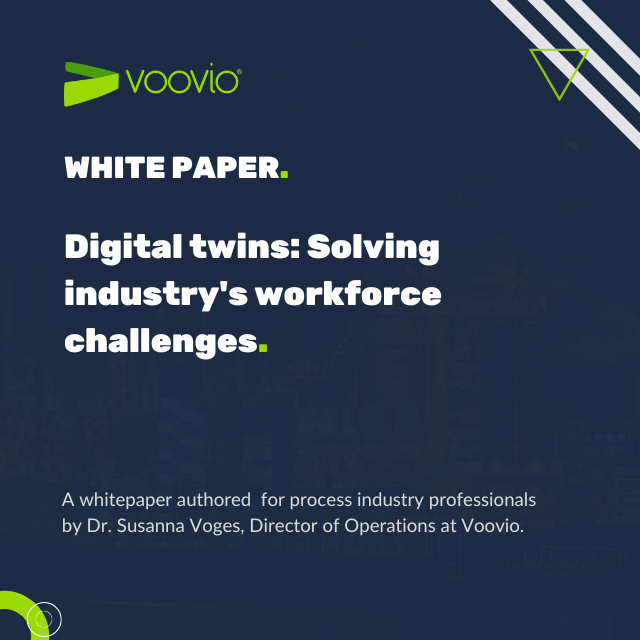 Retirements, employee turnover and a lack of new talent enterying the industry – The process industr…
Read More