Beat the "Great Crew Change"
with Knowledge Automation
By 2030, 75% of senior SMEs will have retired. Voovio helps prepare your workforce.

Voovio's technology (recognized by Gartner) uses digital replicas & simulators to enable the process industry to onboard operators more efficiently, reduce downtime, increase productivity & ensure competency faster than ever before.
Accessible
Easily Shareable
Remote learning
Remote evaluation
Visual SOP guide
"Voovio is a key part of our strategy to deal with the great crew change and capture business critical knowledge. Bridging the gap between an older, experienced generation of employees and young employees joining in great numbers is critical in order for us to maintain productivity."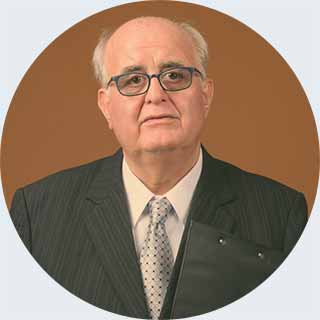 Leading North American petrochemical firm
"Voovio was at least 2 or 3 times cheaper than other 3D models, so it was an easy decision. It's easy to use and affordable. We now can't imagine our operator onboarding processes without it. It's been a real game-changer for our sites. "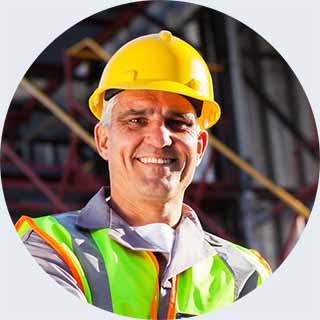 Leading European multinational chemical company
"Frequent equipment failures were costing us hundreds of thousands of dollars per year in downtime due to operators not following procedures well. Voovio now allows us to simulate startup procedures, providing a more rigorous training program across 200 Standard Operating Procedures in 20 plants ."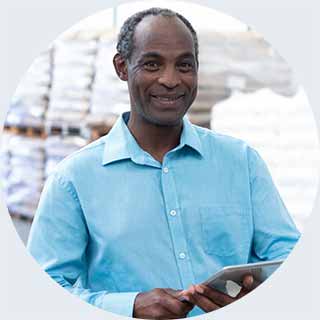 Leading North American chemical company
"We didn't have an easy way to prepare for vaporizer shutdowns. We needed to improve our training program in preparation for SME retirements and shutting down certain equipment to carry out training was becoming very resource-intensive. Voovio enabled us to digitize our program, avoiding shutdowns & speeding up our onboarding by months."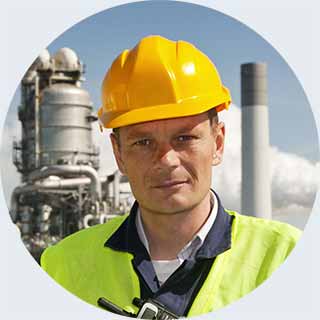 Leading North American chemical company
"Ensuring no environmental releases or incidents is a number one priority for our company, which means we need a world-class training program in place to onboard new talent and train a future generation of SMEs. Voovio allowed us to do this across 18 units and our operators love the impact the software has had on their day to day."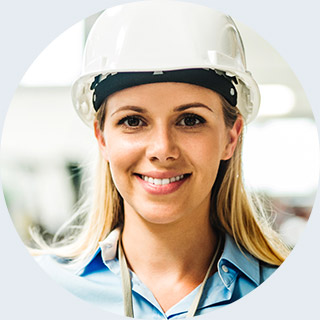 Petrochemical market-leader
"Preparing for the disruption of turnarounds has always been a huge challenge for us – particularly with so many SMEs leaving our unit. Using Voovio, we have been able to capture knowledge more effectively, reduce the time taken for turnarounds and onboard new operators much faster. Voovio is intuitive, and in the case of our business, the solution paid for itself in just 1 year!"
What problems does voovio solve?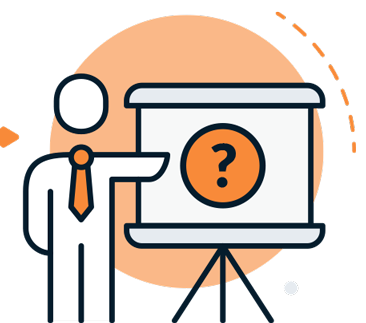 Personnel churn, causing a loss of organizational knowledge.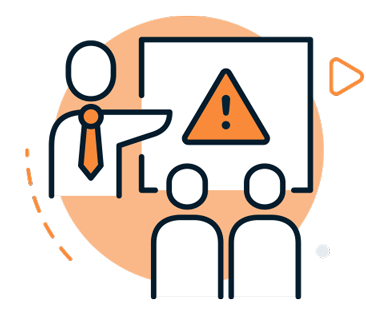 Existing SMEs already pulled in many directions internally.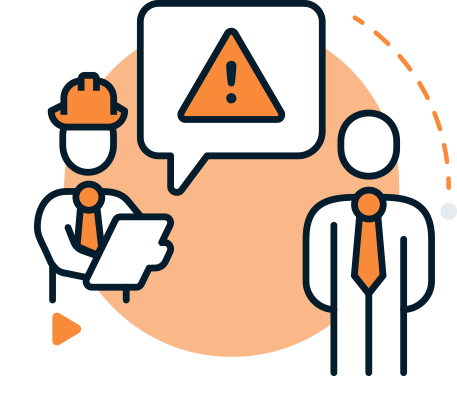 Slow & inefficient
onboarding.
Difficulties to digitalize the onboarding process for newer operators.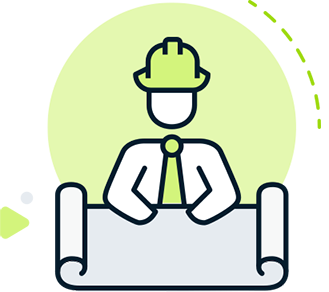 Plant managers use Voovio to ensure the right level of workforce competency, increasing the ROI of the assets they manage, reducing unplanned downtime and avoiding safety and environmental incidents.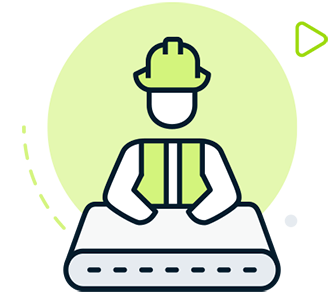 Operations leaders use Voovio to increase productivity in their plants, reducing the time needed to execute operations and maintenance standard operating procedures (SOPs) with zero errors.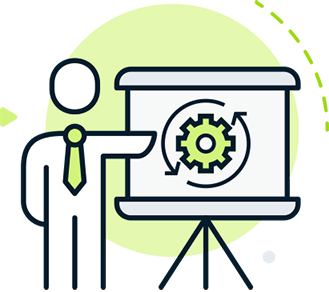 L&D leaders use Voovio to move away from manual, classroom-based learning, providing a digital platform to ensure efficient, scalable and standardized qualification programs.

Voovio clients regularly share their stories on how they achieve a return on investment through the Voovio platform, in terms of

workforce preparedness, plant productivity, asset availability and avoided environmental fines

: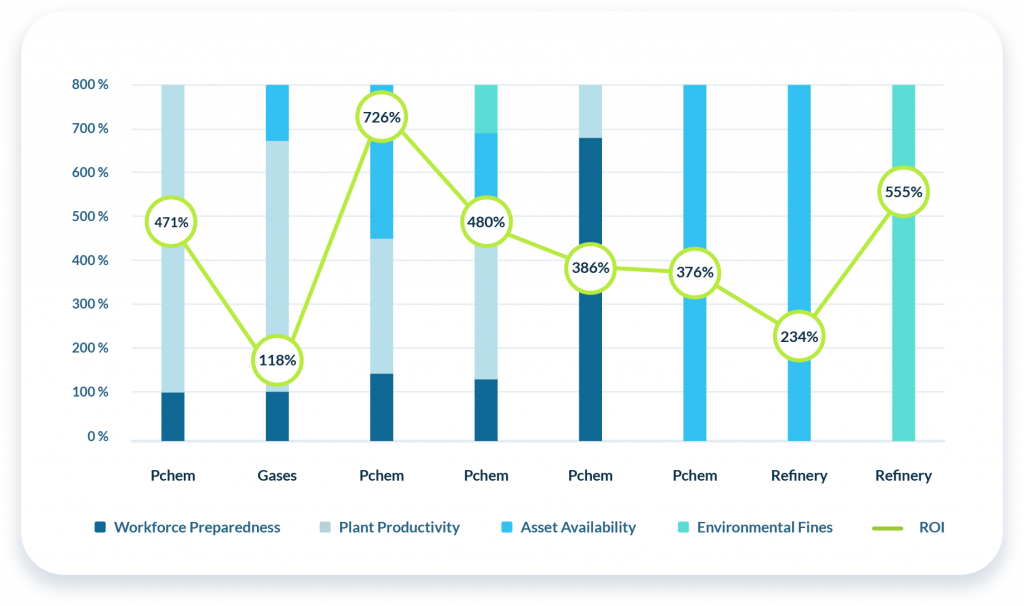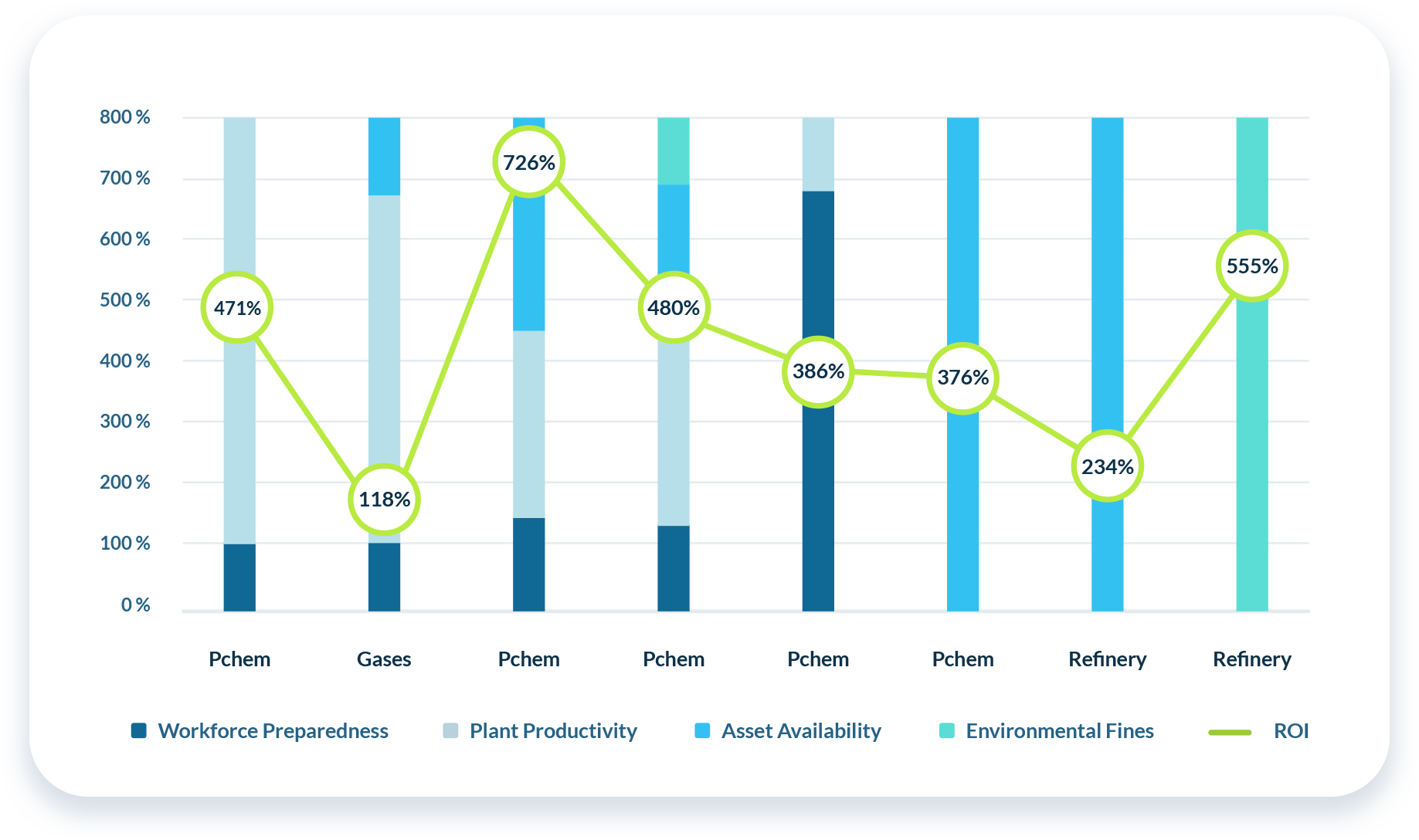 See how Voovio could work for you