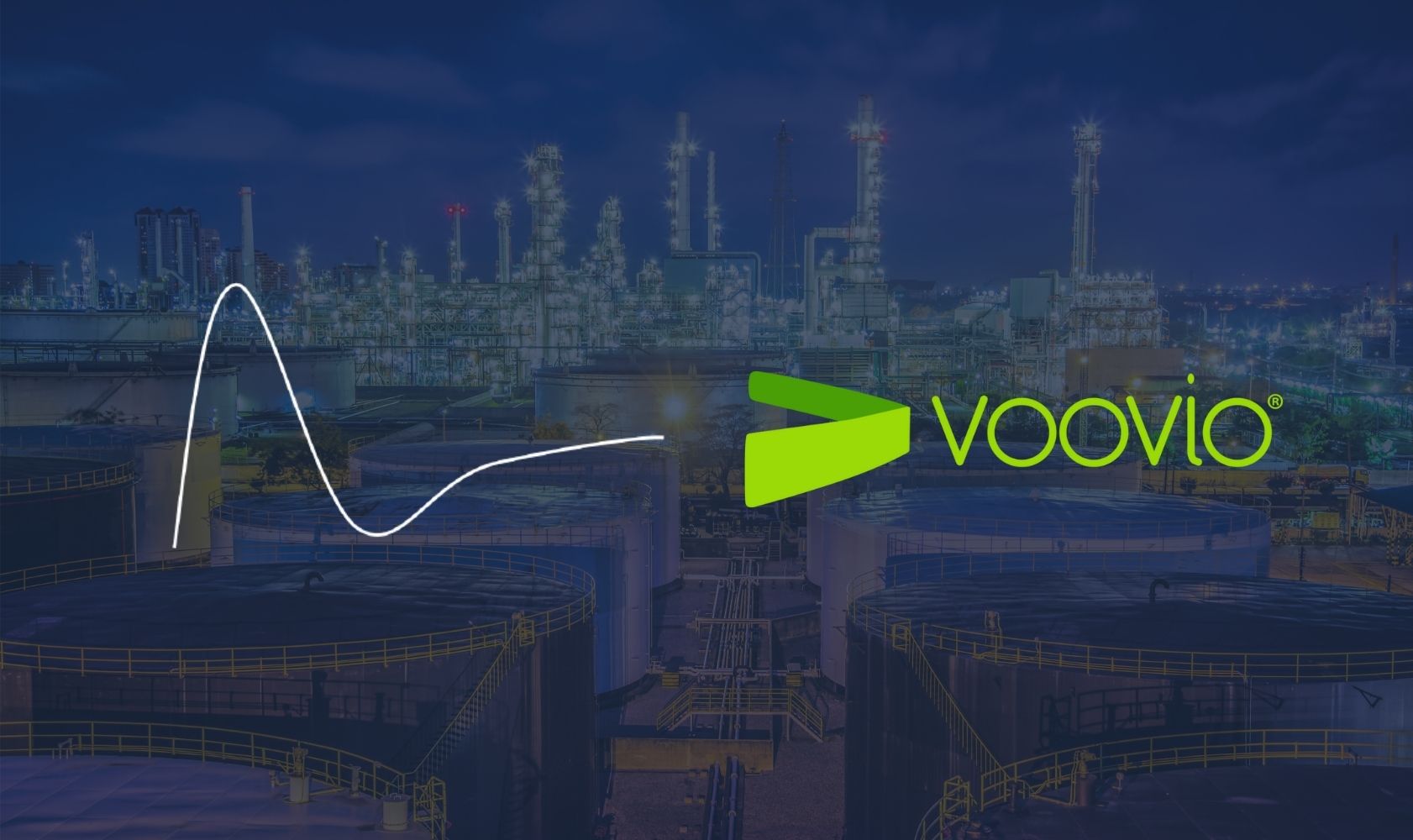 We are thrilled to share that Voovio's technology has yet again been recognized by Gartner, one of the leading technology analysts firms in the world. This time, Voovio has been handpicked as a leading provider in Manufacturing, Life Science, Utility Industry IT and Consumer Goods being placed on a total of 8 hype cycles , which shortlist leading solutions for mid-market and enterprise firms in the process industry.
What does it mean for Voovio customers?
This means that Voovio has been selected as a leading solution to solve some of the biggest challenges facing leaders in the process industry, as it has already demonstrated for BASF, Dupont, Chevron Phillips, Sabic and a long list of other market leaders.
Companies across a wide range of industries use hype cycles to understand the potential of an emerging technology within the context of their industry, carefully considering their appetite to try new and innovative solutions. Gartner's team of experienced analysts carry out a rigorous research process, interviewing both end-clients and solution providers to identify market dynamics and suitable candidates, asking a wide range of commercial and technical questions in order to create such valuable research.
Which hype cycles?
We are honoured to share that we were highlighted in 8 hype cycles, including:
Hype Cycle for Manufacturing Operations Strategy, 2021
Hype Cycle for Manufacturing Digital Transformation and Innovation, 2021
Hype Cycle for Manufacturing Digital Optimization and Modernization, 2021
Hype Cycle for Managing Operational Technology, 2021
Hype Cycle for Life Science Manufacturing, Quality and Supply Chain, 2021
Hype Cycle for Utility Industry IT, 2021
Hype Cycle for Digital Grid Transformation Technologies, 2021
Hype Cycle for Consumer Goods, 2021
If you would like to see where we were placed, you can visit Gartner's website for more information on how to gain access to their Hype Cycle program.
Why does this matter?
Jaime Aguilera, co-founder and CEO of Voovio reflected on the achievement:
At Voovio we are obsessed by our customers' needs. We want to ensure we deliver the best available solutions. Whether it's for operations, L&D, maintenance or logistics, we are excited to see Gartner recognize the value we bring and the ROI that we deliver through knowledge automation at plants across the globe.
Want to know more?
If you would like to understand more about why Voovio has received this recognition, we recommend taking a look at our Customer Stories page to see real-life customer examples, product demos and ROI metrics.