Knowledge Automation for Operations.
Find out how operations professionals in the process industry are using technology to avoid incidents; deal with SME retirements & reduce the expense of turnarounds.
Downtime is a trillion dollar problem.
Unplanned downtime costs the process industry $1 trillion per year in lost production & revenues. Operations professionals are under pressure to use technology to take on a range of challenges: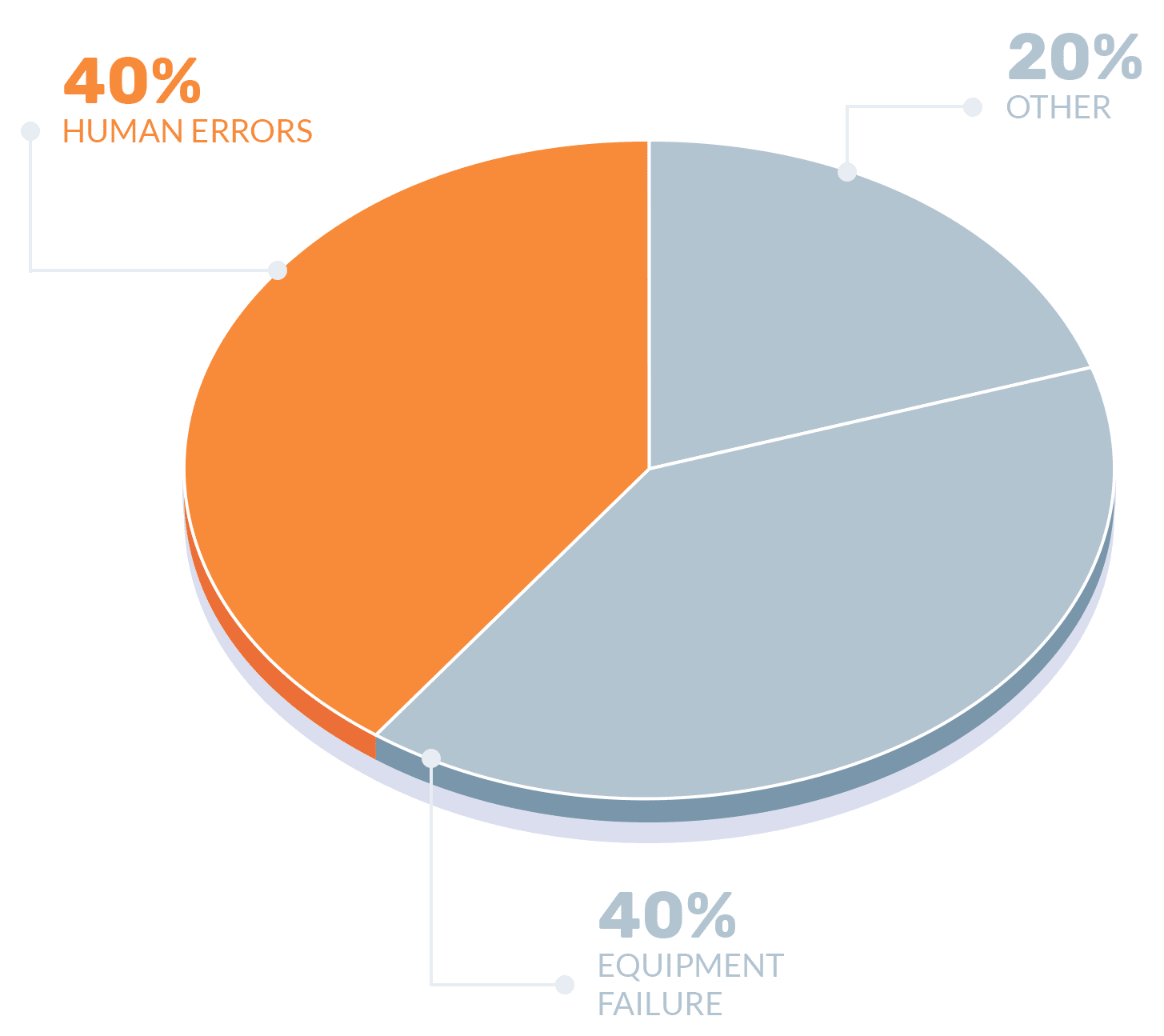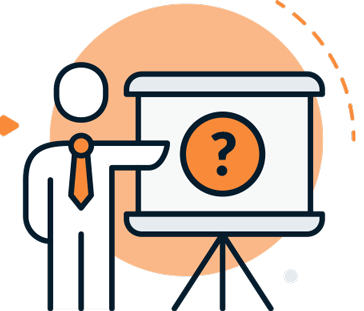 Personnel churn, causing a loss of organizational knowledge.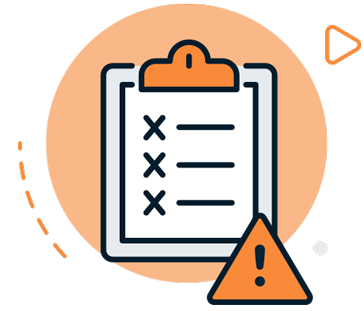 Practice not consistent with procedures leading to unplanned events.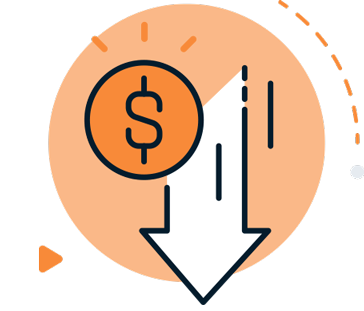 Incurring huge expenses for plant operations.
Procedure clarity, delivered.
Voovio's software uses digital replicas, procedure simulators and a field execution tool (FET) to speed up the operator onboarding process:
Accessible
Easily Shareable
Remote learning
Remote evaluation
Visual SOP guide
Digital replicas provide your real plant on any device, accessible 24/7/365
Shareable on virtual platforms for operations meetings; rack-up meetings; TAR planning & maintenance.
Learn & practice SOPs remotely with simulators.
Assign & assess remotely with our test simulator.
Visual SOP guide to ensure quality execution in the field.
Adopted by market leaders.
Voovio isn't just another flashy technology solution claiming to make operator onboarding easier. It's tried & tested by market leaders such as Dupont & Chevron Phillips.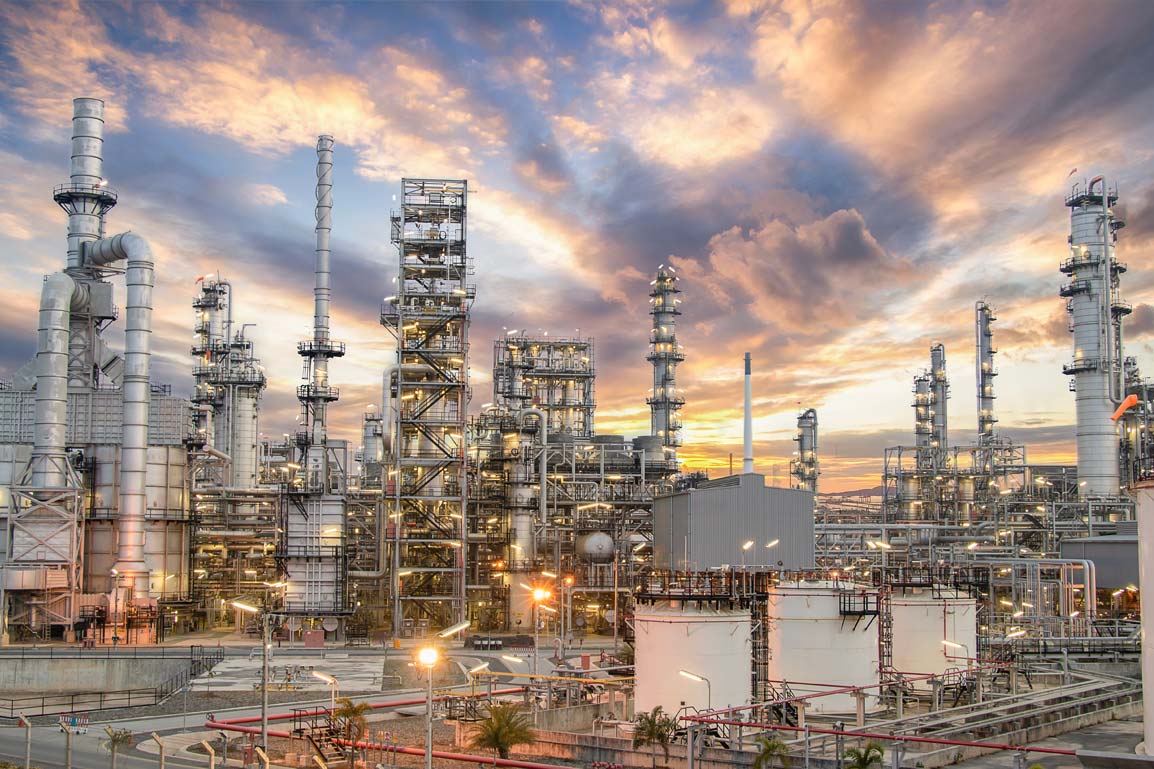 Nonwovens Petrochemical Plant in the US
Challenge

Operations leaders at a petrochemicals plant (nonwovens) in the US needed to eliminate incorrect process start-ups and avoid low product yield due to operator execution errors.
How Voovio helped

Using procedure simulators prior to startup, as well as enhanced views & field execution tool (FET) during startup.
Impact

Reduction of product losses and $571k annual benefits in Asset Availability.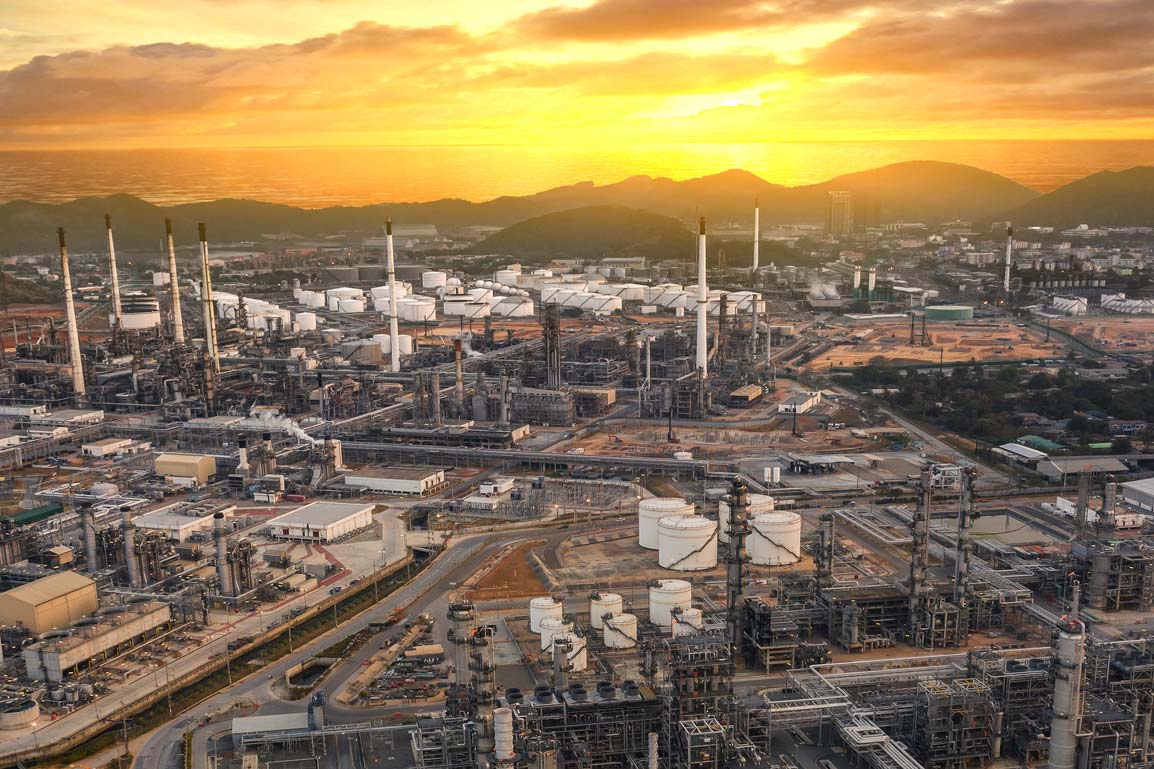 Challenge

A refinery in the US needed to avoid environmental releases, resulting in reportable incidents and regulatory fines.
How Voovio helped

Our Line Walk process allowed them to create action checklists clearly defining all release sources​, as well as practice procedure simulators prior to procedure execution​ & our field execution tool.
Impact

 Elimination of environmental releases, avoiding fines of $500k or more per release event.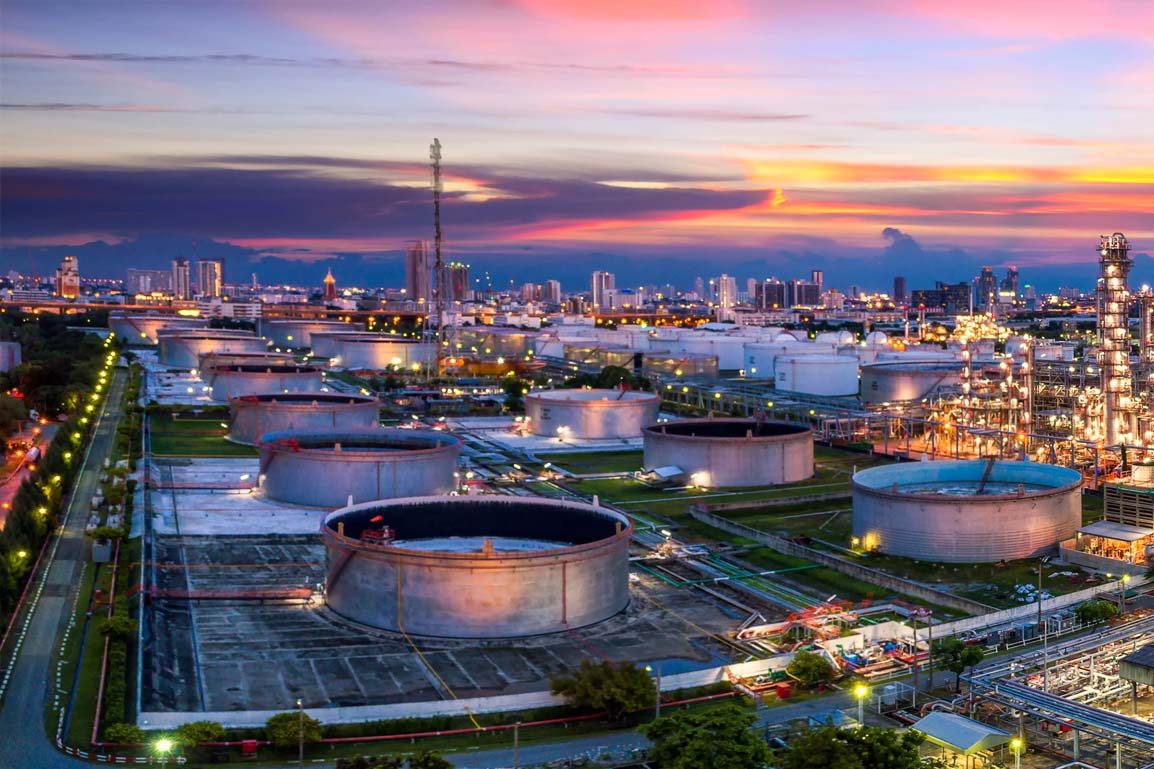 Loading & unloading at US Refinery
Challenge

Operations professionals working in the loading areas of a large refinery needed to reduce overtime to train contract drivers and reduce unplanned downtime on loading racks due to damage and spills.
How Voovio helped

3rd party truck drivers are remotely trained and assessed prior to loading.
Impact

Reduction of incidents to zero.
See how Voovio could work for you