Knowledge Automation for Logistics
.
See how process industry leaders are using knowledge automation to avoid errors in loading & unloading – saving millions of dollars in avoided incidents per year.
Loading & unloading incidents lead to hefty fines.
47% of incidents in loading and unloading in plants are human error related – with 11.5k incidents taking place each year in the US alone. With high staff turnover and wide-ranging levels of skill and competency, trucking and railcars have become a key pain point for operations and logistics professionals in the process industry.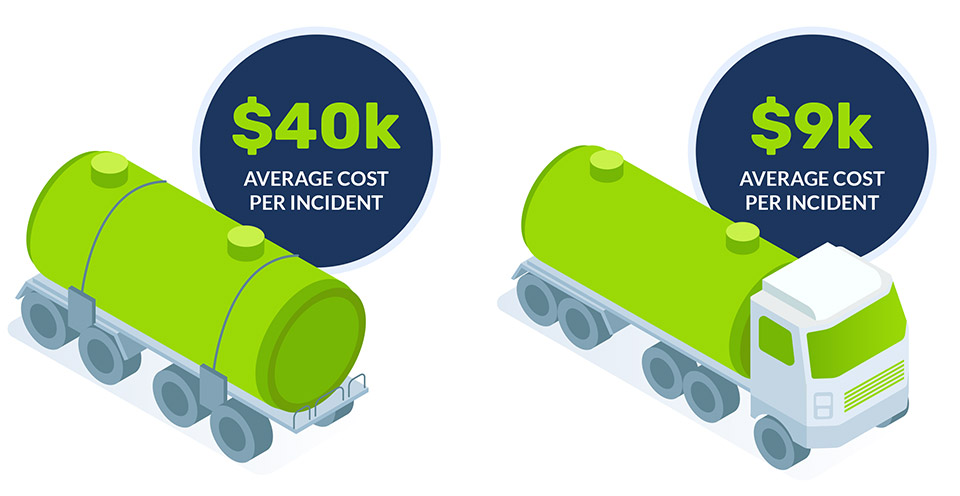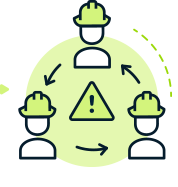 Varying levels of competency
High turnover of staff with very different skill levels, with new hires often starting out in loading and unloading.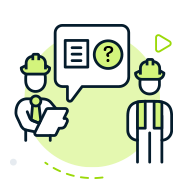 Lack of on the job training
Slow & subjective training system based on written SOPs & on the job shadowing leads to a lack of visibility of competency of operators.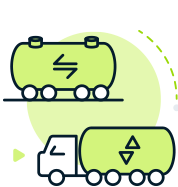 Variety of trucks & railcars
The large number of types of railcars & trucks makes the inspection & execution of loading/unloading tasks a challenging mission.
Procedure clarity, delivered.
Voovio's software uses digital replicas, procedure simulators and a field execution tool (FET) to avoid incidents and fines:
Accessible
Easily Shareable
Remote learning
Remote evaluation
Visual SOP guide
Digital replicas provide your real plant on any device, accessible 24/7/365
Shareable on virtual platforms for operations meetings; rack-up meetings; TAR planning & maintenance.
Learn & practice SOPs remotely with simulators.
Assign & assess remotely with our test simulator.
Visual SOP guide to ensure quality execution in the field.
Adopted by market leaders
.
Voovio isn't just another flashy technology solution claiming to make operator onboarding easier. It's tried & tested by market leaders such as Olin & Chevron Phillips.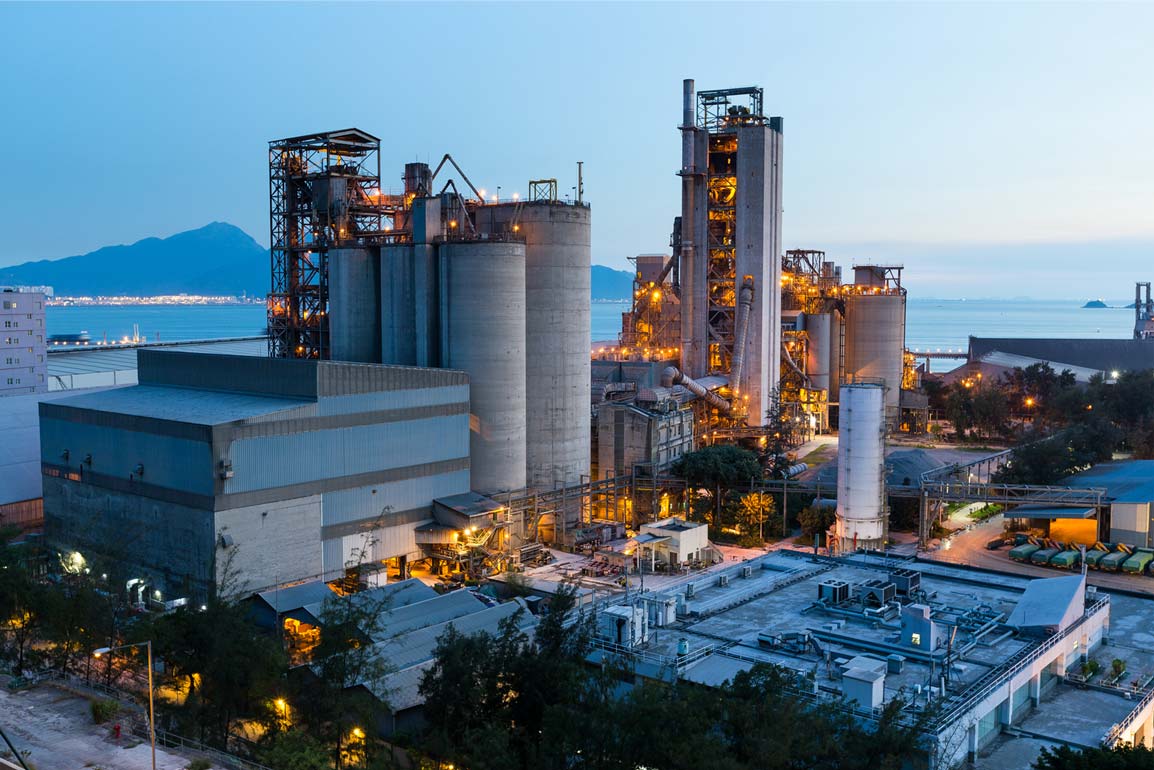 How Calumet transformed its loading operations
Challenge

Calumet Montana Refining has 180 carriers hauling from 2 terminals (fuel and asphalt) – with 1.5k truck loads per month during peak season. The Calumet team wanted to reduce operator and admin workload; improve the quality of training material and mitigate costly incidents.
How Voovio helped

Calumet was able to save operators 75 to 80% more time, onboarding 10 to 20 new drivers per month. Voovio allows them to recognize issues faster, gain more driver feedback on issues and automate truck driver test results during onboarding.
Impact

ROI within 1 year and plans to expand the use of Voovio.
"Incidents in loading and unloading are now an area we worry less about. Voovio makes our life easier and we have a new confidence in our drivers as a result."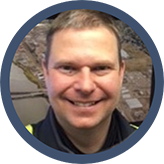 Operations Superintendent at Calumet Montana Refining

See how Voovio could work for you