A solution your operators actually want to use.
Every operator needs to learn his/her job, be assessed and certified. Voovio's simulation software makes it easy for your workforce to become productive faster. It makes SMEs expertise and the plant available 24/7 and standardizes the knowledge during the entire operator lifecycle.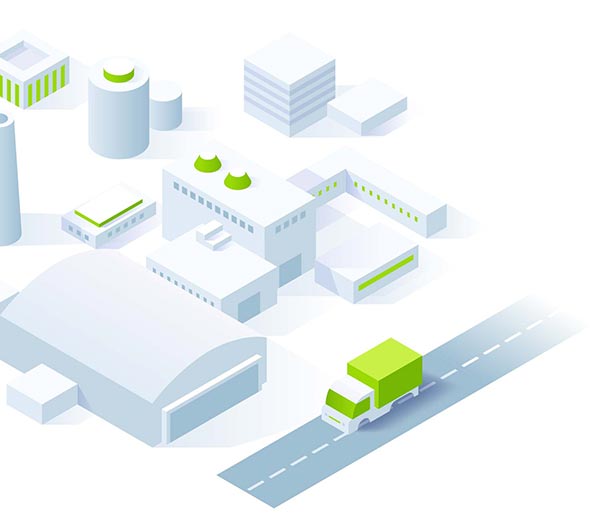 Create a Digital Replica of your plant.
Voovio generates a 3D Digital Replica of your assets and production units. Its hyperrealism makes it the leading tool for onboarding, induction, remote intervention planning and understanding complex processes, accessible on both mobile and desktop.
Generate simulators of your Standard Operating Procedures.
Voovio turns your procedures into simulations to easily train, operate, assess and certify your workforce, seeing improvements from Day 1. Both Replicas and Simulators are extremely easy to maintain.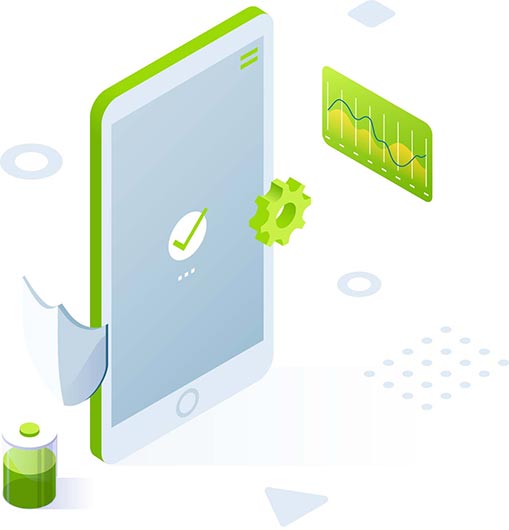 Get an easy-to-use Field Execution Tool.
Voovio's Field Execution Tool (FET) provides operators with a visual aid when executing a procedure, using a mobile device so there is no room for mistakes.
Gain 24/7 universal remote access to the Voovio platform, including Digital Replicas, simulators, task assignments, assessments, compatibility with any other system in the market (including ERP, LMS, HMI) with the highest standard of information security and performance.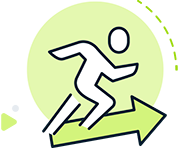 100% competency increase across the board using a standardized and measurable training system.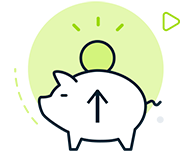 50% average savings by SME overtime reduction and acceleration of workforce preparedness.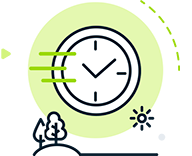 Avoid incidents
and downtime.
100% savings in downtime & environmental impact due to improper SOP execution.
See real-life customer stories
See how Voovio could work for you