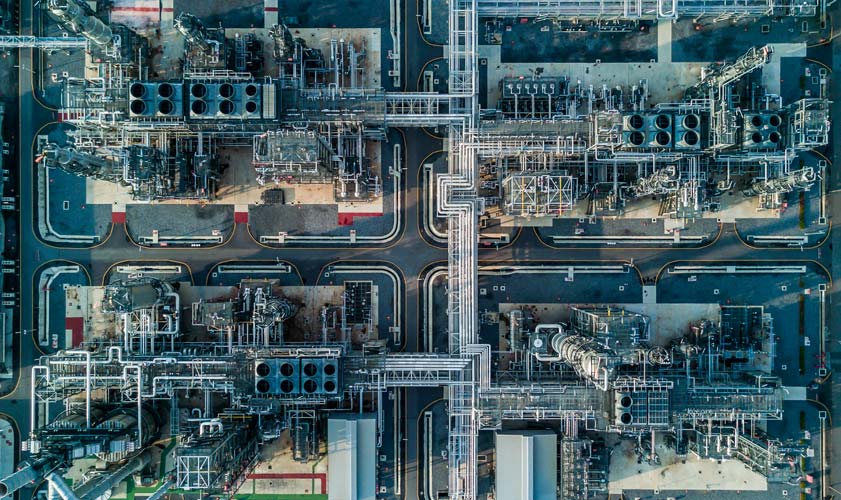 Errors in the loading and unloading process in the petrochemical industry are a multi-million dollar challenge. Statistics from the Pipeline and Hazardous Materials Safety Administration from 2001 to 2019 show the immense cost of such incidents:
In our next webinar 28 April at 11:00 CST, we'll be showing how process industry players can increase competency in loading and unloading operations to eliminate regulatory incidents and costly inefficiencies in an exclusive webinar, organized by BIC Magazine. You can sign up here.
Clint Menghini, Operations Superintendent at Calumet's Great Falls Refinery, will join us to talk about how they successfully implemented our knowledge automation platform to address the challenges of having over 300 trucking companies safely perform loading operations on site.
We will cover:
Industry challenges associated with railcar and truck loading operations
How building and measuring competency can be achieved with an automated digital platform
A live Q&A after the presentation.
Clint Menghini, Operations Superintendent, Calumet's Great Falls Refinery
Clint works for Calumet Specialty Products Partners, a leading independent producer of high-quality, specialty hydrocarbon products in North America. Calumet processes crude oil and other feedstocks into customized lubricating oils, white oils solvents, waxes, and branded products used in consumer, industrial and automotive products.
Christian McDermott, North America Coordinator, Voovio Technologies
Christian started his career in management consulting in Europe and Middle East. He serves as the lead coordinator between Voovio's European and North American operations. He has helped bring Voovio' digital tools for operations to some of the biggest refining and chemical companies in the world.
Francis Montemurro, Director of Operations, Voovio Technologies
Fran built a successful 30+ year Manufacturing Career with DuPont before joining Voovio. He was Plant Manager at multiple sites, responsible for highly hazardous PSM & EPA/RMP Operations and discrete manufacturing facilities. Fran was also awarded the DuPont Safety Excellence Medal Engineering Excellence Award. He helps customers solve operational challenges across manufacturing.
Sign up today
To reserve your place, you can sign up here.