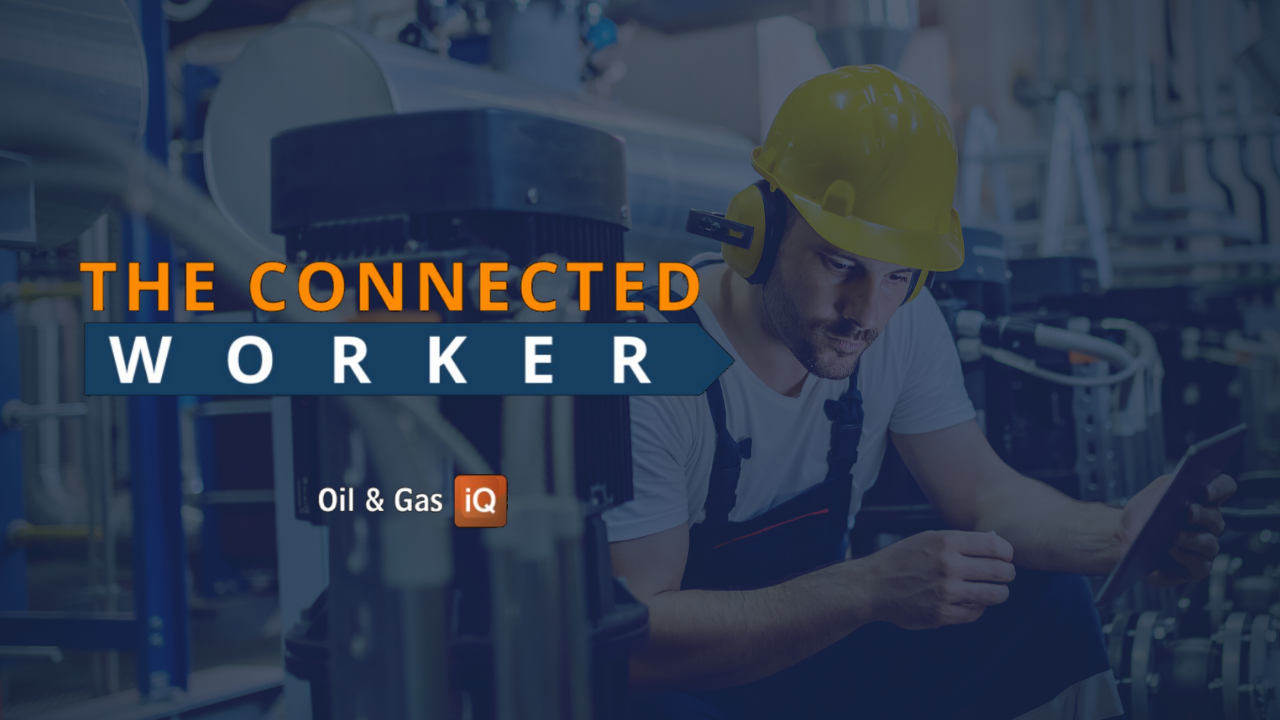 From 4th – 5 th, of May the Voovio team joined 'The Connected Worker', a conference organized by IQPC. Read here about our key takeaways!
Key takeaways from 'The Connected Worker'
Organized by IQPC, the conference theme was "Learn how to build a connected workforce to improve collaboration, operational efficiency, training, asset management, quality and safety."
This conference had a cross section of technology solutions including many touting the power of AI through IoT and digital solutions for predictive analytics/outcomes, procedure digitalization, digital mobile workflow checklists, AR/VR solutions, safety (gas line detection systems), workflow management, wearables and others.
We didn't hear or see much on "Knowledge Capture" outside of data collection vis asset metering devices, and the AR/VR vendors with hardware dependency on headsets and glasses were showing mainly hand/eye/muscle memory applications with their solution demos. Some of these applications are niche but can be used successfully. Nothing was comparable to Voovio, which confirms our message that Voovio is compatible and complimentary with so many solutions out there.
Knowledge transfer specific to operator training was relegated to a handful of the AR/VR vendors. However, we noticed none of them had a holistic approach like Voovio with its realism, continuous navigation, simulation capabilities with testing and analytics on procedure competency. We find many people confuse AR and VR, and what the goal of these solutions are. People often forget you have to be in front of the asset (i.e. in the field) to use AR, and therefore you cannot proactively build operator knowledge and competency unless you are in the field; AR is more about 'assistance in the field'. VR is used when you can't or don't want to go into the field to experience certain situations. Where VR is falling short, however, is the ability to create unit and equipment specific scenarios (procedures) at a feasible price point and delivery time. We hear from our customers that the real value for knowledge and skills development lies around equipment specific operations and maintenance, not generic scenarios.
Some vendors focused on their AI engine and predictive analytics for assets, not human reliability, which has been the general trend in the industry: asset lifecycle management. We look forward to seeing more 'workforce lifecycle management' solutions like Voovio in the future.
All-in-all, Voovio again stood out for its direct and practical approach as a knowledge automation platform. We caught the eye of those that haven't seen or heard of us before. We feel it was a good conference as we continue to stay in the forefront of people's minds and look forward to more IQPC events.