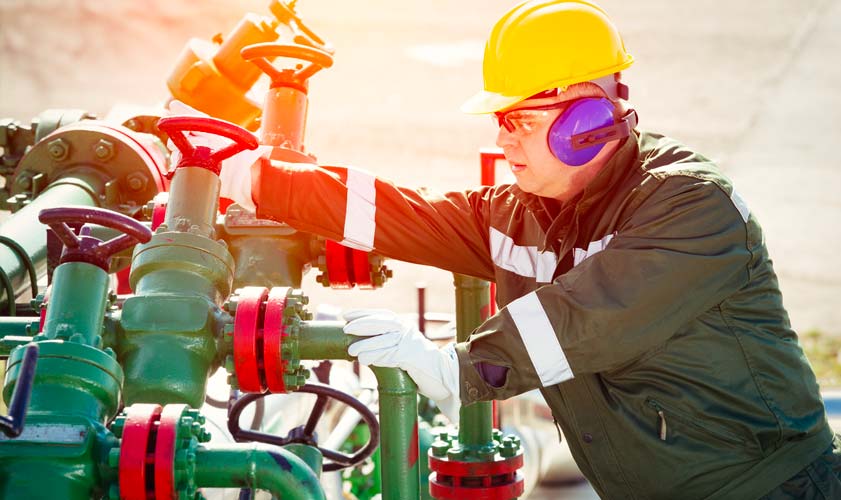 Moira Capital, a leading Spanish PE fund, backs Voovio with $18m in capital.
Madrid, Spain / Houston, Texas – Moira Capital Partners, a private equity firm focused on investing in sustainable growth and innovation with medium to long-term value creation, has invested $18 million in Voovio Technologies to help fund its growth in the global industrial manufacturing sector. Voovio Technologies is now in its growth phase working with the biggest names in the petrochemical, specialty chemical and refining industries, such as BASF, Dupont, Praxair, Suncor, and Total with a proven patented technology, called Enhanced Reality, for delivery asset-visualization and simulator solutions.
Javier Loizaga, Chairman and founder of Moira Capital, met Voovio in 2019 and saw an opportunity from which he could not walk away. Javier spent most of his career with Mercapital, where he was also Chairman. At Mercapital, he led or co-led investments in 115 companies, representing over $1 billion of capital invested.
Javier reflected on the investment:
"It's a unique investment opportunity in the unstoppable 'megatrend' of the digitization of the Process Industry that is now a priority for the main players in the sector. Voovio has a truly unique patented technology, which can become the backbone of all the contents used in the field operations of the industry. Voovio has a clear potential for expansion and global presence in the sector."
Voovio Technologies was founded in 2008, by Jaime Aguilera, Fernando Alonso and JB Gomez. A highly experienced and complimentary set of founders, they led Voovio through various sectors, collecting big name customers along the way before focusing on the process industries. Now, Voovio provides a set of digital tools for operators in the manufacturing environment, which help ensure plants run safely and productively in any crisis by increasing operator competency and knowledge faster and more effectively than any other solution in the market, making onboarding of new hires more efficient and, importantly, reducing unplanned events.
Thanks to this capital injection, Voovio can accelerate its growth in the market by growing its sales and production teams in the US and Spain. The engineering team, led by Fernando Alonso in Silicon Valley, will add more key software developers at Voovio's HQ to develop its product portfolio. Voovio has big plans for new product releases and features, in particular its 'Voovio Cloud', a SaaS to make it easier for customers to adopt its digital tools.
For Jaime Aguilera, CEO of Voovio, partnering with Moira is a unique opportunity:
"We are very excited to have Moira on board; they bring market knowledge and a lot of operational experience. Right now the process industry is immersed in a digital transformation where visualization technologies are becoming a cornerstone, so the investment comes at a very important moment. "