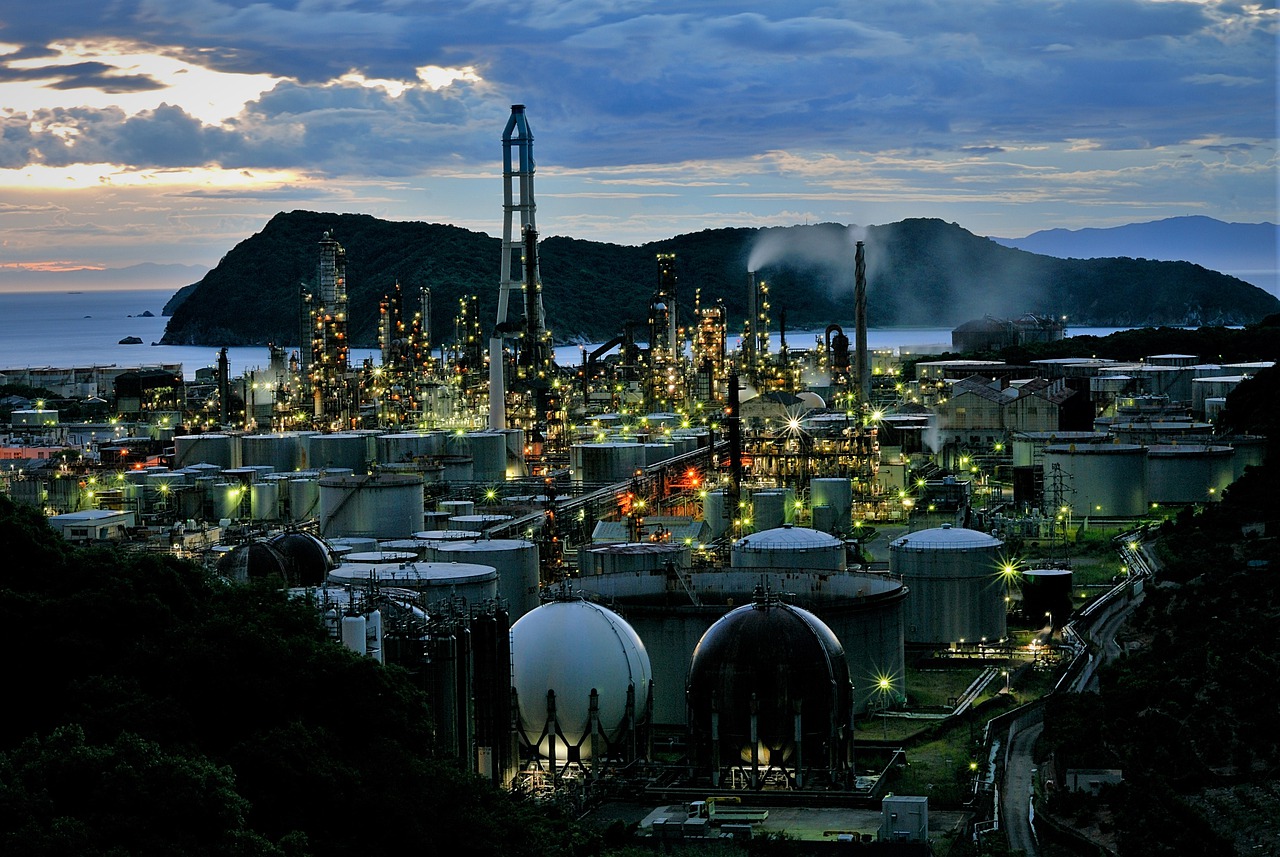 We're excited to announce that we'll be exhibiting at the Operational Excellence Summit in Energy, Chemicals & Resources from 30th May – 1st June in Calgary.
Why attend?
The global pandemic and the economic crisis have brought the importance of operational excellence even more to the fore. This requieres energy and resources companies not only to react and adapt to the new normal, but to redefine what operational excellence means to them. Operational Excellence is still about having efficient, safe and agile operations, but it's also about being resilient in the face of disruption, having an engaged, empowered workforce and being a pathfinder for Net Zero.
The 9th Operational Excellence in Energy, Chemicals & Resources Summit brings together 200 senior level executives. Global industry innovators will share their transformation journey including crucial insights on how to:
Unlock new value by zeroing in on most promising operational innovation opportunities
Accelerate sustainability with digital twins
Leverage connected worker tools to keep your frontline workers safe, mobile and efficient
Enhance operational resilience and build a culture of operational excellence
Improve current processes and streamline your operations to meet today's environmental regulations and achieve sustainability goals
When does it take place?
30th May – 1st June 2022
Where does it take place?
BMO Center, Calgary, AB
Looking forward to seeing you there!