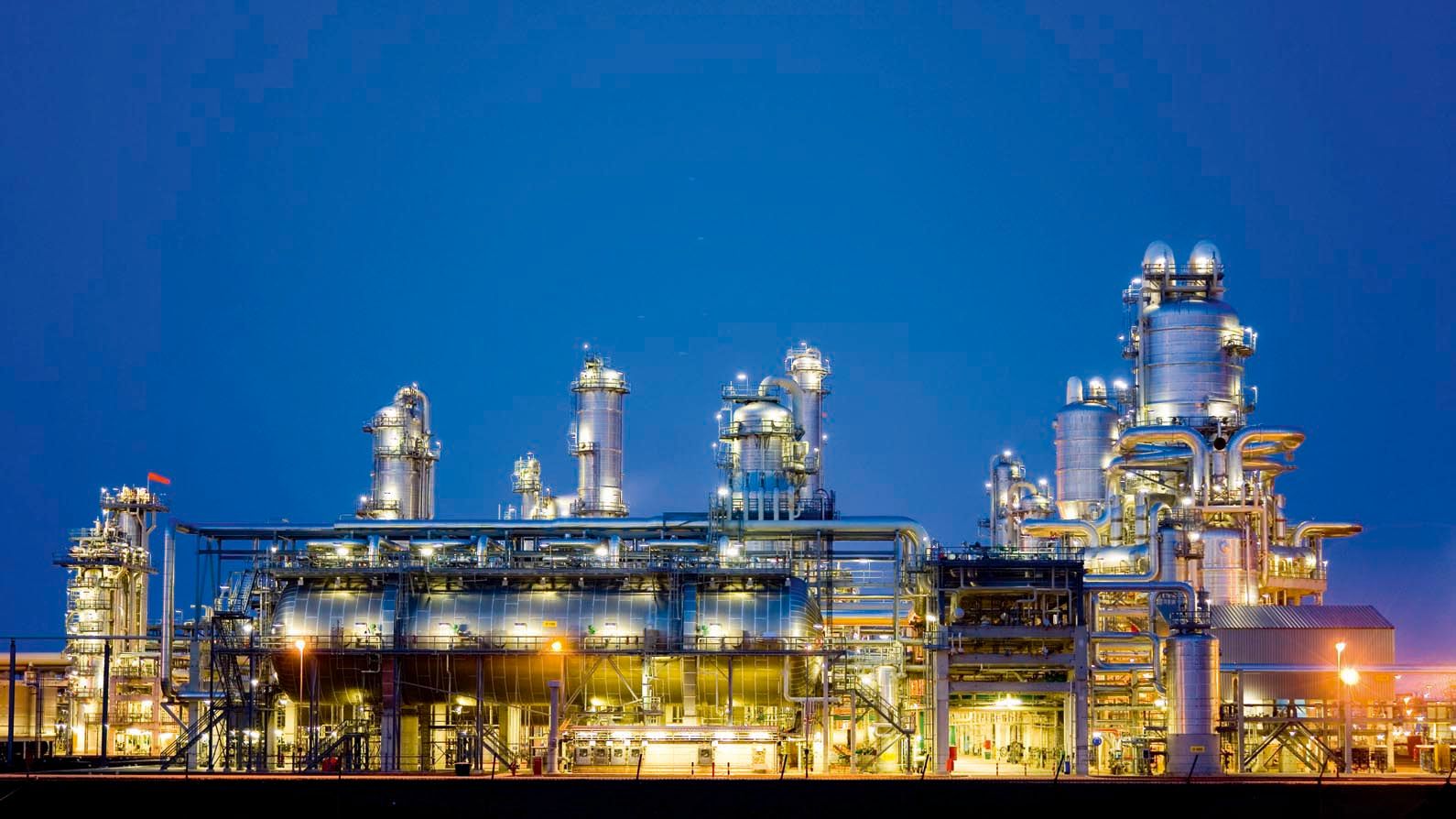 We're excited to announce that we'll be participating and sponsoring EHS Seminar & Tradeshow from 6th-9th June in Galveston.
Why attend?
This is a must for all those in HSE roles in Louisiana and Texas. Well attended, with great speaking sessions and many exhibitors, it is a place to network and learn about best practices in the industry.
Voovio is a regular participant and sponsor of the event, and we look forward to sharing our Operational Excellence Platform which directly impacts safety, health and the environment through improved operator competency and procedure execution.
The event is hosted by TCC/ACIT LCA/LCIA:
When does it take place?
6th-9th June 2022
Where does it take place?
Galveston, TX (Moody Gardens Convention Center)
Looking forward to seeing you there!