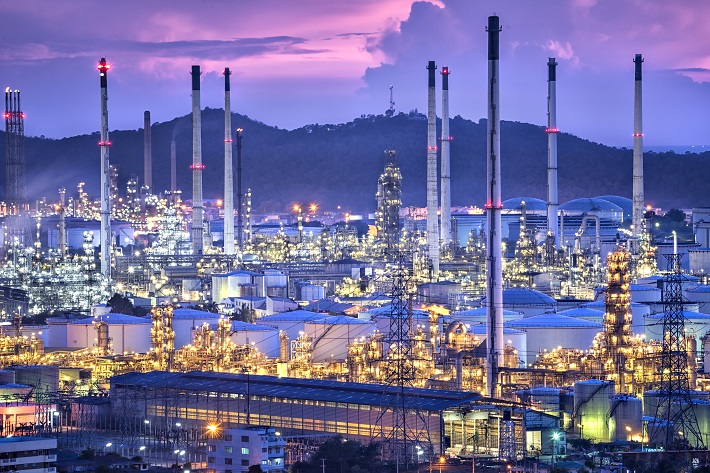 We're looking forward to be presenting at the 18th International SOGAT Conference & Exhibition from 6th – 8th September in Abu Dhabi.
Why attend?
The SOGAT conference is one of the most established and important events in the international oil & gas calendar with a particular focus on the Middle East. As a global in-person event, open to entire industry you'll have the chance to network and have face-to-face conversations with leaders from acrorss the whole industry. 200+ technical peers and managers from around the world will be attending and taking face-to-face meetings. You will meet operators, suppliers and service companies from the whole sour hydrocarbon sector to discuss the latest developments in this specialized sector.
What are the main topics?
Low Carbon Solutions in Gas Processing
Novel Means of capturing CO2 in Natural Gas Plants
Enhancing HSE Practices in Sour Hydrocarbon Management through Digitalization
Digitalization Benefits in Sour Gas Conditioning
New Operational & Design Procedures to improve Sulphur Recovery Efficiency
Technology Applications to enhance Contamination Management
Voovio's Contribution:
Join our presentation on: "How Enhanced Reality technology reduces human error through increased operator competency in sour gas operations" with Ahmed Alaa, Sales Director – MENA Region on September 7th at 16:00.
When does it take place?
6 th – 8th September 2022
Where does it take place?
Beach Roatana, Tourist Club Area, PO Box 45200, Abu Dhabi, UAE
Looking forward to meet you there!