Why attend?
A recent study revealed that nearly every manufacturer surveyed said that supply chain disruptions (89%) and skilled labor shortages (86%) impacted their ability to meet production demands.
Furthermore, by 2030, the labor shortage will cause nearly 2.1 million jobs to be unfilled.
In the midst of the challenges of workforce attrition, turnover and recruitment, we're bringing together industry leaders to discuss the impact of this on knowledge transfer and production issues. Should you join, you will leave the summit with a better understanding of manufacturing's workforce development challenges and hear about best practices being adopted by leading companies to solve them.
What to expect?
Last year, Voovio hosted the first Skills Gap Summit in Southeast Louisiana bringing together manufacturers, academic institutions, thought leaders, associations, and other key players. All participants had the same objective: to enhance their workforce of today (and tomorrow) and ensure our industry's competitiveness by building countermeasures to the skills gap challenges.
Presenters and participants included BASF, Tesla, ExxonMobil, Formosa Plastics, Halliburton, Dow, Baton Rouge Community College, SOWELA Technical College, Shintech, Westlake, Shell, Sabic, Plug Power, LyondellBasell and many more.
Building on last year's event, the 2023 Summit agenda comprises the following themes:
How to utilize Digitalization to scale and meet higher growth demands in manufacturing.
Using adaptive skills that enable individuals to transform their abilities as their demands and environment change.
A panel discussion on approaches in forging partnerships with local communities to better recruit and retain talent.
Interactive Q&A to brainstorm and converge on solutions.
From the perspective of a Senior Leader of a major local manufacturer, how to charter, support, and integrate Diversity and Inclusion as an actionable initiative in addressing the skills gap phenomenon.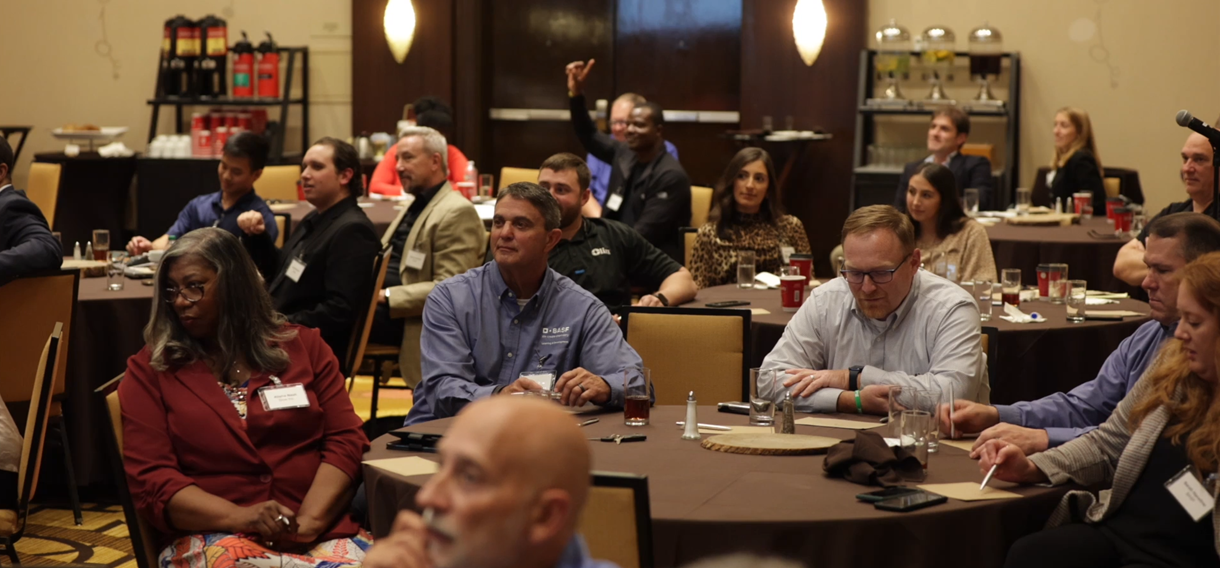 Who should attend?
SVPs, VPs, Plant Managers, Operations Directors, Unit Operating and Maintenance Leaders
Senior and Global Reliability and Maintenance Managers
Senior Health, Safety, and Environmental Managers
Site Workforce Development and Human Resource Managers
Site Learning and Development Coordinators
College Chancellors and Directors
When??
27th April 2023
8AM – 5PM
Safety Pause and Conference Center Safety
David Gosnay – Manager, Training & Development LyondellBasell
Fran Montemurro – Director of Operations, Voovio Technologies
Operations/ Digital Transformation Leader, Major global chemical company
The Skills Gap in Gulf Coast Region
Chad Burke – CEO & President, Economic Alliance Port Region
Recruiting, Retainment, and Upskilling
(Panel Discussion)
Dani Grant – HR Manager, Mitsubishi Chemical America, Inc.
Abbe Barr, Learning and Development Manager – Chevron Pasadena Refinery
David Gosnay – Training Manager, LyondellBasell
Rhodesia N. Lindsey, PHR, SHRM-CP – Director of Human Resources, Kaneka North America LLC.
Stacy S. Putman – Manager, Advocacy, Leadership & Workforce Development, Strategic Projects, INEOS Olefins & Polymers USA
Engagement by all Participants
Needing to onboard and upskill in a high pace business environment
Tesla: Shane Osterbind – Cell Manufacturing Senior Manager
& Josh Ramirez – Cell Manufacturing Training Coordinator
How Severe is Your Skills Gap?​
Tabletop Exercise for Participants​
Jason Cook – Director, Chemical Manufacturing, Halliburton
Closing the Knowledge Gap with Simulation & Closing Remarks
Skills Gap Summit 2022.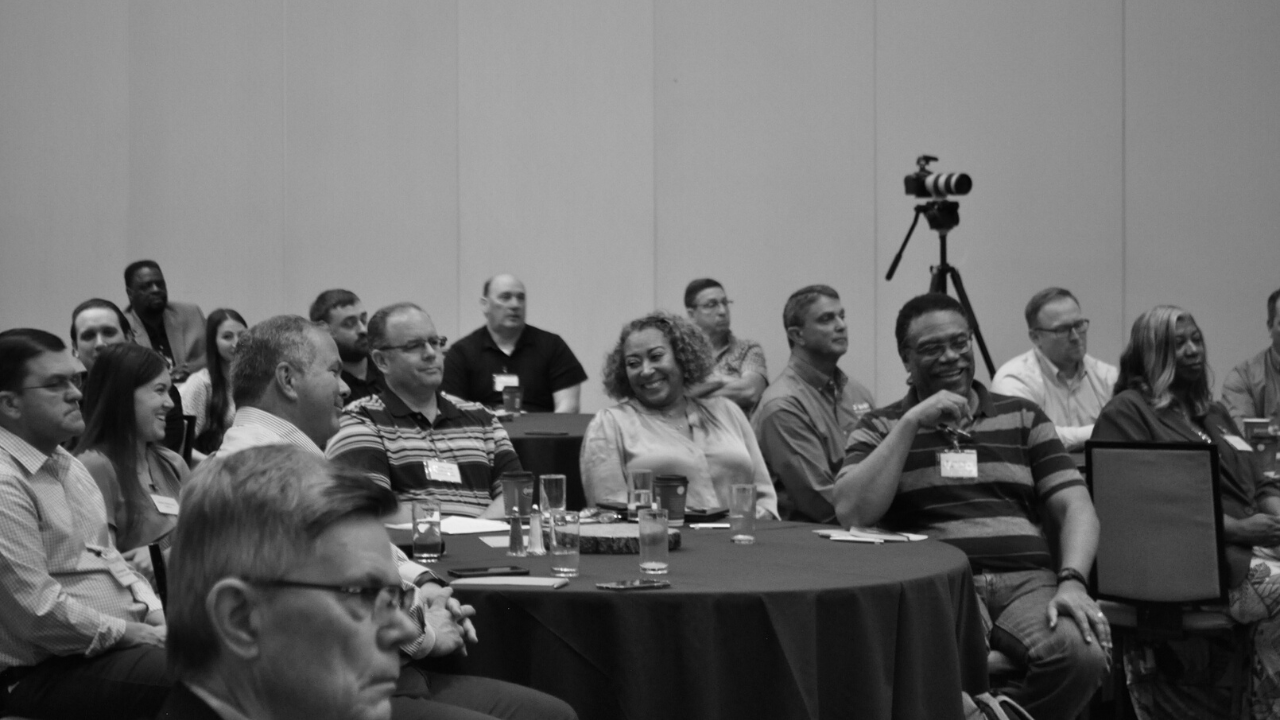 "It was a learning experience to come here and understand from all the different industries the challenge in front of us. So, to have everyone give their testimonials and what it means to them and their companies was an eye opener."
David Jensen, Operation Leader – GFTX Cell Manufacturing at Tesla
"I enjoyed the insights from other companies and the sharing of information in our sub groups at our tables. It's just good to know you're not alone."
Tressa Fuller, Talent Developer at Total Energies
"We all have the same problem. We have to conform to the new age of thinking and learning. It was great to learn from the different perspectives on filling the skill gaps and to collaborate with other businesses & industry partners."
Survey Participant