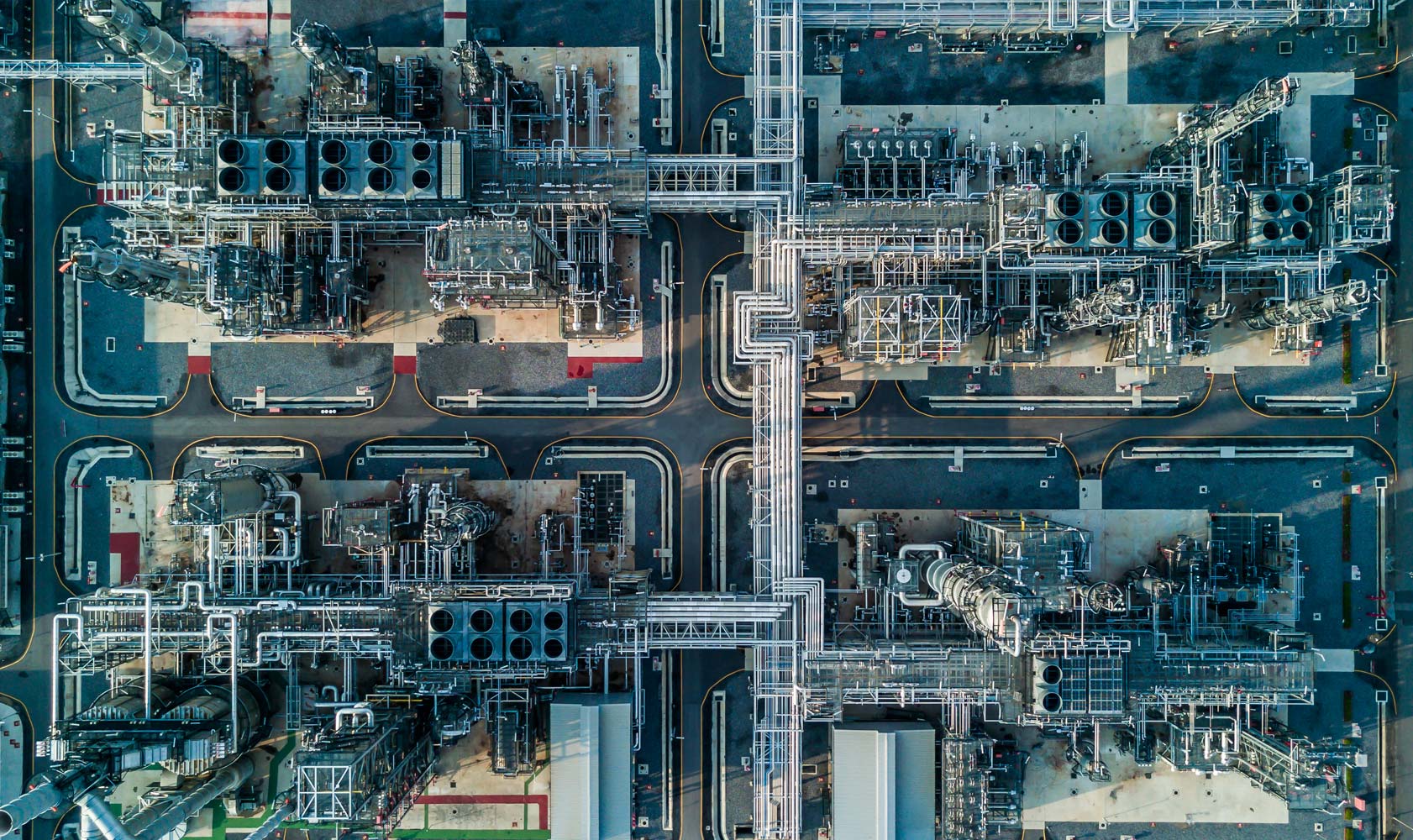 According to Gartner's latest research, venture Capital investment in digital twin startups reached $626 million in 2021, increasing 20% from 2020. 52% of these investments were focused on industrial, manufacturing and oil-and-gas-focused companies. As a scale up in this area, we're thrilled to have been highlighted as one the leading technologies in this latest piece of research by Gartner.
Why are organizations' investments in digital twins rising?
An increasing number of organizations are deploying digital twins to drive revenue, cost optimization and process improvement. As you can see in the graph, VC investments have risen consistently from 2017 to 2021 and interest remained strong in H1 22.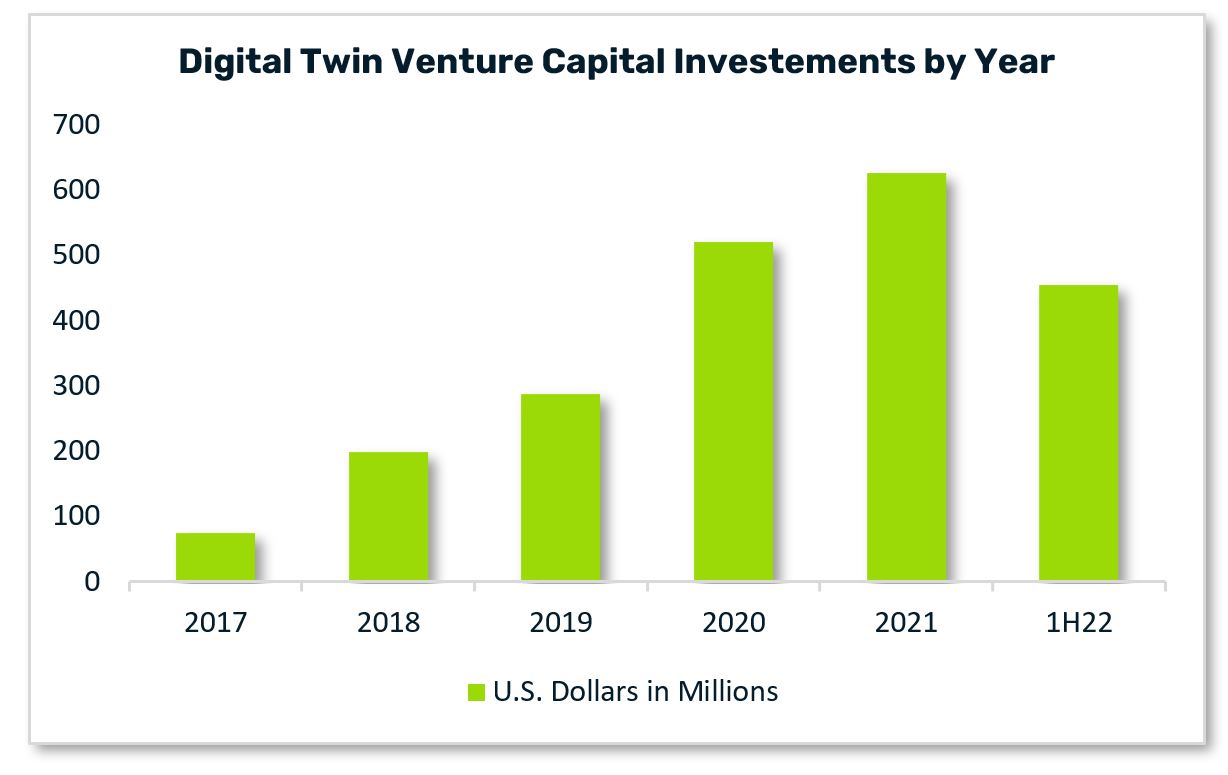 Asset-intensive industries, in particular, are leading the way in terms of adoption of digital twins. Gartner's 2022 CIO and Technology Executive Survey shows that 34% of oil and gas enterprises have or plan to deploy a digital twin in the next 12 months, followed by 32% of asset-intensive manufacturers and 29% of utilities.
How do Digital Twins help the manufacturing industry?
A digital twin builds mechanisms to mirror the state of a thing, which may be a physical or virtual asset, a process, person or organization, or collections thereof. Despite or perhaps due to COVID-19's impact, companies have shown an increasing interest in digital twins as the reflection of the real business processes and assets helps to make better decisions while minimizing the presence of people. That being said, it is important to understand that Digital Twin projects are not technology projects but business projects using technology to solve real business problems.
How does it help achieve operational excellence in your plant?
Due to the increasing deployment of digital twins by process industry leaders and the challenge of the growing skills gap in the industry, manufacturing and oil and gas focused companies are turning to new solutions to keep their plants running.
Gartner advises company leaders to determine different types of digital twin technologies, highlighting Voovio as a leading solution for manufacturing, focused on delivering clear value to customers in a specific vertical.
To find out more about Voovio's Digital Twin Technology contact us at info@voovio.com.