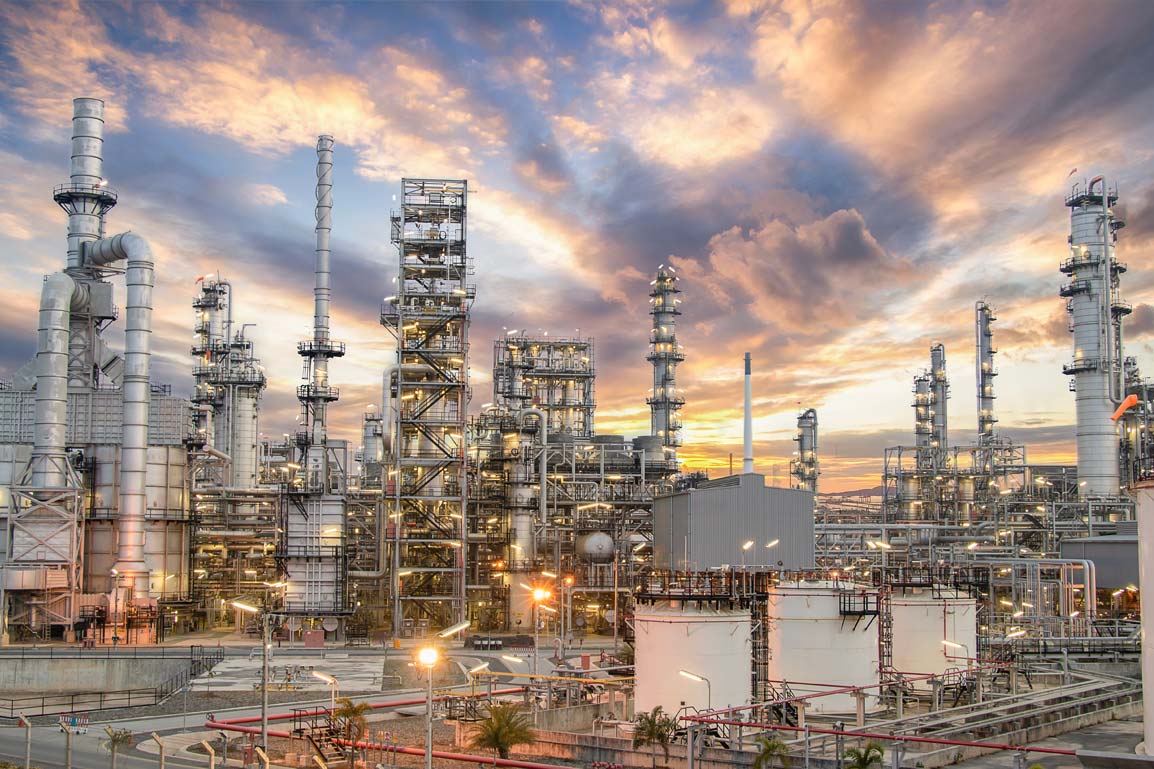 We're thrilled to announce that we'll be presenting and attending multiple events throughout May. Read here about the events and Voovio's contributions:
2022 National Occupational & Process Safety Conference & Exhibition (AFPM)
The AFPM National Occupational & Process Safety Conference is the premier event for safety professionals in the refining and petrochemical industries. Leverage the knowledge of your peers through practical, actionable practices, programs, and learnings that can improve safety performance at your site.
Voovio will be exhibiting and supporting our industry's safety professionals. We look forward to showing how Voovio's Operational Excellence Platform is being utilized to reduce incidents and increase workforce competency. You will be able to take part in roundtable discussions on lessons learned and case studies from incidents and near misses. This conference is particularly beneficial for learning from industry experts on topics like human performance and big data. And there will be the AFPM Safety Awards Event to celebrate Safety Award Winners from 2019-2021 and honor their effort and achievements. See you there!
When and where does it take place?
10th-12th May 2022

San Antonio, TX
RefComm 2022
The leading conference for training, safe unit operation, and production optimization within the delayed coking, fluid catalytic cracking, solvent deasphalting, and sulfur production and processing units.
Voovio's experience in refining continues to grow. We will be presenting on 'Closing the knowledge gap: how to capture expertise and ensure procedure clarity in operations and maintenance' on Thursday May 12th at 9am. The conference organizers have communicated there is special interest in how the industry can solve the challenges around losing expertise from retirements and ensuring the new workforce transfers this expertise into their day-to-day roles. Procedures are a constant challenge, balancing actions with contextual information, and we hear operators increasingly demand more visual, action focused procedures.
We look forward to exhibiting and meeting friends and new opportunities in the refining community who would like to explore how Enhanced Reality can make their operations more efficient and effective, particularly around bad actor procedures.
When and where does it take place?
9th -13th May 2022
Galveston, TX
BASF LNG and Ammonia/Syngas Workshops
Voovio, a trusted partner of BASF and provider of its operational excellence platform in the US and Germany, has been invited by BASF to speak to its customers in the LNG and Ammonia/Syngas sectors, who license BASF technology and services. Voovio will be sponsoring two lunches and hosting two presentations, which is an honor because BASF has invited only a few vendors whom they regard as game-changers in terms of impact on their business.
We look forward to sharing the work we are doing with BASF to its customers and how this is helping reduced unplanned events, increase equipment reliability, capture equipment and procedure expertise and accelerate competency building.
This is an invitation only event.
When and where does it take place?
15th -20th May 2022
Denver, CO
Connected Plant Conference
Current opportunities to harness digital tools toward achieving operational, environmental, and business objectives are unprecedented, but ultimate success requires chemical process industries and power generation facilities to navigate a tangle of interrelated challenges associated with initiating, implementing, and scaling up digital tools.
The Connected Plant Conference in 2022 is regarded as the access point to hear from those who are at the leading edge of the digital transformation in power and the chemical process industries, including Voovio. It will be our first time at the Connected Plant Conference and we look forward to seeing some of our customers there.
When and where does it take place?
23rd -26th May 2022
Atlanta, GA
Louisiana Chemical Industry Alliance Reverse Trade Show
An opportunity to meet local plants in the Baton Rouge / River Road area. Voovio will be attending to continue networking with our customers and their neighbors. We look forward to seeing you there!
When and where does it take place?
26th May 2022
Baton Rouge, LA (Renaissance Baton Rouge Hotel)