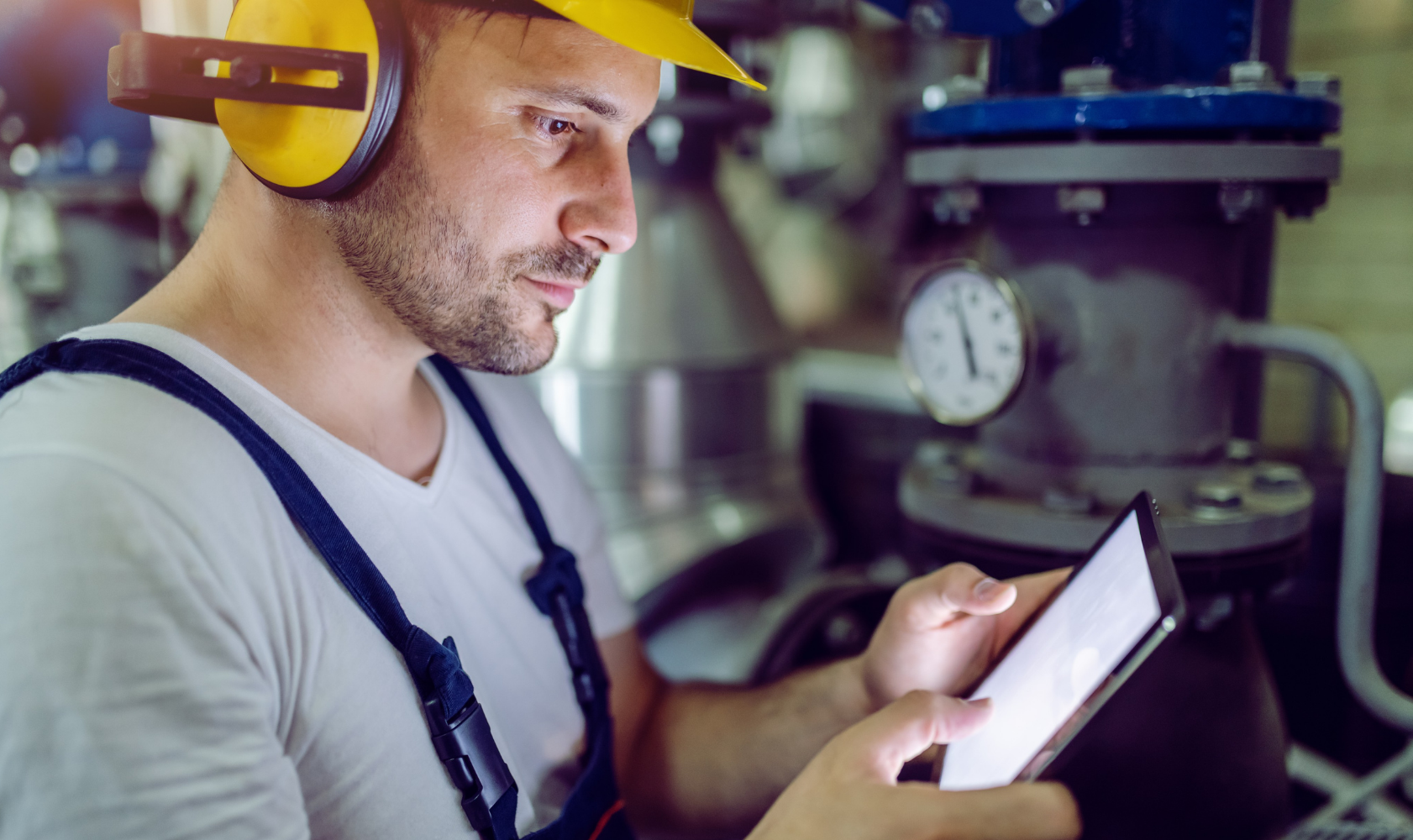 We're excited to share that we'll be joining The Oil and Gas Automation and Technology week on May 25 – 26 – presenting on how plants can reduce their environmental footprint by boosting workforce reliability. 
The pressure on manufacturing facilities to reduce their impact on the local environment in which they operate is increasing. Politics aside, companies around the world are facing calls to be cleaner and more reliable.
Water and air pollution are particularly sensitive in industrial manufacturing, which regularly leads to adverse societal and economic impacts. In our presentation Wednesday May 26 (13:15pm CST), we will discuss how human error in field operations is a major contributor to unplanned environmental releases and, importantly, how this can be prevented with digital and automated platforms. You can sign up here.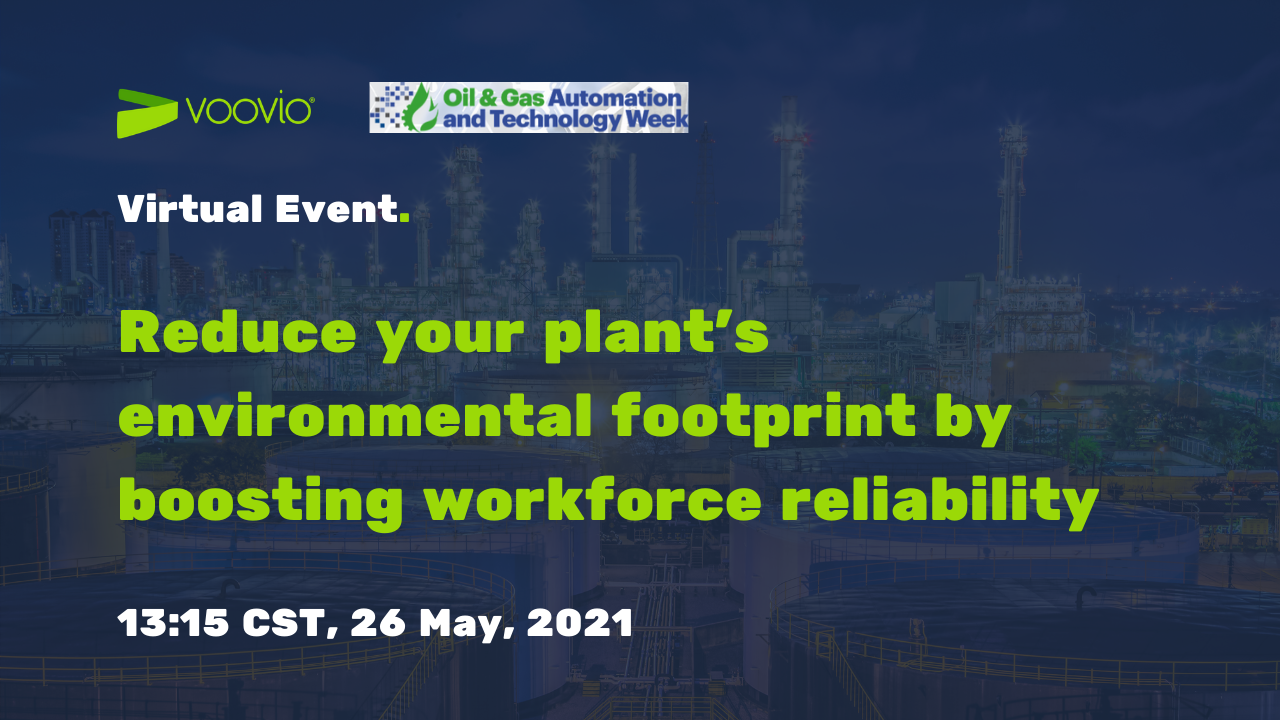 Our speakers
Glen McCrimmon ,MSc. P. Geo, Vice Chair of the Clean Resource Innovation Network (CRIN)
Glen McCrimmon is a senior business leader who has held positions in Canada and internationally on corporate innovation, as well as petroleum exploration, production and research projects. He inspires much needed change by reminding all that "…better is always different." Appointed Husky Energy's Chief of Innovation in 2018, Glen built on the expertise of technical leaders and out-of-the-box thinkers from across the company, providing a coordinated approach to foster innovation. Prior to this role, he had been appointed Chief Geologist in 2016 and started with the company in 2013 as Manager of Frontier Exploration. He began his career as a geoscientist with Imperial Oil in 1996. Over his career Glen has held multi-year assignments based out of Houston, St. John's and in Calgary. He is currently Vice Chair of the Clean Resource Innovation Network (CRIN) – a multi-sector "network of networks" working towards a future where Canada is the global leader in clean hydrocarbons from source to end use.
Ronald Lee, Vice President of Operations, Voovio 
Ronald A. Lee is a manufacturing executive with over 38 years in the chemicals business running and managing facilities worldwide, with expertise in plant operations, process safety management, reliability, and maintenance.  In June of 2015, Ron retired after 35 years of distinguished and dedicated service from E.I. DuPont as the Corporate Program Director for Process Safety Management (Mechanical Integrity/Quality Assurance), Reliability and Maintenance. Ron is regarded as an international industry thought leader around Operations Excellence. He is a visionary and strategic Senior Manufacturing Executive. Ron has driven the successful implementation of major change programs in critical business areas such as safety, process safety management, availability, cost quality, customer satisfaction, and processing yields. These programs have been sustained through the deployment of successful and effective change management programs. After retiring from DuPont, Ron created and started Performance Operations Consulting, LLC so that he could pursue his business endeavors and consulting in the areas of leadership, change management, process safety and operations excellence. Ron consulted with several leading Petrochemical companies assessing and providing solution designs necessary for the businesses to achieve top quartile fixed cost productivity. Ron joined Voovio Technologies as Vice President of Operations in 2018 where he is bringing knowledge automation to the industry.
Christian McDermott, North America Coordinator, Voovio
Christian started his career in management consulting in Europe and Middle East. He serves as the lead coordinator between Voovio's European and North American operations. He has helped bring Voovio's digital tools for operations to some of the biggest refining and chemical companies in the world.
Sign up today
To reserve your place, you can sign up here.