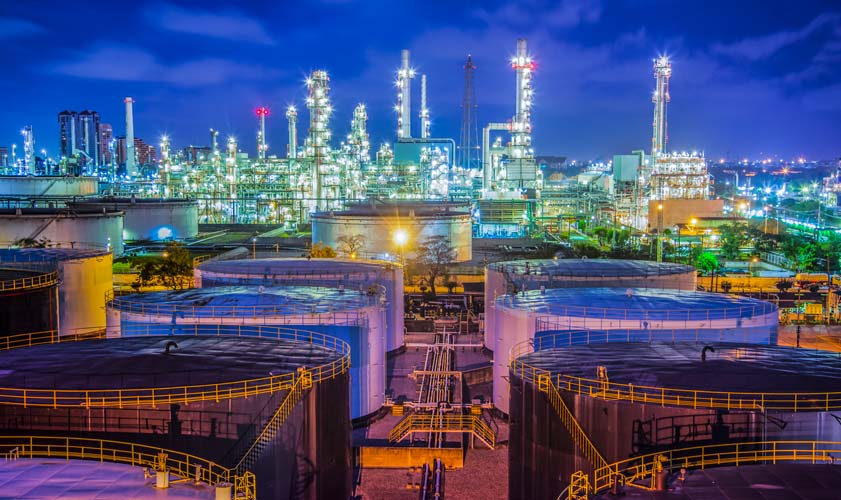 Madrid, Spain / Houston, Texas — Today we're delighted to announce our strategic partnership with Seed Group (a company of the Private Office of Sheikh Saeed bin Ahmed Al Maktoum) to empower process industry leaders to use simulation technology to improve knowledge automation across the MENA region.
Voovio and Seed Group partner in MENA region
The agreement will allow us to expand our customer base beyond the US and Europe to a wider range of companies in the petrochemical and manufacturing industry in the Middle East and North Africa region, leveraging Seed Group's local expertise to enable more plants to improve operator competency and reduce downtime.
Hisham Al Gurg, CEO of Seed Group said in their announcement:
"Voovio is a market leader in the simulation industry and has been awarded with rare patents that speak volumes about their in-house knowledge and cutting-edge offerings. We are pleased to join them as they look forward to expanding their operations in the UAE and the wider Middle East. Voovio's productivity tools can help the regional companies to boost performance, minimize capital expenditure, reduce operational risks, cut environmental impact, and solve future industrial challenges. It has the right potential to accelerate the digital transformation that our region is undergoing at this moment."
Our co-founders, Jaime Aguilera and JB Gomez also reflected on the partnership and what this means for process industry players in the MENA territory:
"We've seen great results for our clients in markets such as North America and Europe in 2020 — in spite of the challenges of COVID-19. Customers such as Dupont, BASF and Total have shared their stories around increased workforce preparedness, plant productivity and asset availability — with average ROIs of 418% across our client base. We're excited to deliver the same results to clients in the MENA region in partnership with Seed Group."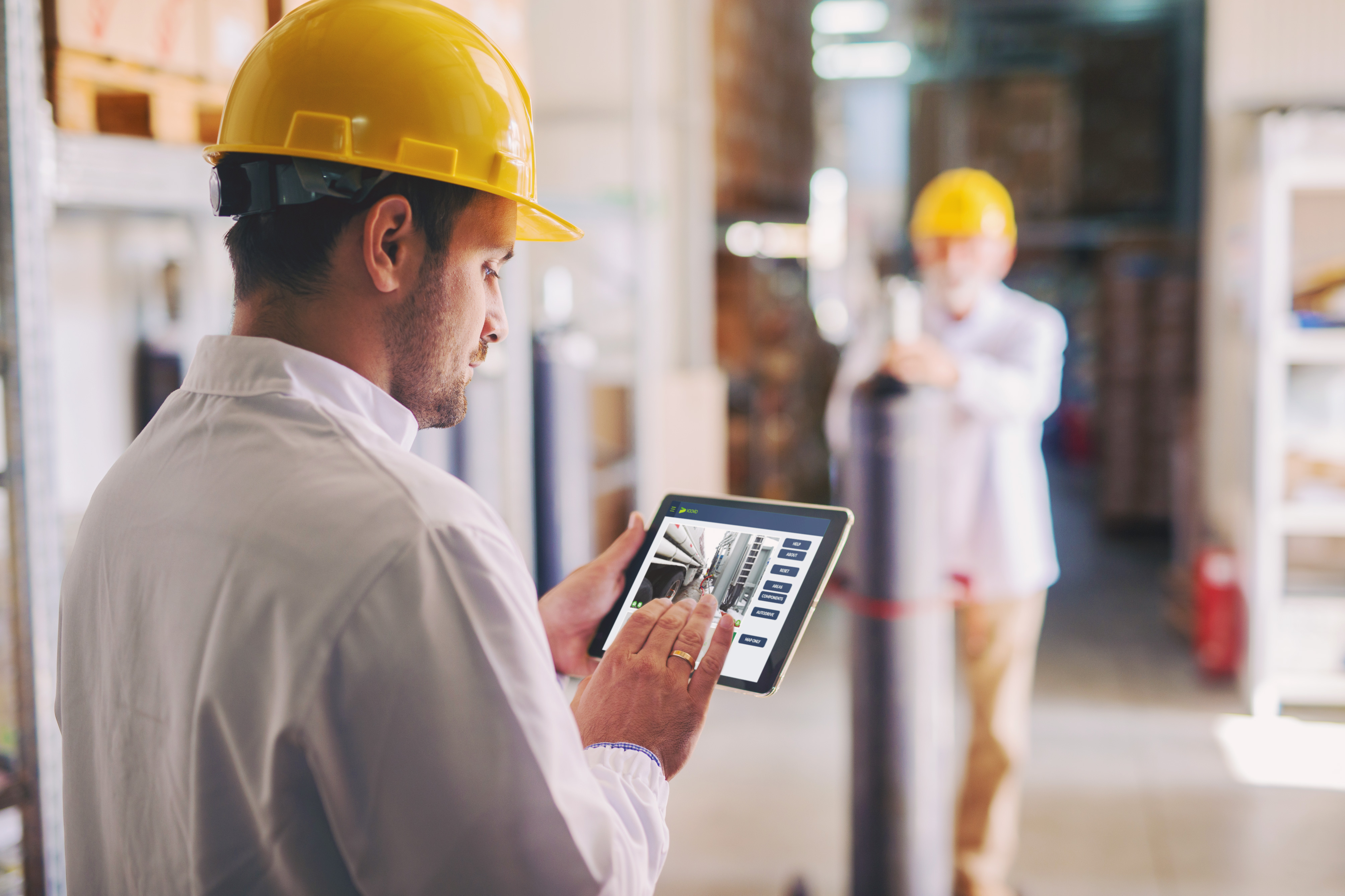 Since receiving $18 million in funding from Moira Capital Partners back in September 2020, this represents the next milestone in our growth and our vision to continue saving lives, reducing industrial operational costs and protecting our environment through enhanced reality.
We're excited to see how petrochemical and manufacturing leaders in different regions use our patented technology to build a future where digital replicas and simulation serve people, create value and improve quality of life.
Want to find out more? Contact us.