Voovio at the ILTA Tradeshow from 22 – 24 May 2023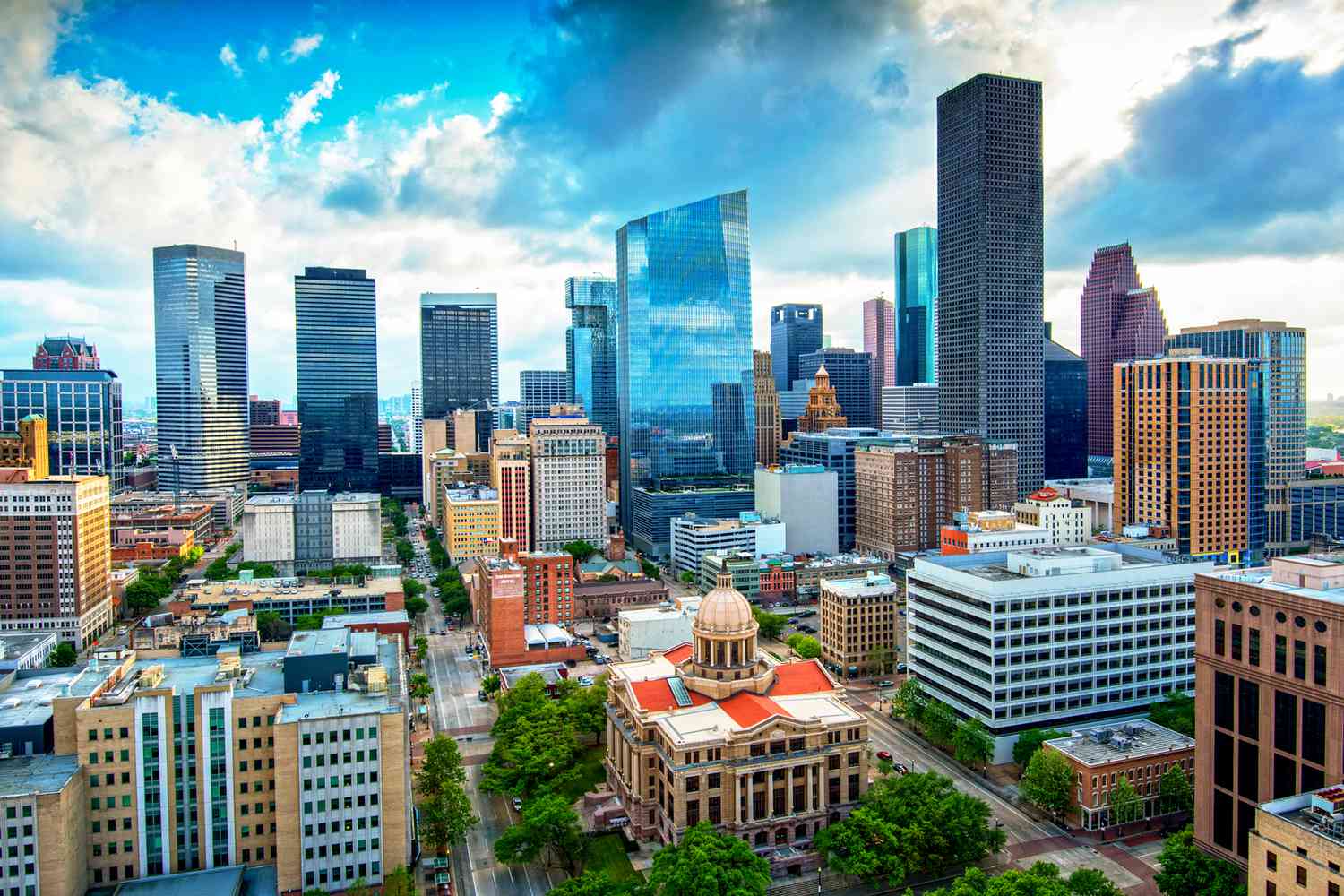 We're thrilled to announce that we'll be joining the ILTA International Operating Conference and Trade Show from 22nd – 24th May 2023 in Houston.
Why attend?
The ILTA conference is largest industry gathering bringing together 4,500 liquid terminal industry professionals. Join expert-driven educational sessions and networking opportunities. Attendees gain a greater awareness of issues impacting terminal facilities, discover new approaches to improve operations, and build relationships with colleagues from around the world.
Meet Voovio at the tradeshow
Join our presentation at the ILTA tradeshow and learn how our Knowledge Automation Platform helps to close the skills gap at your plant through Procedural Clarity and Simulation.
Title: Future Proofing Your Workforce
When: Monday, May 22, 2023, 1:35 – 2:30 pm
Where: Leadership Track (Texas Ballroom F)
You can also meet the team at our booth to see how our platform, deployed by the world's biggest companies, is proven to solve some of the biggest industry challenges.
When does it take place?
13th – 15th June 2022
Where does it take place?
George R. Brown Convention Center, Marriott Marquis Houston