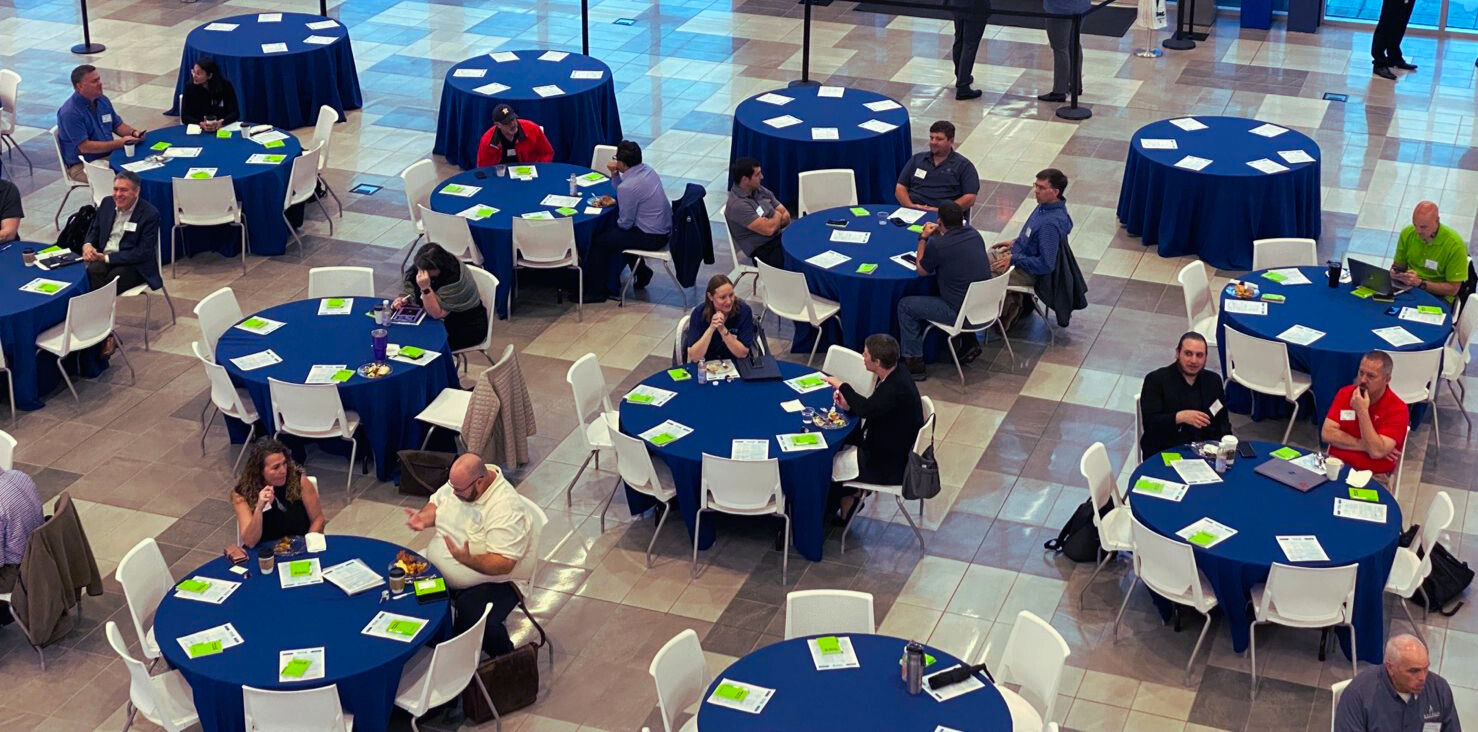 The second edition of our Skills Gap Summit was a resounding success, providing a renewed opportunity for collaboration, knowledge sharing, and the exploration of innovative strategies to tackle the growing skills gap in the industry.
Once again, our summit served as a platform bringing together manufacturers, workforce development professionals and academic institutions to discuss valuable perspectives on bridging the gap and addressing the critical shortage of skilled workers. Companies included BASF, TESLA, Lyondellbasell, Halliburton, Chevron, INEOS, Sabic, Dow, and more.
A special shout-out goes to our esteemed speakers who generously shared their expertise and sparked engaging discussions. Together, we are actively shaping the future of the industry and empowering the next generation by equipping them with the essential skills needed.
Speakers
On-Demand Presentations
Or see all videos here.
Photos

Thanks again to everyone who joined us in Houston. We're looking forward to see you next year. Make sure you sign up for our newsletter for exciting announcements on future events!