Voovio to join PetroChem Canada from 20 – 21 June 2023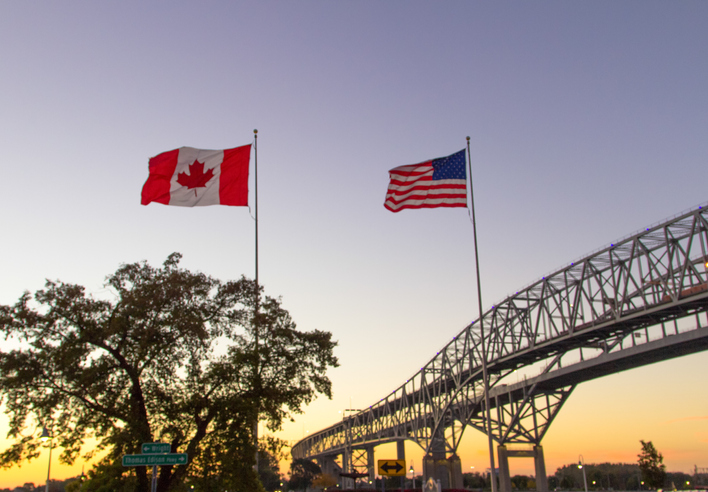 We're looking forward to take part at the PetroChem Canada from 20 – 21 June 2023 in Sarnia, Ontario!
Why attend?
Developing Canada's downstream sector is key to maximizing the value of our natural resources, except this is not a straightforward mission. The industry is facing many challenges including intensifying environmental regulations, aggressive net zero targets, increasing global competition, feedstock volatility, as well as the significant investments required to modernize plant operations.
PetroChem Canada brings together the petrochemical, chemical, and manufacturers with their supply chain, academia, R&D and multiple levels of government to discuss the challenges of developing Canada's downstream sector and explore the unique opportunities in front of us.
Join the two days event to learn from dozens of industry leaders and technical experts about the exciting opportunities within Canada's downstream sector.
What are Voovio's contributions?
Our team is excited to be presenting and exhibiting at the conference and to meet with you!
Join our presentation where we will discuss ways how petrochemical and refining facilities can solve one of the biggest industry challenges: The Skills Gap. While expanding operations and growing units, plants are facing challenges to recruit, onboarding and maintaining an effective workforce. The traditional way of onboarding new hires and relying on a few SMEs (Subject Matter Experts) on critical operations is not working anymore. Knowledge Automation, deployed by the world's biggest companies, is proven to solve this challenge, leading to safer, more productive operations. We will show real examples and data on how Voovio's Knowledge Automation Platform will:
Capture & transfer critical operator knowledge
Make onboarding efficient and effective
Reduce unplanned events
Increase revenues
Prevent operations personnel being overwhelmed
When? Coming soon
In case you can't make it, meet us at our booth to learn more about our platform.
When?
20th – 21st June 2023
Where?
This year's event will take place at a new location, the Progressive Auto Sales Arena in the Sarnia-Lambton area, Canada's second largest cluster of companies in the petrochemical and refining sector and home to many well-known multinational companies.
Progressive Auto Sales Arena
1455 London Rd, Sarnia, ON N7S 1P6, Canada