Voovio to join Energy Exports Conference from 6 – 7 June 2023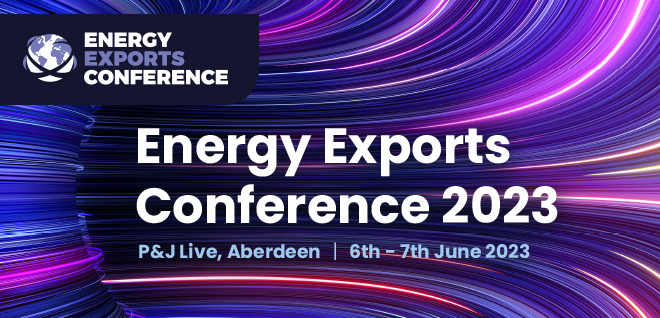 We are thrilled to announce our participation at the upcoming EIC Exports Conference, set to take place on the 6th and 7th of June 2023 at P&J Live in Aberdeen. Read here what the conference has to offer and how you can meet and engage with Voovio during the event.
Why attend?
The EIC Exports Conference has established itself as a premier platform for industry professionals, experts, and decision makers from various sectors of the energy industry. In this year's fifth edition, the conference aims to raise awareness about export opportunities for the UK supply chain and to provide a platform for sharing industry knowledge, to discuss major capital project opportunities, and encouraging bilateral trade. Participating will offer you the opportunity to network, forge new partnerships, strengthen existing connections, and explore potential collaborations. The conference features high-level sessions, supply chain briefings, and one-to-one meetings.
What are Voovio's contributions?
Connect with us during the EIC Exports Conference to learn more about how Voovio's Knowledge Automation Platform helps to close the skills gap at your plant through Procedural Clarity and Simulation. You will get to see how companies like BASF, Linde, Total Energies, Sabic and many other world class manufacturers have implemented our platform to solve their skills gaps, reduce unplanned events and, improve equipment reliability. Reach out to our MENA expert, Ahmed Alaa (aalaa@voovio.com) to meet in person.
When?
6th – 7th June 2023