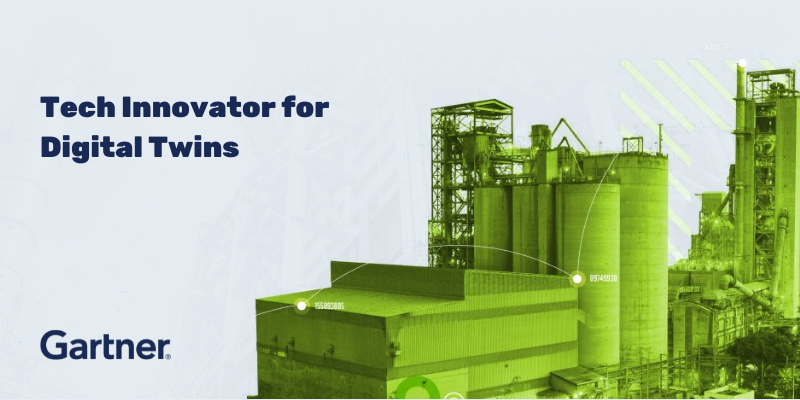 We're thrilled to share that Voovio has been highlighted as a tech innovator for digital twins in Gartner's latest report on emerging engineering and operational technologies in May 2023. In this blog post, we will explore the potential of digital twins for the industry, and delve into how Voovio's digital twins are reshaping operations for leading companies across a range of industries.
Why does this matter?
"By 2027, half of all digital twin product teams will have designed solutions with a 10-year revenue run rate, up from less than 5% in 2022." (Gartner, Emerging Tech: Tech Innovators for Digital Twins — ET/OT Providers).
For years, Gartner has been analyzing the growing opportunities that digital twins offer the industry. In their recent research focusing on engineering technology (ET) and operational technology (OT) providers, Voovio has been featured as a leading vendor.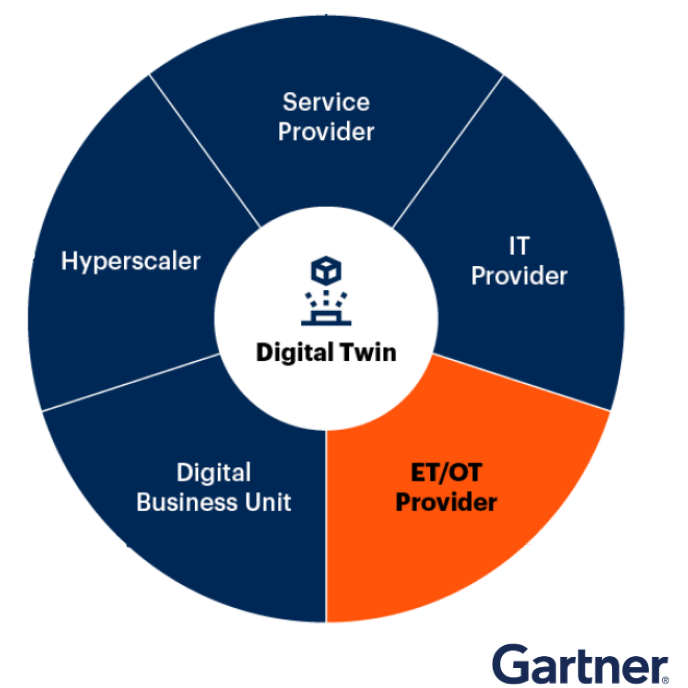 What are Digital Twins used for and why?
Digital twins create a digital representation that mirrors the state of a physical or virtual object, process, person, organization, or asset.
Innovation leaders utilize digital twins to develop new products, gain business insights, and create new experiences ensuring competitiveness and gain market share. Digital twins are tailored to address specific challenges, such as asset uptime, supply chain management or operations management.
How do Voovio's Digital Twins help the process industry?
Voovio drives innovation by building digital twins that enhance safety and productivity of field operations via training, recertification, and capturing undocumented, institutional knowledge of processes and best practices.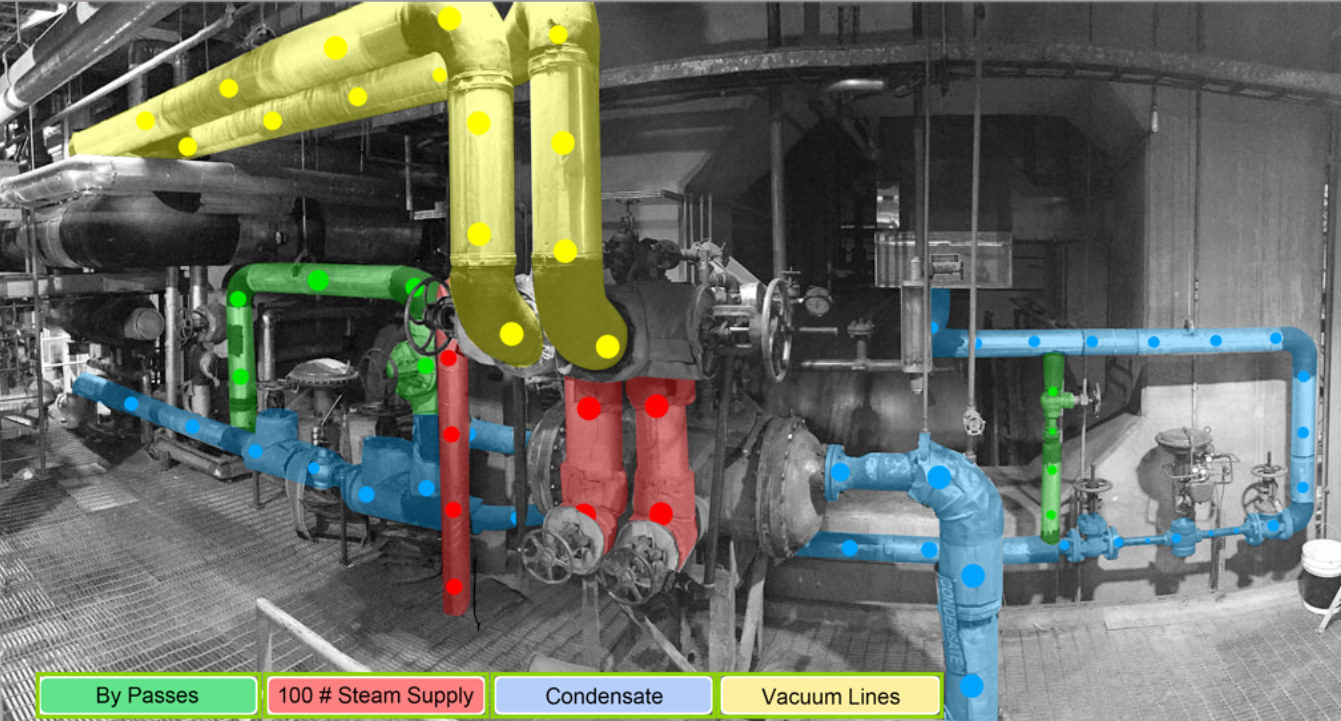 This is based on digital twins of assets and procedures that are developed utilizing Voovio's easy-to-use software and standard smartphone and tablet-based cameras. Through Voovio's virtual reality and simulation platform, operational and maintenance teams in chemical and oil process organizations can document their procedures effectively.
It aligns the procedural data and video capture to industry processes to facilitate documentation. Consequently, these procedures are converted into a digital twin, empowering both new and experienced personnel to use Voovio's platform for training, certification, and compliance.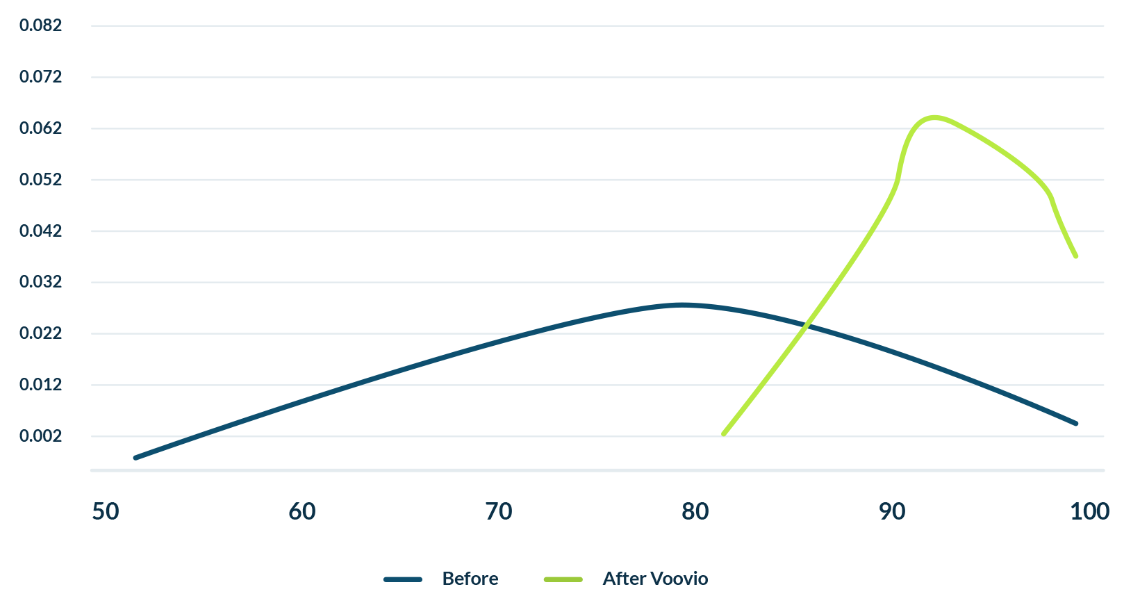 Users can also virtually navigate the plant and ensure the correct execution of standard operating procedures (SOPs). Benefits include accelerated training, improved process consistency, reduced procedural errors and disruptions, and retention of institutional knowledge as experienced personnel retire.
Case Study: Plastic Chemical Manufacturer Uses Digital Twin to Train Personnel
A US-based chemical manufacturer faced the challenge of meeting production targets, complying with operational regulations, and managing the impact of ongoing personnel retirement. Voovio's solution provided an effective means to simulate operations and deliver superior training for new operators in significantly less time than the previous paper-based and person-to-person sharing approach.
After implementing Voovio's solution in late 2021, supervisors made use of the platform to ensure adherence to SOPs, particularly for infrequently performed procedures. The speed to competency was 65% faster with Voovio, saving the new employees an average of 6.45 hours. Subject matter experts (SMEs) responsible for overseeing training efforts experienced a 73% reduction in effort, saving them six hours per week.
Interested in learning more?
Ready to unlock the potential of digital twins for your site? Schedule a personalized demo with one of our product experts to see how Voovio's digital twin solution can address your workforce challenges. Click here to schedule a demo today.