Voovio to join the Oil & Gas Automation and Technology Week 14 – 15 February 2023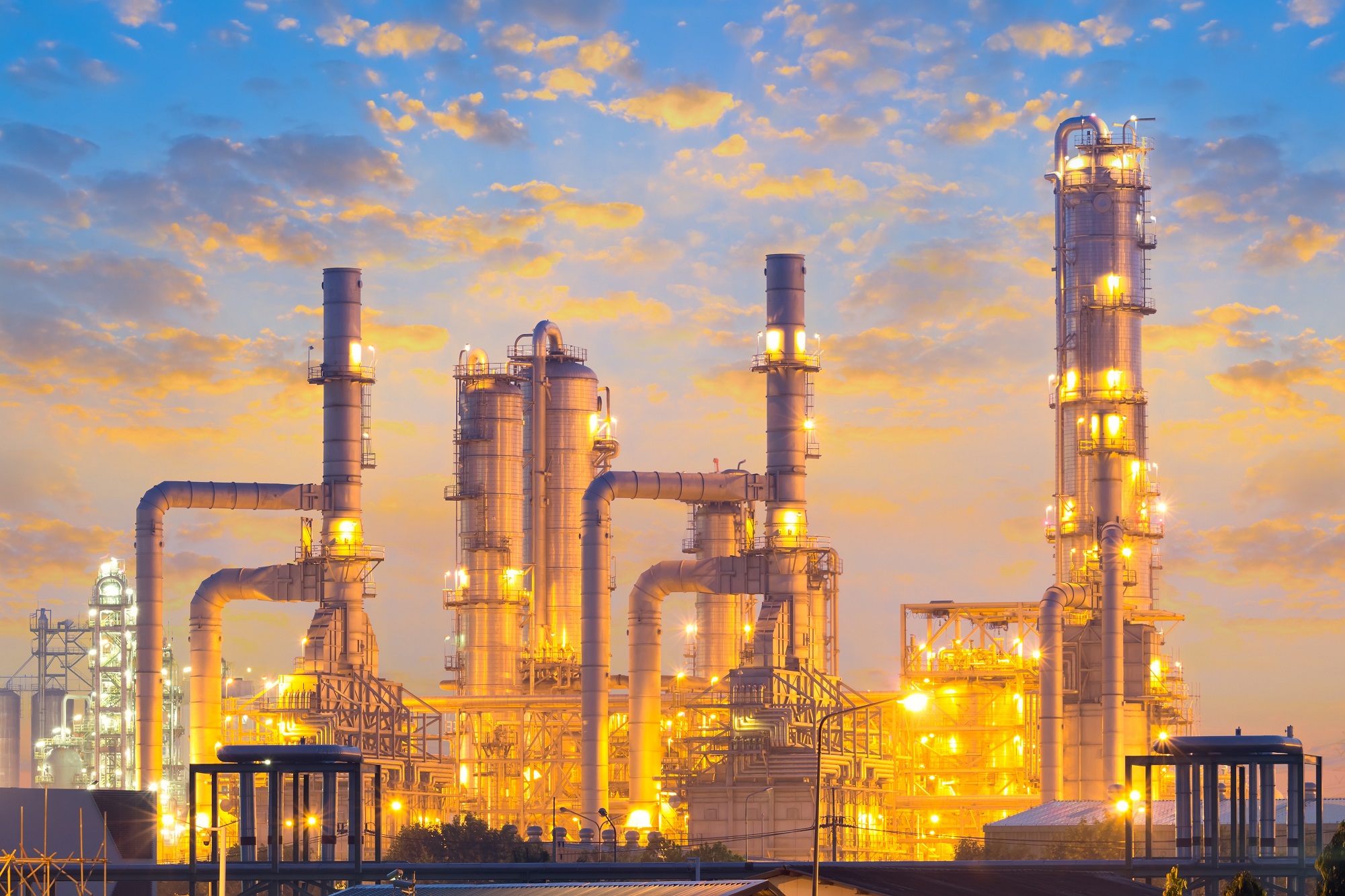 We're excited to share that the Voovio team will be joining at the Oil & Gas Automation and Technology Summit in Houston, which will be focused on Accelerating Business Transformation by Integrating Emerging Technology and Driving Digital Innovation.
Who attends?
This event will bring together Oil, Gas and Petrochemical industry leaders sharing best practice strategies and exchanging know-hows on optimizing business performance, creating new business capabilities, and strengthening the technology foundation. You will meet Operators from Oil & Gas, industry leaders from Refineries & Petrochemical Companies, Oilfield Service Companies, Technology Suppliers and Institutes and Associations.
Why attend?
The Oil & Gas, Chemical and Petrochemical find themselves at a pivotal point of change, driven by the opportunities presented by digital transformation. Against a backdrop of rising costs and skills shortages, failure to implement digital tools will stifle growth, negatively impact competitiveness, and drastically reduce profitability.
However, according to recent reports, up to 70 percent of digitization projects do not make it past the pilot phase. Join us at the Oil & Gas Automation and Technology Week Summit on alongside your peers and competitors to solve these complex industry challenges. Attending this event will enable you to:
Reshape: Envision the future and develop the bigger picture for digital transition.
Prepare for Business Transformation: Assess organizational readiness, and tackle barriers to digitalization.
Define Your Future Vision: Develop an agile, dynamic strategy and ecosystem for business transformation.
Initiate Change: Execute on the plan, nurture digital talent, and empower stakeholders to embrace digital tools to drive operational improvements.
Identify Technology Enablers: Build collaborative partnerships to facilitate a streamlined digital journey.
Contributions from Voovio's industry experts
Presentation: "Applying a Technology-Driven Approach to Improve our Industry's Overall Workforce Effectiveness"
When: 15 February 2023 I 11:00 am
Christian McDermott, Global Market Coordinator at Voovio, will be giving a presentation where he will drive the discussion on how companies can institutionalize and enable operational competency through platforms that provide operators with the digital tools they need to perform their jobs successfully. You will learn:
What are the knowledge-based challenges impacting our industry, and how we can bridge the skills gap with digital tools?
How can we automate knowledge capture and transfer from front-line workers in a meaningful way?
What approach can organizations take to institutionalize operations and maintenance 'expertise' and measure competency?
How to enhance "Procedural Clarity": Solving competency based challenges with technology for enhanced operations and maintenance performance
Roundtable: "Digitally Improving Workforce Knowledge Transfer"
When: 15 February 2023 I 11:30 am
During our interactive roundtable we will listen to the participants' operational excellence challenges in their own organizations. We will drive the discussion around the need to apply digital tools to capture and transfer expertise from experienced operators to new hires, to build competency fast enough with fewer resources and to minimize skills and competency gaps at our plants.
Tech demo of Voovio's Operational Excellence Platform
We will also have a tech demo of Voovio's Operational Excellence Platform to the entire downstream audience, providing everyone the opportunity to see and touch our platform at our exhibit booth. Attendees can see how companies like BASF, Linde, Total, Calumet, DuPont, Sabic and many other world class manufacturers have implemented our platform to solve their skills gaps, reduce unplanned events and, improve equipment reliability.
When does it take place?
14th – 15th February 2023
Where does it take place?