Voovio at the TEC-Next Conference 16 – 17 February 2023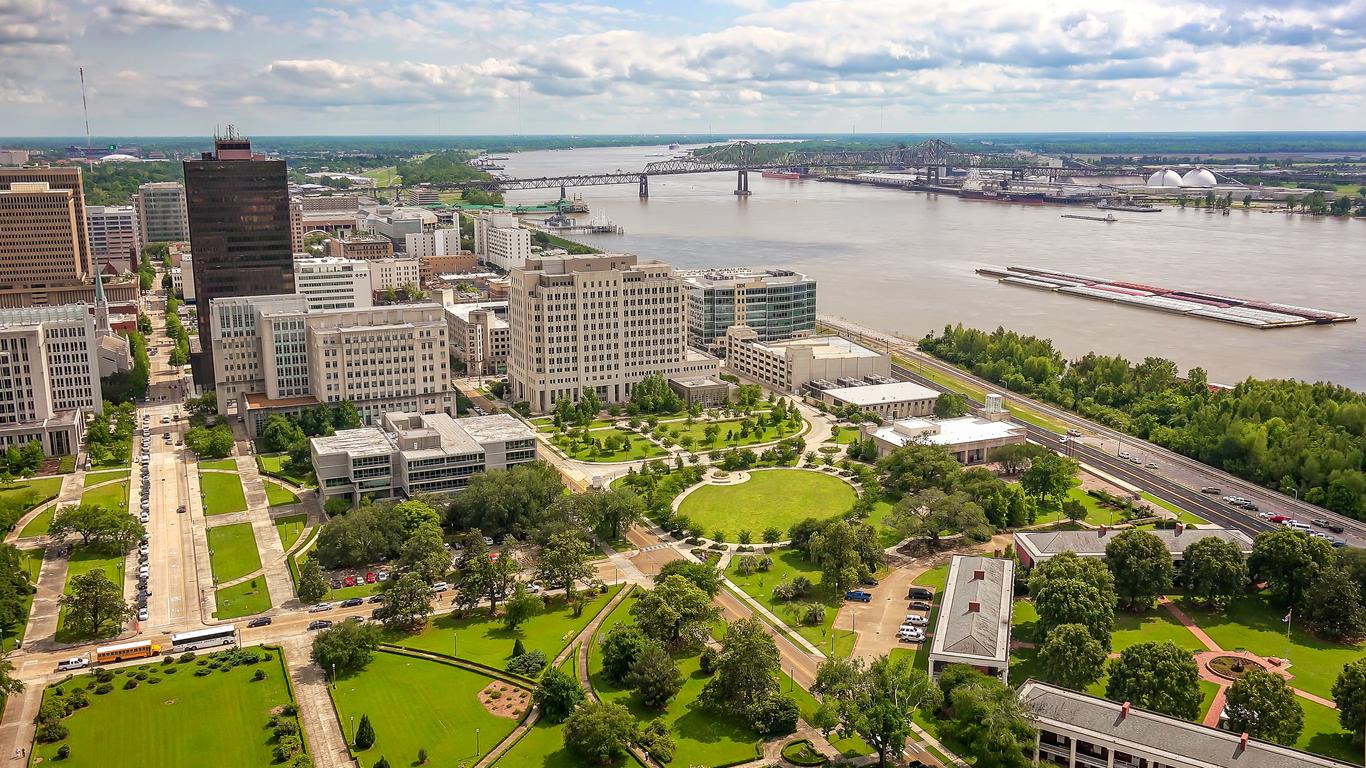 We're looking forward to join the TEC-Next Conference in Baton Rouge from February 16 – 17 to meet industry leaders from Louisiana manufacturing companies and technology experts for a high-quality, TED-style gathering.
Who attends?
Joining this event you will get to meet local, national, and global leaders from the chemical and petrochemical manufacturing industry, technology leaders in Industry 4.0, and many more Louisiana industry experts.
Why attend?
New technologies are changing and influencing the process industry. South Louisiana is an industry-rich state, where innovative technology solutions are being more and more developed. Still, manufacturers in the United States are lagging other nations in the technological transformation of the industry according to an early McKinsey report on Industry 4.0
Join this dynamic two-day event to engage with your national and global counterparts on this topic in a small event setting to explore practices with each other, and interact with technology experts specializing in the Industry 4.0 space. You will have the opportunity to find out about the latest technology trends, learn from each other, and envision what's next.
Contributions from Voovio's industry experts
TEC Talk: "Transforming the Industrial Workforce with Knowledge Automation"
When: 17 February I 9:30 am
Clint Jeffus, Director of Operations at Voovio will discuss how Knowledge Automation helps solving the industry's growing workforce challenges:
Our industry is losing experienced people daily, who are being replaced by a new workforce, creating a 'gap' of operational knowledge – Knowledge Automation is closing this knowledge gap by acting as a virtual SME, as well as building and tracking competency for key operations and maintenance activities – This Knowledge Automation platform is proven to dramatically improve the way people master their jobs and how manufacturers can identify and fix competency gaps in: Production unit operations in the process industry, Truck and railcar loading / unloading operations, Discrete manufacturing operations & Maintenance overhauls and TAR activities.
Tech demo of Voovio's Operational Excellence Platform
We will also have a tech demo of Voovio's Operational Excellence Platform to the entire downstream audience, providing everyone the opportunity to see and touch our platform at our exhibit booth. Attendees can see how companies like BASF, Linde, Total, Calumet, DuPont, Sabic and many other world class manufacturers have implemented our platform to solve their skills gaps, reduce unplanned events and, improve equipment reliability.
When does it take place?
16th – 17th February 2023
Where does it take place?
Manship Theatre
100 Lafayette Street, Baton Rouge, LA 70801
Looking forward to seeing you there.