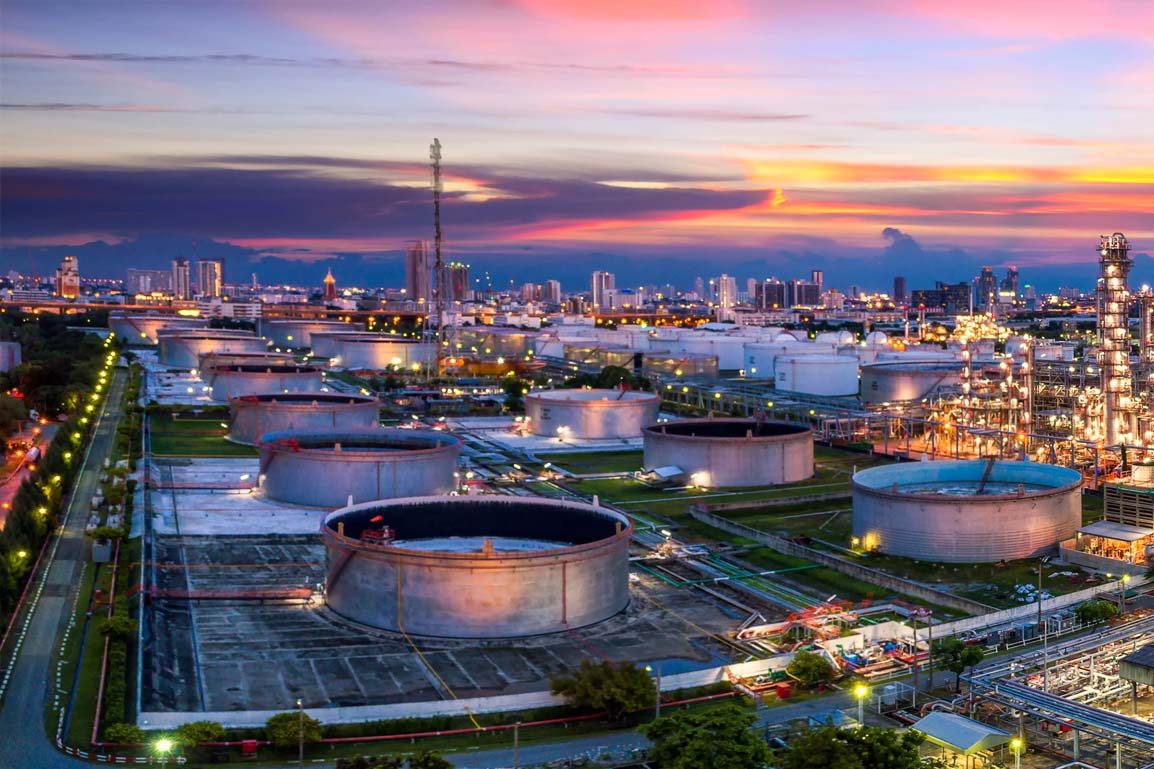 We're excited to share that the Voovio team will be joining the NAPTA Instructor Skills Conference. The conference will take place from October 27 – 29 in Galveston.
Making the Process Industry more successful
You will learn how operations and maintenance training has moved to the digital age. The deployment of digital tools is a key component in the journey to operational excellence by engaging manufacturing employees at all levels, with a viable digital solution for training and knowledge capture. Our experts will be on hand to walk you through how Voovio is leading the way in customized digital training simulators for front-line operations and maintenance personnel. Our customers across North America enjoy faster operator speed to competency, fewer incidents and increased productivity.
Making our Educators more successful
Voovio is partnering with higher education providers that supply the industry with skilled graduates. Our digital platform makes your curriculum and training more relevant for your students and our industry. Students 'learn by doing' in a self-paced environment thanks to our Enhanced Reality technology, which brings manufacturing assets to life in a realistic digital environment and provides instant feedback on procedures and tasks similar to a virtual Subject-Matter-Expert (SME). Our partners enjoy standardized assessments in real plant environments, higher competency levels on graduation and provide their students a state-of-the-art learning environment that can be used remotely or in classrooms.
Register here to participate!
We look forward to seeing you there.

Galveston Island Convention Center at The San Luis Resort,
5600 Seawall Blvd, Galveston, TX 77551