Voovio to join Global Conference on Process Safety and Big Data from 24 – 25 October 2023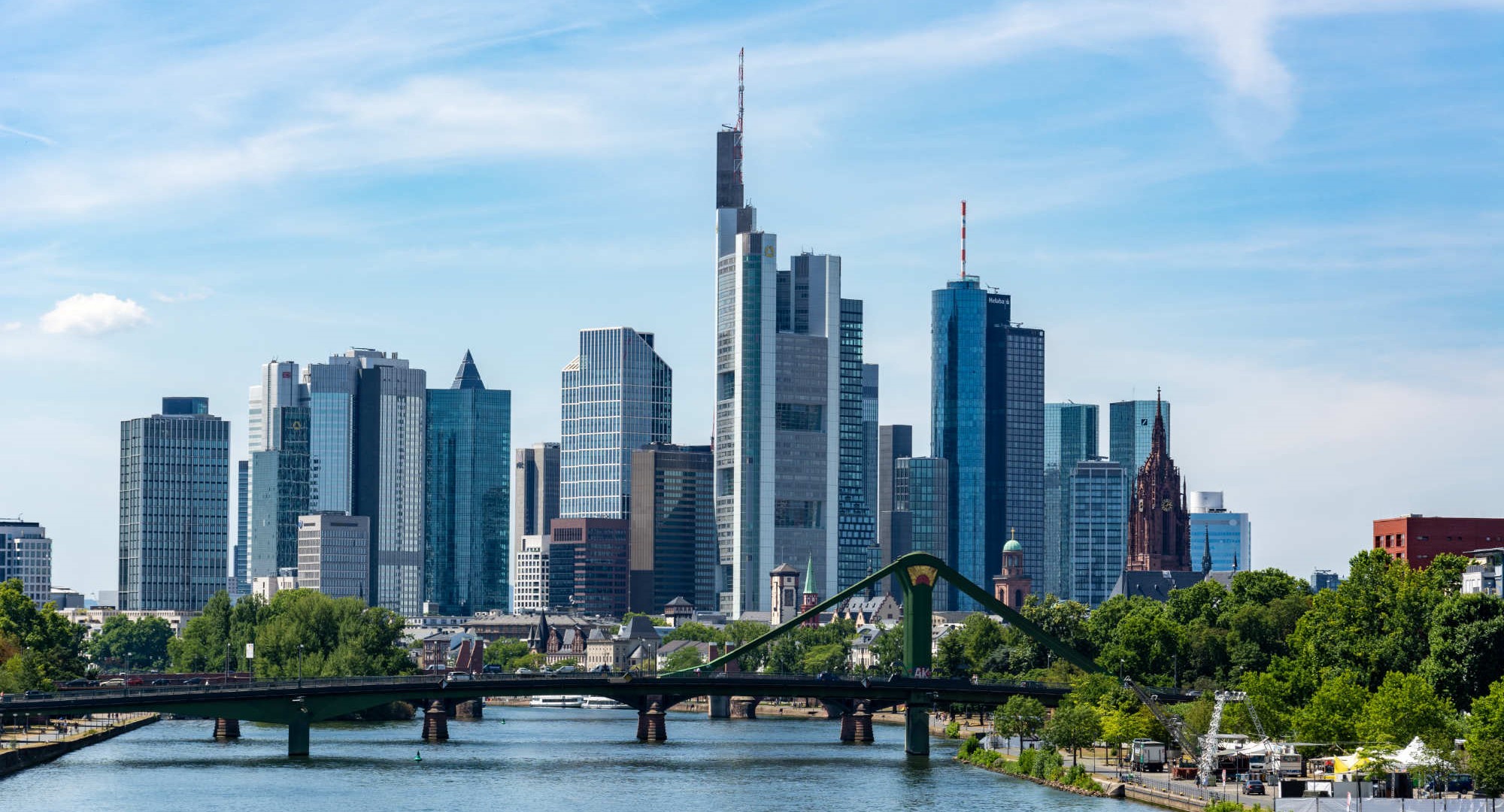 We're excited to share that the Voovio team will be joining the Global Conference on Process Safety and Big Data from 24 – 25 October 2023 in Frankfurt!
Why attend?
Big Data, in relation to Process Safety, is an emerging subject and can deliver exceptional value to our process industry. That's why the Global Conference on Process Safety and Big Data hosted by the Center for Chemical Process Safety (CCPS) and European Process Safety Centre (EPSC) provides a common platform to bring together the chemical engineering and process safety communities under one roof. Join us to network with key stakeholders – industry, academia, governmental regulatory agencies and labor organizations, to lead the way in improving process safety and achieving process safety excellence.
Conference Topics Include:
Business Cases for Digitalization
Practical Examples/Case Studies
Big Data Analytics for Process Safety
Standards & Methods
Automation and Facilitation of HAZOP with AI
Robotics in Support of Safety
Tools to Avoid Human Errors
Augmented/Virtual Reality
What will we discuss?
Human errors are contributing factors in many process-safety and production incidents. But surprisingly the causes for incidents are more often related to failures in procedures or methods within an organization than to the human element. In our presentation we will discuss:
Causes for incidents through human errors
Analysis of major root cause investigation methodologies employed by many in the manufacturing industry
The use Enhanced Reality to increase Operator Competency
Where? SESSION 5: Predictive Models and Tools for Maintenance and Asset Integrity
What? How Enhanced Reality Technology Reduces Human Errors Through Increased Operator Competency"
Who? With Susanna Voges, Voovio
Want to meet?
In case you can't make it to our presentation, book a personal meeting with Susanna Voges and see a demo of our Enhanced Reality Platform or pass by our booth!
When?
24th – 25 th October 2023