Voovio to join ATCE from 16 – 18 October 2023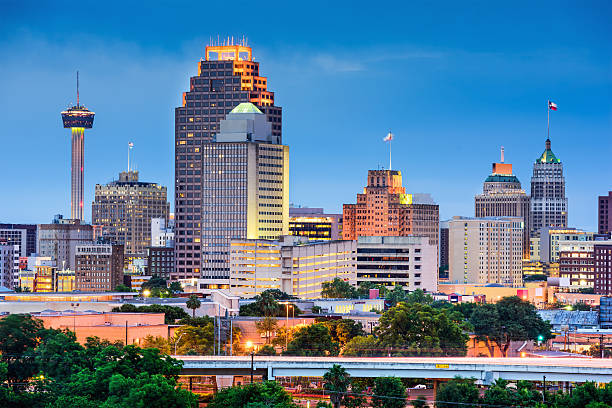 We are thrilled to announce our participation at SPE Annual Technical Conference and Exhibition (ATCE) in San Antonio from 16 – 18 October!
About ATCE
The SPE Annual Technical Conference and Exhibition (ATCE) stands as the foremost gathering for international Exploration and Production (E&P) professionals. As the global energy map continues to shift, ATCE 2023 focuses on leading the discussions around innovation in energy and the technology developments that are paving the way for the upstream industry to sustainable solutions and growth. The conference not only offers a wide range of information and trends through 400 technical presentations and 80 conference sessions, but also the opportunity to network with more than 6,000 industry professionals from around the world.
Why attend?
Join us and the global industry community at ATCE to reflect and discuss how companies are navigating the energy transition in this diverse sector, as well as the challenges that have arisen, including supply chain issues, skilled workforce challenges, inflation concerns, and more. Dive into thought-provoking articles, and expert perspectives that will expand your understanding and shape your approach to the challenges and opportunities facing the evolving energy landscape.
Want to meet Voovio?
Voovio solves manufacturing's biggest problem: The Skills Gap. Our Operational Excellence Platform is the only solution that builds and measures field competency. With Voovio customers experience fewer unplanned events and equipment downtime, suffer less impact from attrition or churn and build operator competency faster, and more effectively, than ever. Want to find out more? Join our e-poster session on Wednesday 16 October at station 6 at 9:45 am (Paper Number: SPE-214816-MS). Or if you can't make it connect with our MENA expert, Ahmed Alaa to meet in person (aalaa@voovio.com)!