Voovio to join ADIPEC from 2 – 5 October 2023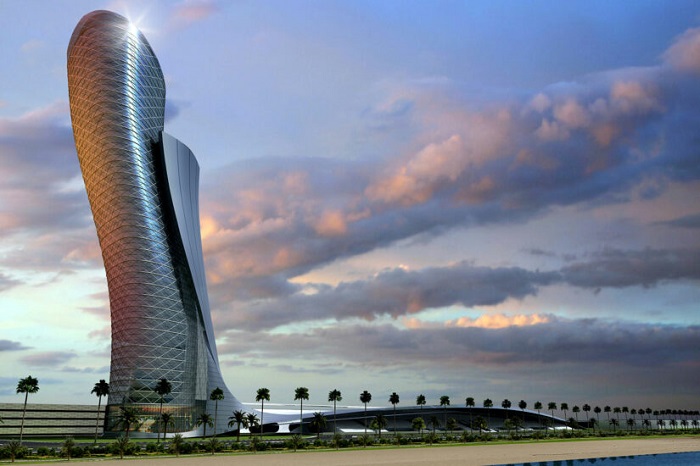 We are thrilled to announce our participation at ADIPEC in Abu Dhabi from 2 – 5 October! You can meet us at the Al Mazroui (Sigma) booth!
About ADIPEC
Energy markets are undergoing changes due to micro and macroeconomic shifts. These changes are reshaping how businesses work and opening up new possibilities for innovation and environmentally friendly practices. With the critical COP28 climate conference happening in the UAE less than two months after ADIPEC, the event will act as a significant platform for the entire energy industry to address the most pressing matters around the security, affordability and sustainability of energy. With this context in mind, ADIPEC 2023's conference programs will offer valuable insights on strategy and technology.
More than 1,600 ministers, global leaders in policies, CEOs, and around 15,000 participants will gather to discuss important trends to shape the future of the energy sector, including topics like challenges and chances in moving towards cleaner energy, how global politics affect energy markets, new ways of funding and partnering, and latest advancements in technology.
Why attend?
ADIPEC 2023 is the World's Largest Gathering of Energy Industry Professionals. Here are 5 reasons why you should join:
Network with the Right Audience
ADIPEC provides an exceptional opportunity to the global energy industry to connect and network with the right audience.
Join the Conferences
With 10 conferences featuring more than 350 sessions designed in response to the challenges and needs faced across the energy value chain, you will learn everything around actions needed to advance a low-carbon, high-growth world.
Gain an International Perspective
Gain an international perspective with energy professionals from 164 countries and join the discussion on creating responsible and resilient energy transition. 2,200 companies from across the world will represent the entire energy ecosystem and showcase the latest innovations.
Explore 4 Industry Areas
Alongside 16 exhibition halls, ADIPEC will host four specialized industry areas – the Decarbonization Zone, Maritime & Logistics Zone, Digitalization in Energy Zone, & Manufacturing & Industrialization forming cross-sector collaborations.
Join the Conversation Towards Energy Transition
ADIPEC is facilitating important discussions for the energy industry by attracting credible players to discuss crucial topics, advancing an equitable energy transition.
Want to meet Voovio?
Voovio's Knowledge Automation Platform helps the energy industry in the Middle East to reduce unplanned events and equipment downtime, the impact of attrition & build operator competency faster, and more effectively, than ever. Voovio is trusted by the most progressive customers in the Process Industry, all seeking to digitalize their operations and enhance their safety and environmental impact.
Want to find out more? Book a personal meeting with our MENA expert, Ahmed Alaa or find us at the Al Mazroui (Sigma) booth.