Voovio to join Digitalization in Oil & Gas Conference from 14 – 15 September 2023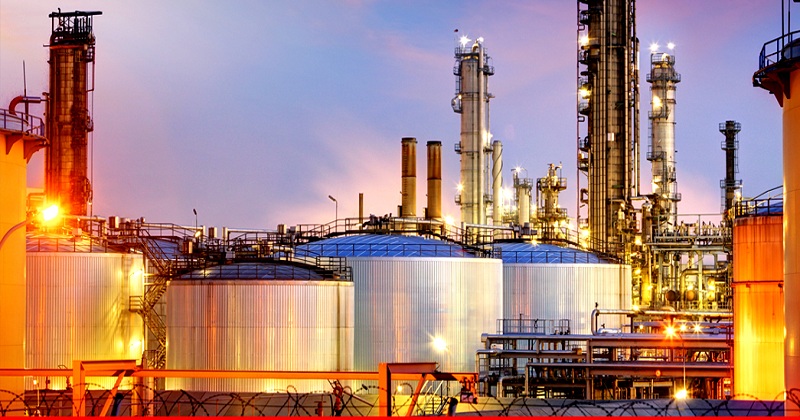 We are thrilled to announce our participation in the 9th annual Conference on Digitalization in Oil and Gas from 14 – 15 September 2023 in Houston, TX!
Why attend?
With more than 800 attendees, 100 speakers, and 5 tracks the Digitalization in Oil and Gas Conference combines the world's largest and most senior network of digitalization events for the energy sector. Topics will cover Digitalization, Decarbonization, and Innovation for the upstream, midstream, and downstream sectors. Companies including bp, Shell, Repsol, Ovintiv, Phillips 66, Lubrizol, Dow, Exxon Mobil, Chevron, Petrobras, and Pioneer Natural Resources will share their insights on digitalization challenges and opportunities, from technology selection, onboarding, reducing field accidents, supply chain optimization, and developing cyber security standards to real-world cases. With both technical and strategic business sessions split across five tracks and two comprehensive days you will walk away with many practical insights to stay ahead of the curve.
What will we discuss?
The industry faces many workforce challenges including attracting and retaining skilled workers, dealing with the loss of equipment and procedure knowledge from experts retiring or general employee turnover, and upskilling workers quickly and effectively. If you are facing similar challenges at your site, join our presentation to learn how to solve knowledge loss, enhance onboarding and reduce incidents with Knowledge Automation. We will cover:
Reducing the impact of losing experienced people (SMEs) on operations and maintenance
Ensuring best practice knowledge capture using a knowledge automation platform
Identifying and closing knowledge skill gaps in the workforce
A practical use case on standardizing onboarding and the impact this has on P&L and safety performance
When:
If you want to find out more how Voovio can help at your site, book a meeting with Christian McDermott get a personal demo of our Enhanced Reality Platform.
When?
14th – 15th September 2023
Where?