Voovio to join Oil Sands Conference from 13 – 14 September 2023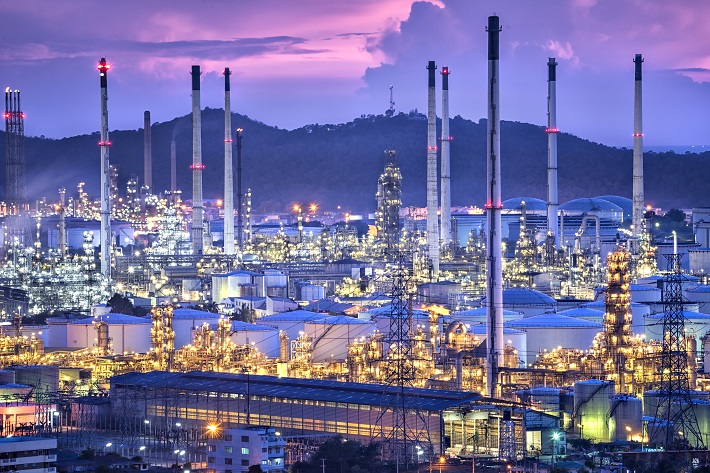 The Canadian oil industry is at a pivotal point: demand for oil remains significant, while the drive for greener technologies and more sustainable practices continues to shape the industry. The need to balance efficient production with environmental responsibility creates the need for automated processes, innovative solutions and the pursuit of net-zero emissions.
We are thrilled to announce our participation in the Oil Sands Conference from 13 – 14 September 2023 in Fort McMurray, Alberta!
What to expect?
The 2-day conference for the oil sands industry brings together over 2,500 industry peers for engaging discussions, presentations, and invaluable networking opportunities. The conference will delve into a range of topics, addressing the pressing concerns and opportunities facing the oil sands industry in Canada:
Clean Technology: Exploring environmentally friendly technologies that contribute to reduced emissions and sustainable practices.
Industrial Digitization: Discussing the role of digitization in optimizing operations, maintenance, and overall efficiency.
Health & Safety: Focusing on strategies that enhance the safety of employees and the surrounding environment.
Water Reduction & Reuse: Highlighting solutions for reducing water usage and optimizing its reuse in oil production processes.
Capital Maintenance: Examining strategies for efficient capital maintenance to ensure the longevity of production facilities.
Bitumen Beyond Combustion: Exploring alternative applications for bitumen that go beyond traditional combustion processes.
Why attend?
Join us to explore the future of Canada's Oil Sands Industry:
Gain Insights: Engage in discussions led by high-profile operators, industry experts, government leaders, and thought leaders, who are at the forefront of shaping the industry's future.
Access Innovations: Discover the latest technologies, and trends that are transforming the oil sands landscape.
Network and Collaborate: Connect face-to-face with fellow professionals, experts for operations & maintenance, health & safety, and energy efficiency decarbonation to foster collaboration.
What are Voovio's contributions?
Our team is excited to be presenting and exhibiting at the conference! Join our presentation at the event. For more details check out the agenda.

Want to meet Voovio?
Or book a personal meeting with our Canada expert, Nathan Phillips to meet and learn more how Voovio can help at your site.
When?
13th – 14th September 2023
Where?
This year's event will take place at Suncor Community Leisure Centre Fort McMurray, Alberta.
(1 MacDonald Dr, Fort McMurray, AB T9H 5C5, Canada)