Using Knowledge Automation to improve Environmental Performance.
In this on-demand webinar, Voovio joined Calumet Montana Refining and discussed how to solve the challenges of loading and unloading operations with the help of knowledge automation.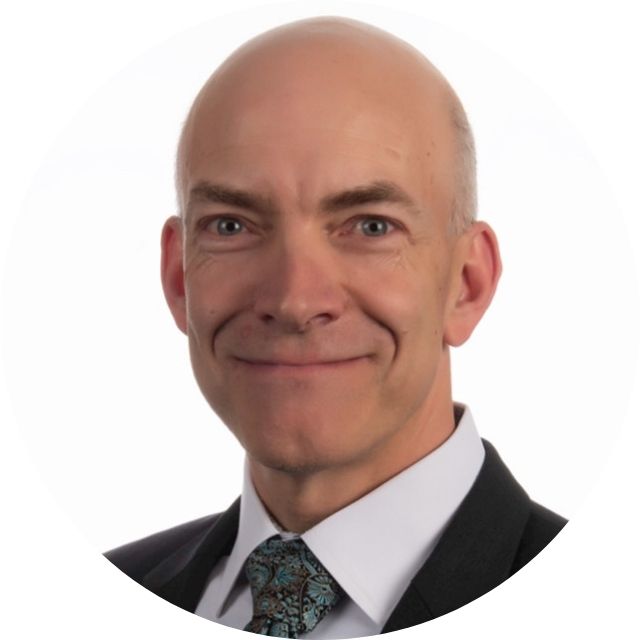 Management, Innovation ExxonMobil and Husky Energy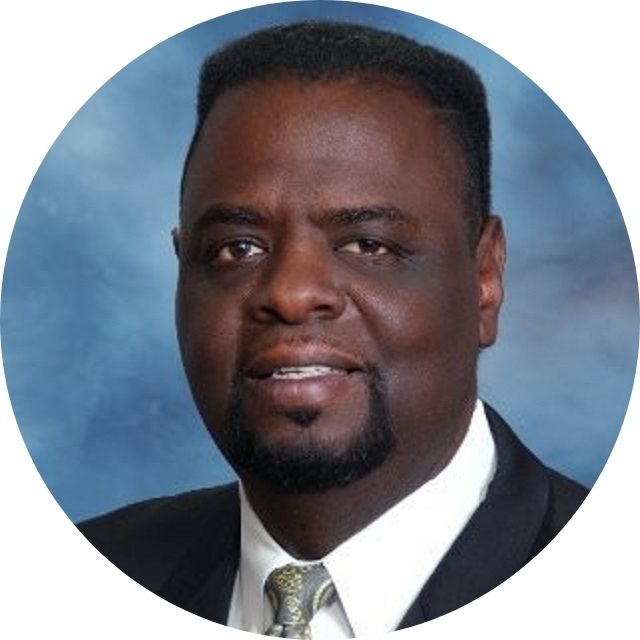 Director of Operations at Voovio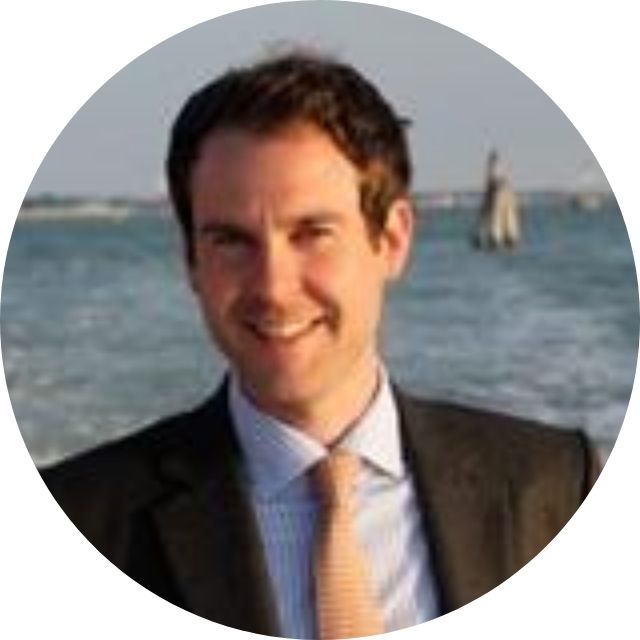 North America Market Coordinator at Voovio
The pressure on manufacturing facilities to reduce their impact on the local environment is increasing. Politics aside, companies around the world are facing calls to be cleaner and more reliable. Water and air pollution are particularly sensitive in industrial manufacturing, which regularly leads to adverse societal and economic impacts.
In this on-demand webinar Voovio joined The Oil and Gas Automation and Technology week to talk about how plants can reduce their environmental footprint by boosting workforce reliability. 
Key takeaways of the webinar: 
We looked at how Knowledge Automation can improve the einvironmental performance of manufacturing plants.
We gave insights why human error in field operations is a major contributor to unplanned environmental releases.
We showed how this can be prevented with digital and automated platforms.
To see the whole webinar for yourself, you can watch the video below: