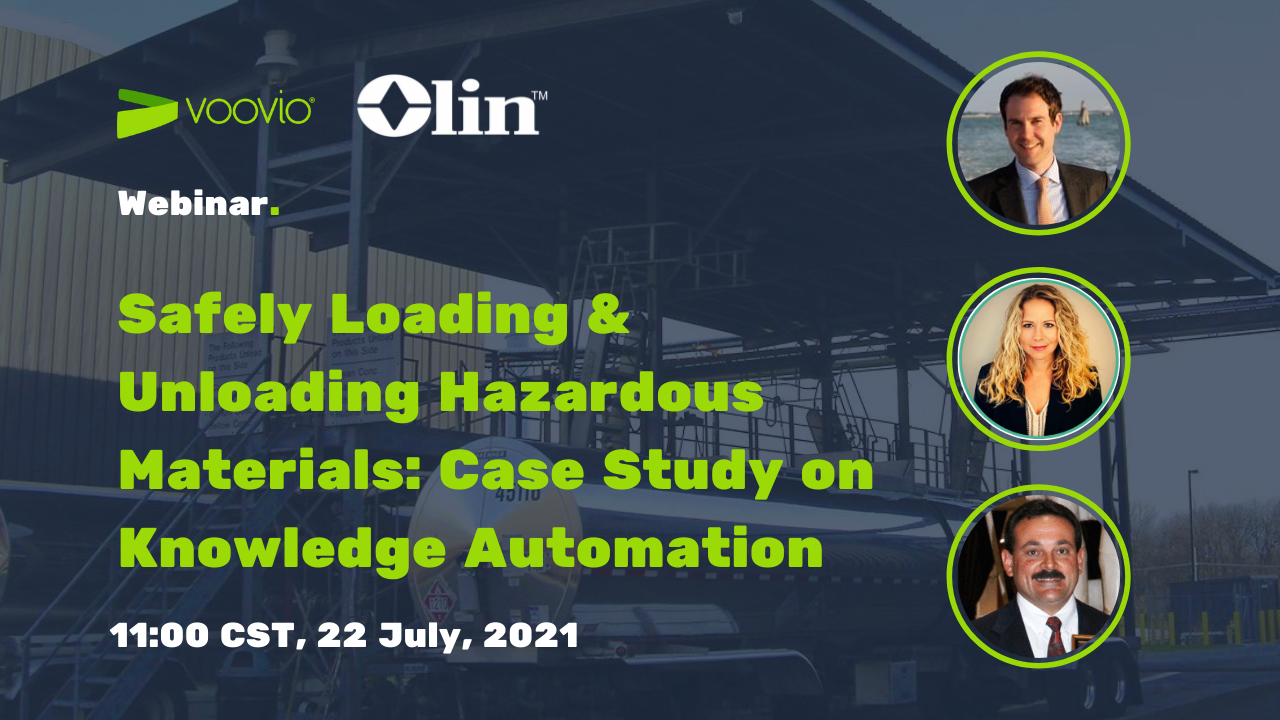 Often loading and unloading operations are entry points for inexperienced new hires — and when dealing with highly hazardous products, this can dramatically increase the risk of a safety incident.
Hear Olin's story
In our next webinar on 22 July at 11:00 CST, we'll be hosted by Oil & Gas IQ joined by special guest speaker Jennifer Barnett, Olin's Learning & Development Specialist, where she will discuss the challenges related to safely managing pressurized railcars in the chemical industry.
During this case study driven session, we will discuss the all too common incidents and Non-Accidental Releases (NARs) that can occur, and we'll look at how knowledge automation can solve these challenges by ensuring procedure clarity and standardized procedure execution.
Whether you work for a refinery, chemical or other process manufacturer that uses railcars, trucks or marine vessels, this webinar offers valuable insights and key takeaways you can begin using immediately.
We will cover how to:
Ensure inspections of railcars, trucks and marine vessels are performed consistently, minimizing risk of Non-Accidental Releases
Discover how operators can learn and execute loading operations in a standardized way, ensuring flawless execution
Learn how to onboard new hires more efficiently and ensure tribal knowledge from experienced operators is captured and transferred effectively.
Build and measure competency and efficiency with an automated digital platform.
Sign up today
To reserve your place, you can sign up here.