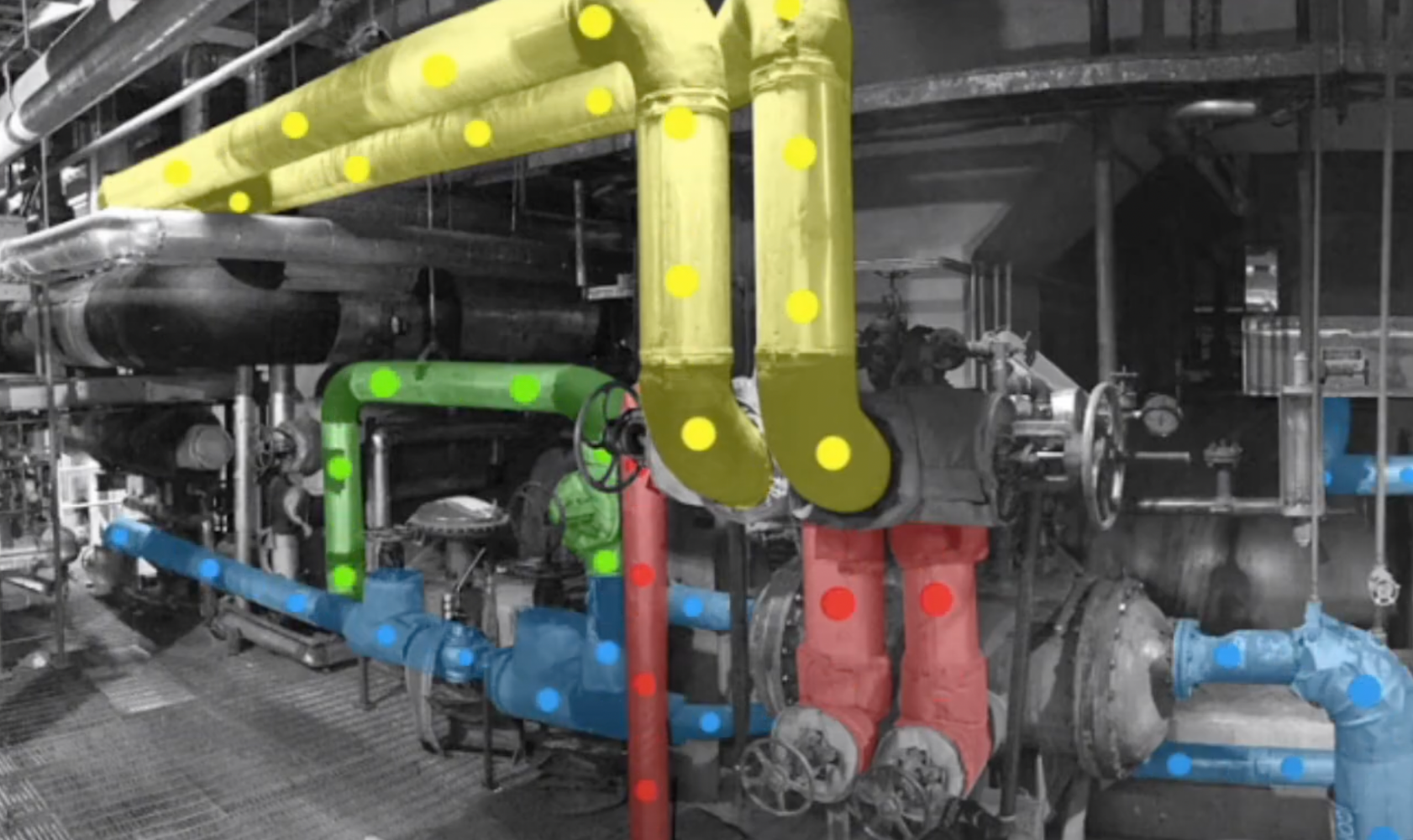 In a recent webinar, Voovio was recognized by Gartner for enabling chemical companies to use digital twins to enhance workforce productivity and equipment.
In the session with Al Velosa, VP Analyst at Gartner, there was a range of examples of how CIOs and IT leaders are building their enterprise roadmaps to scale their organization's composable business efforts, innovating with IoT.
The Voovio example outlined how a leading chemicals player needed to meet regulations; improve onboarding for new operators and minimize IP losses from retirements. By implementing our solutions, the company could capture process steps, visualize information and process – shifting from in-person implementation to virtual.
The webinar also walks through the results achieved, explaining how $1 million was saved in efficiency and operational cost savings – and are now expanding to other plants across their footprint.
See the webinar
If you would like to join the webinar, you can sign up here.