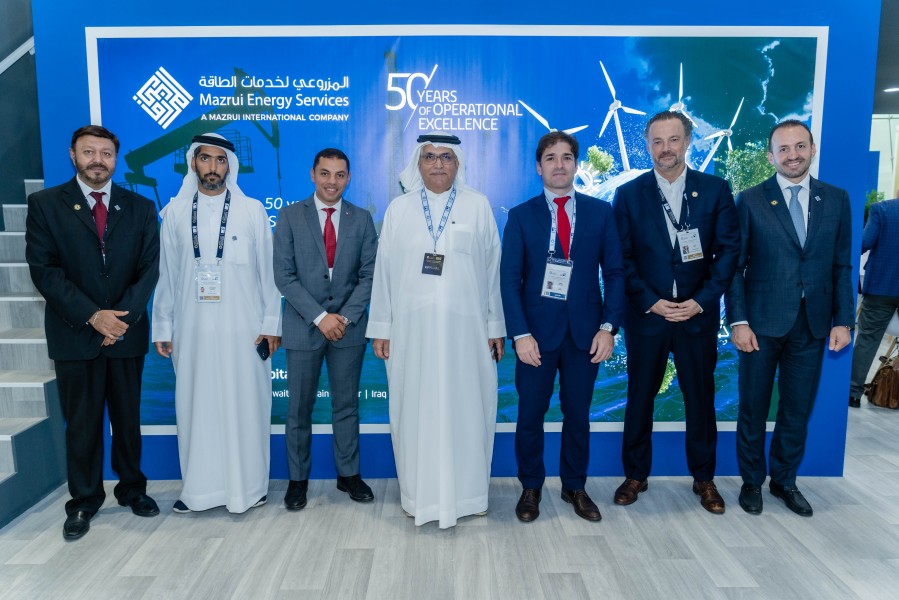 Today we're delighted to announce our strategic partnership with Sigma Enterprises (a Mazrui Energy company) to empower process industry leaders to use simulation technology to increase operatorional excellence across the MENA region.
Voovio and Sigma Enterprise's partnership
The alliance agreement enables us to continue expanding our customer base beyond the US and Europe to a wider range of companies in the petrochemical and manufacturing industry in the Middle East region, leveraging Sigma's local expertise to enable more plants to improve operator competency and close their knowledge gaps.
During the signing ceremony, our Co-CEO, Jaime Aguilera reflected:
"We are excited to join forces with Sigma Enterprises to bring our Operational Excellence platform to the energy companies in the UAE. I am convinced that Sigma's know-how of the market will be instrumental in our success."
Tochukwu Udolisa, Technology and Service Manager at Sigma Engineering also reflected on the new partnership: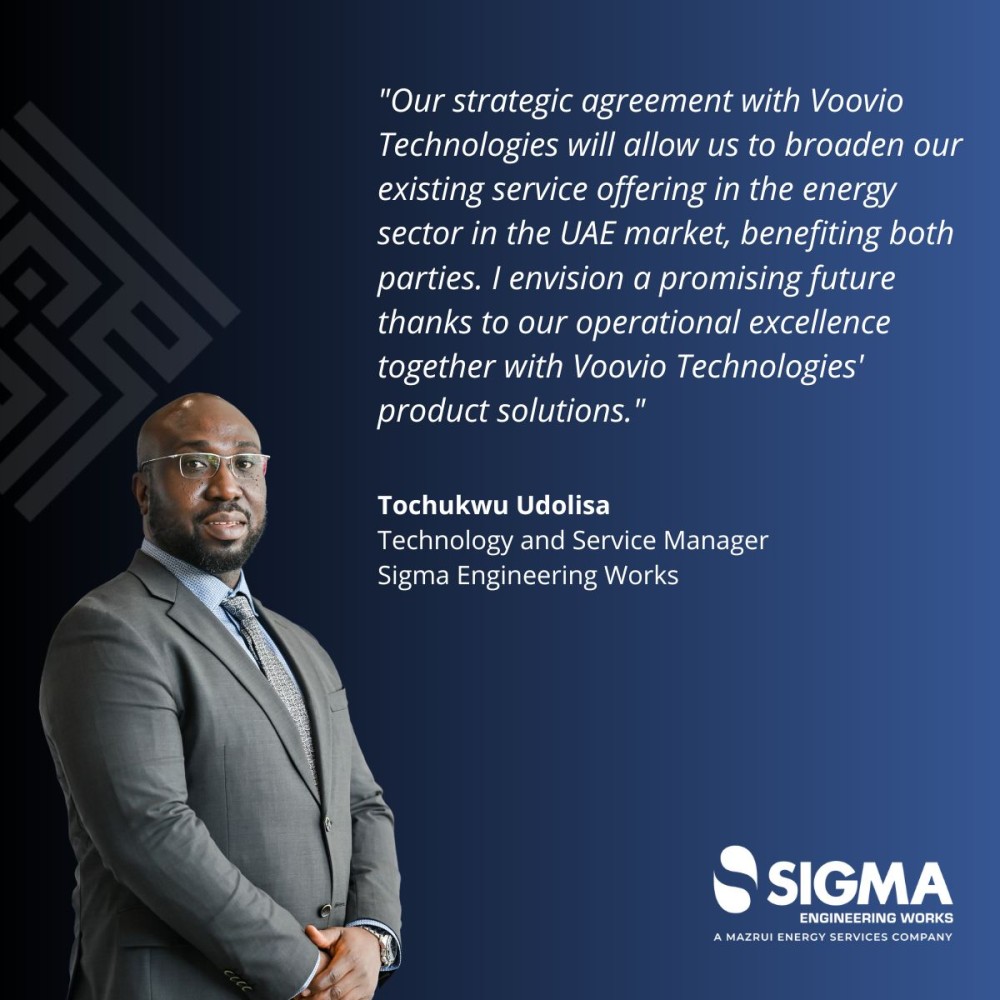 We're excited to see how petrochemical and manufacturing leaders in different regions use our patented technology to build a future where digital replicas and simulation serve people, create value, and improve quality of life.
Want to find out more? Contact us to schedule a virtual meeting with our MENA region lead.