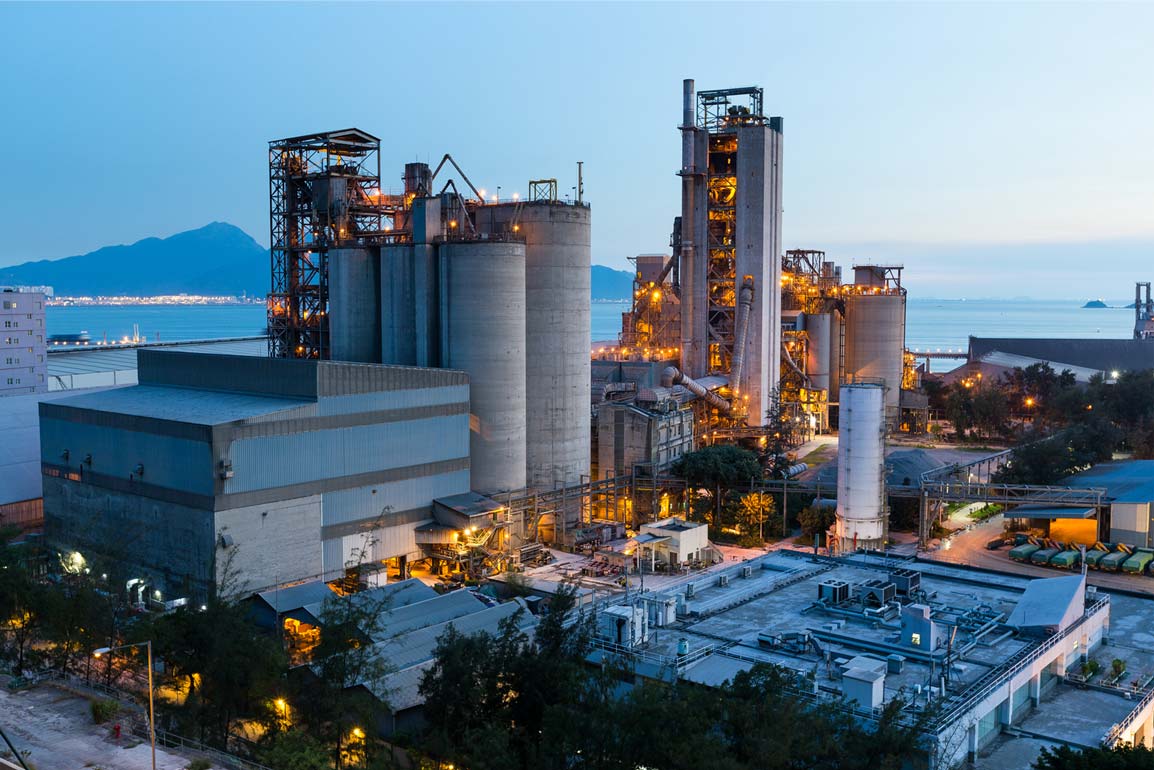 We're looking forward to showcase Voovio's technology at the Walk the Line Workshop from 24th – 26th July in Houston.
Why attend?
The Walk the Line Workshop is back in-person and provides your operators with the tools they need to understand the current operating state of the plant. Those tools are bundled into three pillars of Walk the Line: Operating Culture, Operational Continuity through Operational Discipline and Operational Readiness. The audience for this workshop includes Operations, Maintenance, Front Lines, Front Line Supervisors, Process Safety, Occupational Safety and more
The goal is for all companies attending to leave with a written Walk the Line action plan to bring back to their sites. With this in mind, the format of the workshop will be a mixture of small group breakouts and general session presentations. There will also be a technology showcase. This will provide you hands-on opportunities to interact with products that help achieve WTL staples of Operational Discipline, Operating Procedures, Training, etc.
When does it take place?
24th – 26th July 2022
Where does it take place?
Royal Sonesta Houston, 2222 West Loop South, Houston, TX 77027-3502
Looking forward to meet you at our booth!