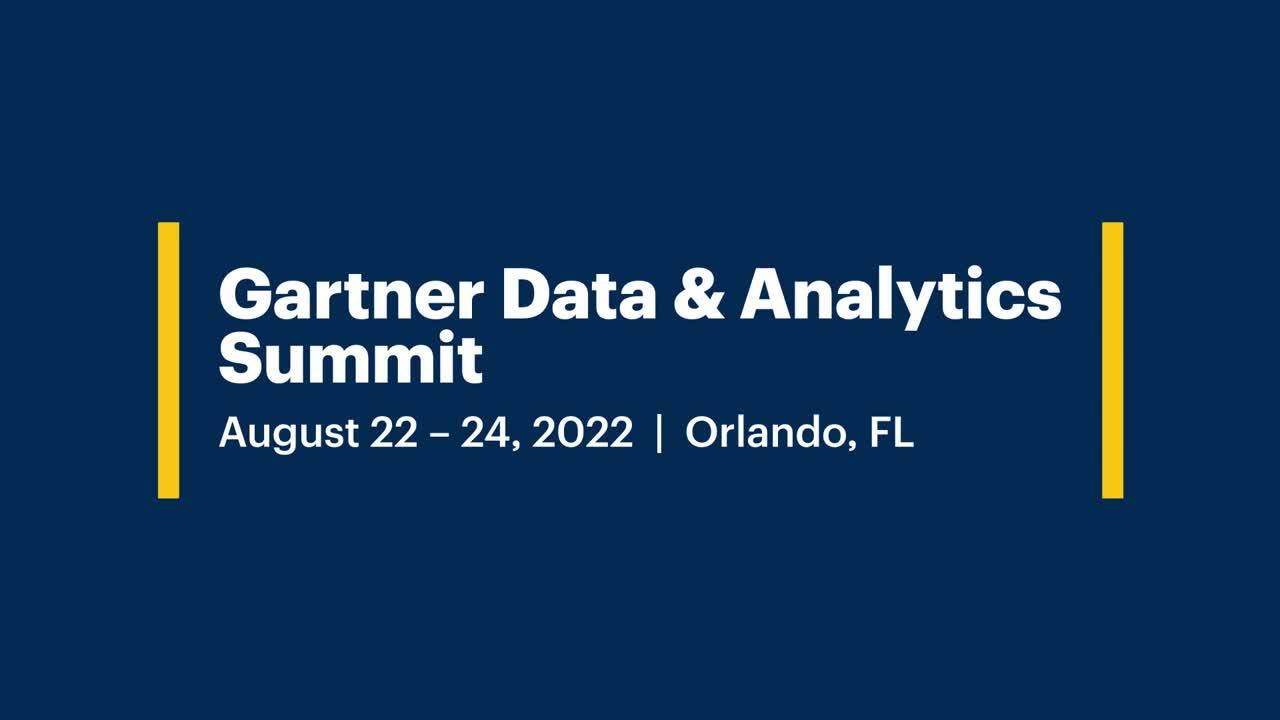 We're looking forward to take part at this year's Gartner Data & Analytics Summit from 22th – 24th August in Orlando.
Why attend?
The Gartner Data & Analytics Summit addresses the most significant challenges that data analytics leaders face as they build innovative and adaptable organizations of the future. Join to hone your leadership skills, refine your strategies and discover the latest innovative technologies.
Get to see how our technology, recognized several times by Gartner, enables companies to use digital twins to enhance workforce productivity and equipment. Gartner handpicked Voovio's Digital Twin technology as a leading provider in Manufacturing, Life Science, Utility Industry IT and Consumer Goods in the category of the Discrete Digital Twin of the Person.
Connect face-to-face with peers and network with a community of the brightest data and analytics leaders from across every industry — all driven by a common purpose, all under one roof.
When does it take place?
22 th – 24th August 2022
Where does it take place?
Orlando, FL
Looking forward to meet you there!