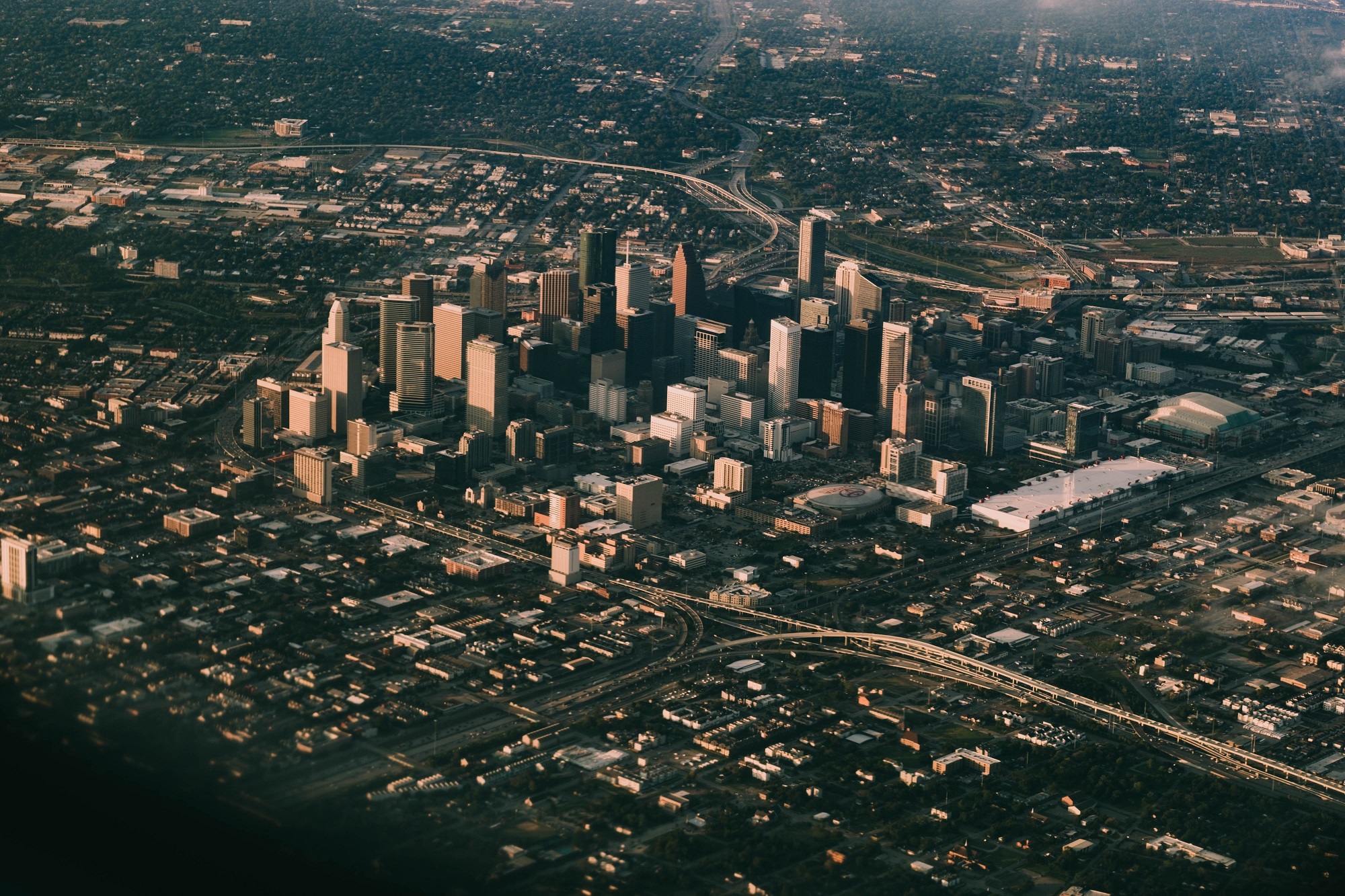 We're excited to share that the Voovio team will be joining at the IDT Expo 2021 in Houston, a technology conference focused on the mid-stream oil & gas market.
Who attends?
This event brings together professionals from gas processing, transmission, compression, refining plants, chemical plants, fertilizer plants, terminals, storage facilities, LNG plants, syngas, and biomass facilities. Attracting industry leaders from across North America, the event provides an ideal opportunity for networking.
Why attend?
Operators are often unable to locate and identify the latest technology innovations. Innovators experience challenges in getting their technologies to market and often lack the financial stability to do so. Investors need to know the best places to put their money and maximize their returns. IDT EXPO is committed to bringing people and businesses together, with technology as the focal point and exists to help you reduce operational costs, minimize risks, increase safety, and maximize connections.
When does it take place?
December 2nd 2021, 8am – 6pm.
Where does it take place?
Hilton Garden Inn, Northwest American Plaza, 14919, Northwest Freeway, Houston, TX 77040