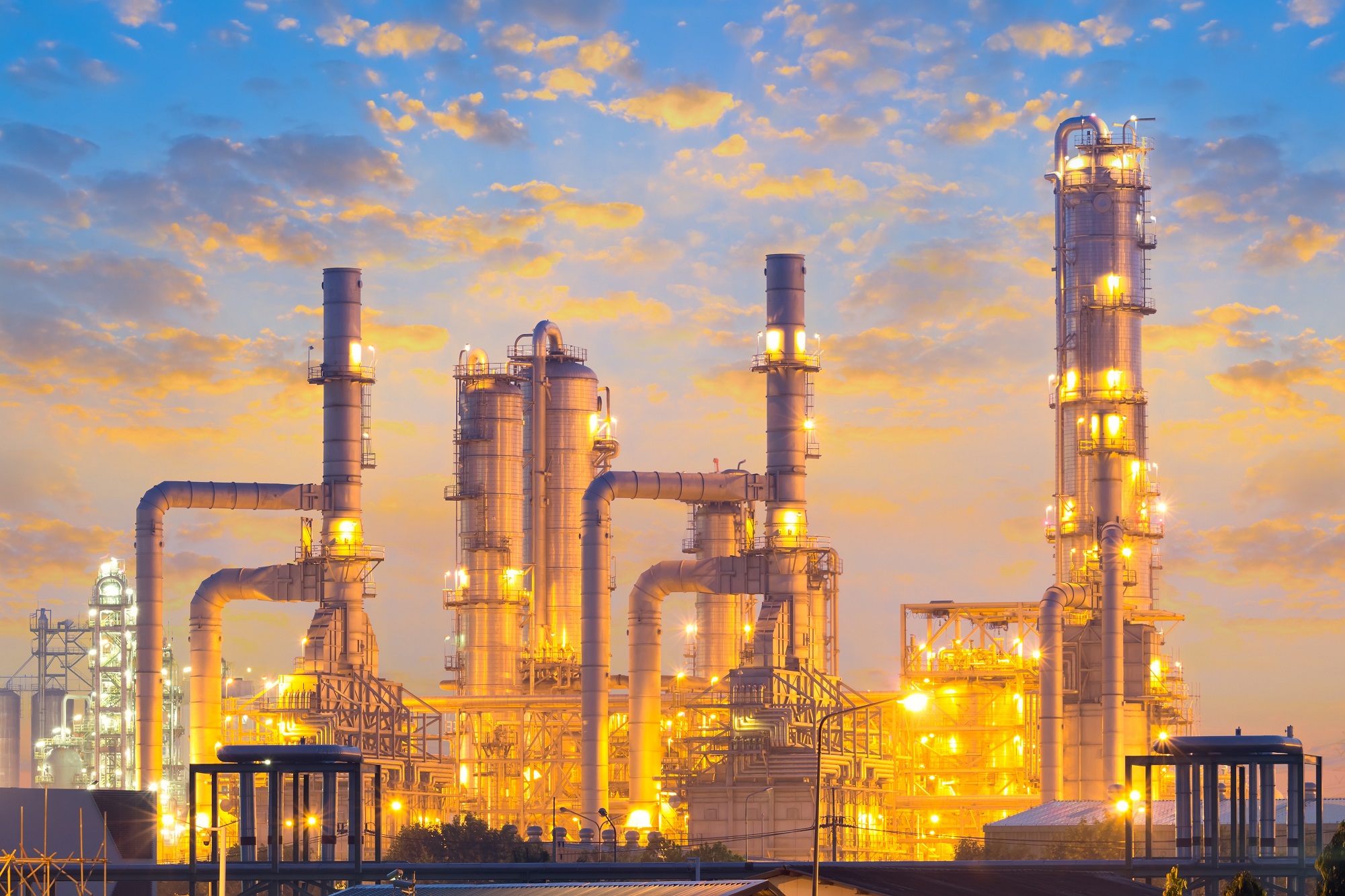 We're excited to share that the Voovio team will be joining at the Oil & Gas Automation and Technology Summit in Houston, which will be focused on the digital transformation of Oil & Gas, Upstream, Midstream and Downstream Autmation.
Who attends?
This event will bring together over 400 industry leaders sharing best practice strategies and exchanging know-hows on optimizing business performance, creating new business capabilities, and strengthening the technology foundation.
Why attend?
Whilst the global economy continues recover, on-going challenges brought by Covid-19, combined with fluctuating oil prices, demand volatility and rising disruption from decarbonization is still forcing the Oil & Gas sector to assess and evolve their business strategies.
Whether upstream, midstream, or downstream; reducing errors, enhancing productivity, optimizing decision making, and boosting safety are of critical significance.
Many are looking at Automation, IoT, Machine Learning, AI, Digital Twins and Blockchain technology, but as they continue to adopt a broader spectrum of digital strategies, navigating the complexities associated with identifying, selecting, and accelerating digital projects is a huge challenge.
Contributions from Voovio's industry experts
Keynote presentation: "Operational Excellence begins with Operator Competency"
Francis Montemurro, Director of Operations at Voovio, will be giving a presentation in the Downstream track titled "Operational Excellence begins with Operator Competency" where he will drive the discussion on how companies can institutionalize and enable operational competency through platforms that provide operators with the digital tools they need to perform their jobs successfully. This is how the industry is solving challenges around loss of expertise with retirements and churn, unplanned downtime and equipment reliability issues, and upskilling the workforce faster and more effectively.
Roundtable: "Measuring behavior & predictive analytics"
During our interactive roundtable on "Measuring behavior and predictive analytics: Knowledge Automation for Operators" we will listen to the participants' operational excellence challenges in their own organizations. We will drive the discussion around the need to build and measure competency of operators on specific equipment and procedures using digital tools, and why this may solve may of the challenges that the process industry is experiencing now around unplanned events, equipment reliability and uptime, capturing and transferring expertise from experienced operators to new hires, and building competency fast enough with fewer resources.
Tech demo of Voovio's Operational Excellence Platform
We will also have a tech demo of Voovio's Operational Excellence Platform to the entire downstream audience, providing everyone the opportunity to see and touch our platform at our exhibit booth. Attendees can see how companies like BASF, Linde, Total, Calumet, DuPont, Sabic and many other world class manufacturers have implemented our platform to reduce unplanned events and startup delays, improve equipment reliability, reduce downtime, increase safety, and maximize profitability.
When does it take place?
15th – 17th February 2022.
Where does it take place?
Hyatt Regency Intercontinental Airport Hotel, Houston, Texas