Voovio to join Nitrogen & Syngas from 22 – 24 May 2023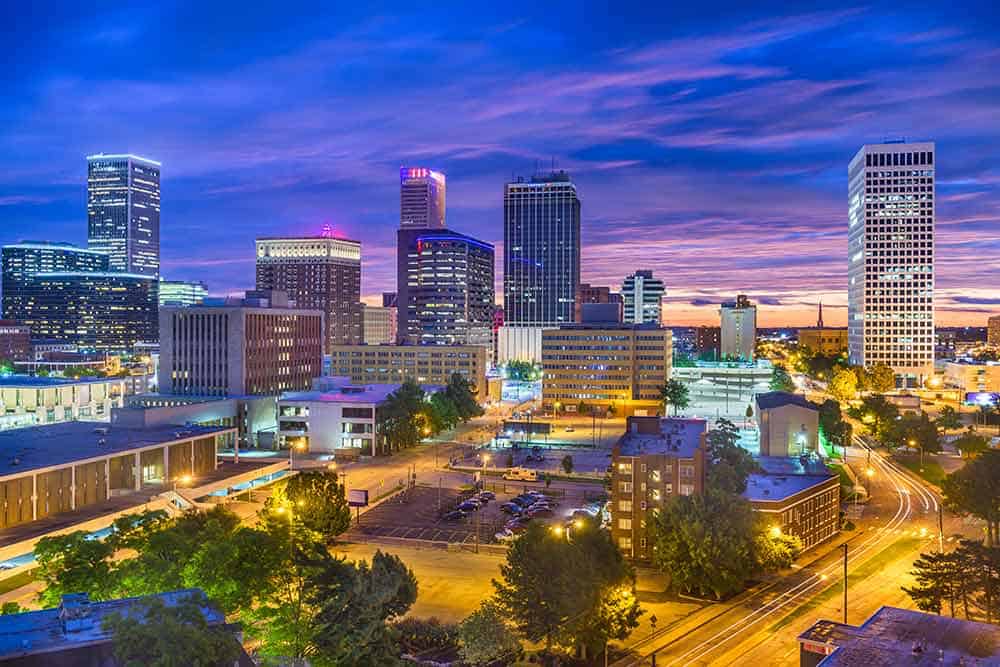 We're excited to share that the Voovio team will be exhibiting at the Nitrogen & Syngas from 22 – 24 May 2023 in Tulsa, Oklahoma!
Why attend?
The Nitrogen + Syngas is the one stop-shop for networking and professional development bringing together operators and technical experts to share experience and develop best practice in operations, reliability and maintenance of ammonia, methanol, hydrogen, syngas and urea plants. It's designed to provide you with practical takeaways and information on new technology developments that can help them to operate their plants in a more reliable and efficient way.
The agenda delivered a mix of round tables and clinics, supported by technical papers highlighting how new technology, equipment and materials can be applied to improve safety, reliability, efficiency and productivity in production facilities.
What are Voovio's contributions?
Meet our team at the Voovio booth to see how our Knowledge Automation Platform, deployed by the world's biggest companies, is proven to solve industry challenges. We will show real examples and data on how our solution will:
Capture & transfer critical operator knowledge
Make onboarding efficient and effective
Reduce unplanned events
Increase revenues
Prevent operations personnel being overwhelmed
When?
22th – 24 th May 2023