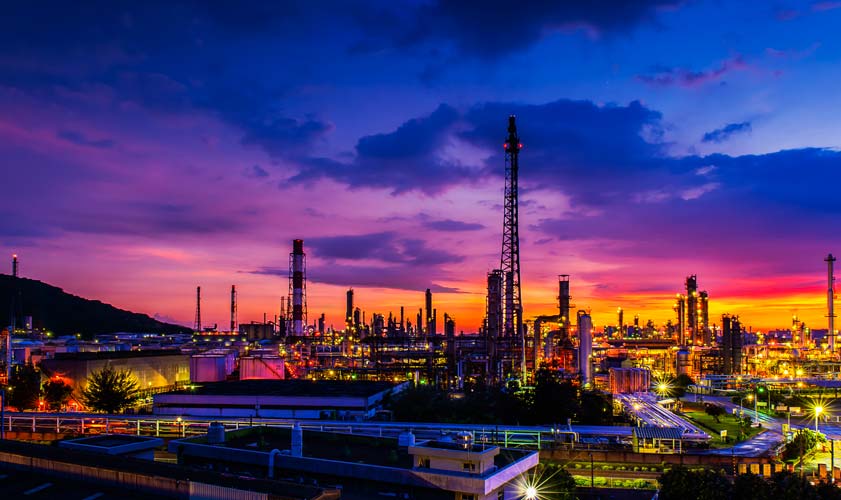 A growing number of process industry players are turning to simulation technology in 2021 to increase productivity, reduce downtime and improve safety.
On 25 February at 11:00 EST, we'll be joining Oil & Gas IQ for a webinar to explore how global companies are using digital replicas and procedure simulators to reduce unplanned downtime. You can sign up here.
The challenges of field operations management have been exacerbated by the recent pandemic. In this case study driven webinar, we will look at real examples of how the improper completion of critical tasks and procedures can lead to unplanned downtime, environmental releases, safety incidents and inefficient operations. Digital replicas and procedure simulators for the field operator can resolve these challenges within a matter of weeks — ensuring maximum uptime and productivity.
What you'll learn
Explore examples of unplanned events related to lack of standardization and/or knowledge of the process — how these can be prevented with more effective competency building.
Learn how digital knowledge capture and transfer can be implemented for field operations with ease — driving quick wins.
Learn how procedure clarity is a root cause in poor operator performance.
Understand a manager's perspective on how to manage and implement digital solution implementations for the field operator — you'll be surprised at the results!
Speakers
Christian McDermott, Country Manager, Voovio Technologies
Christian started his career in management consulting in Europe and Middle East. He serves as the lead coordinator between Voovio's European and North American operations. He has helped bring Voovio' digital tools for operations to some of the biggest refining and chemical companies in the world.
Francis Montemurro, Director of Operations, Voovio Technologies
Fran built a successful 30+ year Manufacturing Career with DuPont before joining Voovio. He was Plant Manager at multiple sites, responsible for highly hazardous PSM & EPA/RMP Operations and discrete manufacturing facilities. Fran was also awarded the DuPont Safety Excellence Medal Engineering Excellence Award. He helps customers solve operational challenges across manufacturing.
Sign up today
To reserve your place, you can sign up here.