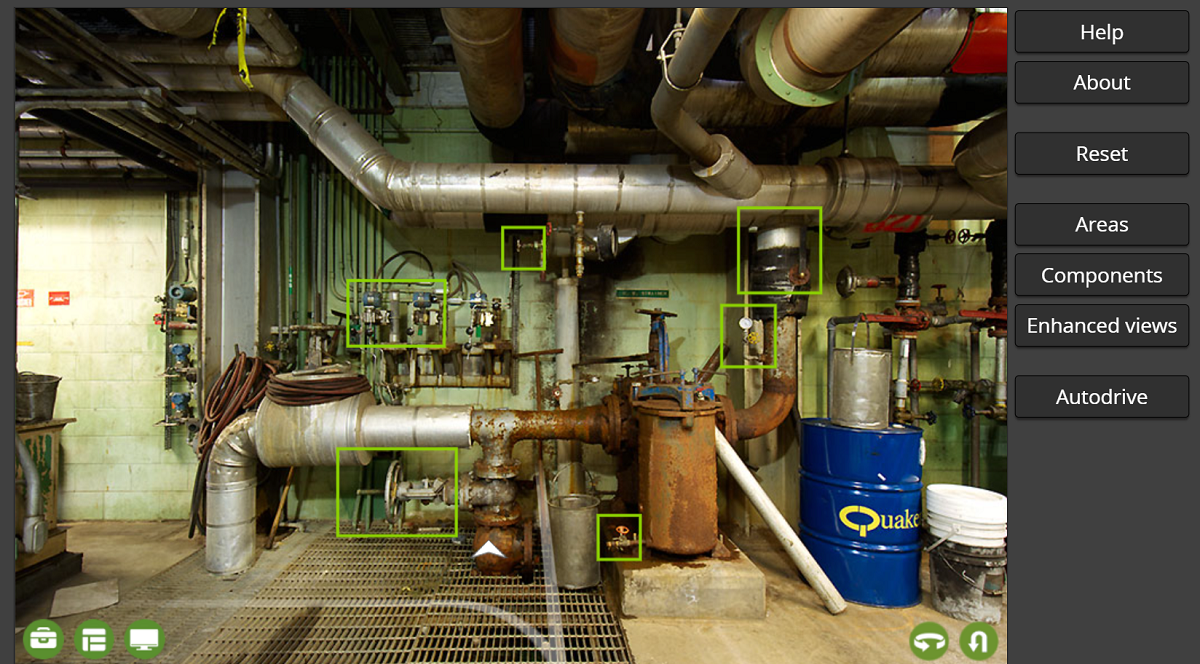 We are thrilled to share that Voovio has been highlighted as a leading solution in Gartner's new report "Win More Business in Manufacturing With Composable Hyperautomation Capabilities".
What Is Hyperautomation and Why Is It Important?
Hyperautomation is a combination of advanced technologies, often offered as an industrial cloud platform and helps automate tasks that originally require some form of human judgment or action. These tasks can refer to activities in the execution and operational environment, but also to thinking, discovering and decision making.
Hyperautomation technologies are often perceived as the glue between siloed processes and systems and help execute these as well as driving standardization. Beyond that they also help generate new insights into siloed data, delivering new use cases.
How does it help the industry?
Hyperautomation is a technology trend helping the manufacturing industry transform toward smart manufacturing or Industry 4.0. But beyond that it helps manufacturing plants deliver cost-optimized and outcome-driven benefits in times of global supply chain constraints, labor market shortfalls and inflation.
What is Voovio's value proposition?
Gartner highlights in this context in particular Voovio delivering digital twins of the person by mirroring the individual in both digital and physical spaces. It's the only solution developed for simulated training of industrial equipment to build and measure field competency. For hyperautomation projects, these digital twins can capture past behaviors and tribal knowledge of people that have worked with physical machines.
In Gartner's report Voovio's hyperautomation-enabled case study is presented, with a process industry customer using a hyperautomation training experience through digital twin technologies:
"Voovio's solution captured procedural steps and unlocked knowledge of machine maintenance to a comprehensive training simulation through virtual collaboration. The results were:
Exceeded regulatory compliance requirements on regulation and certification using procedure simulators
Approximately $1 million in efficiency and operations cost savings, evaluating for other plants
Employees trained and engaged on solutions"
To find out more about Voovio's Digital Twin Technology or get the full case study contact us at info@voovio.com.