Voovio to join AIChE Spring Meeting & Process Safety Conference from 12 – 16 March 2023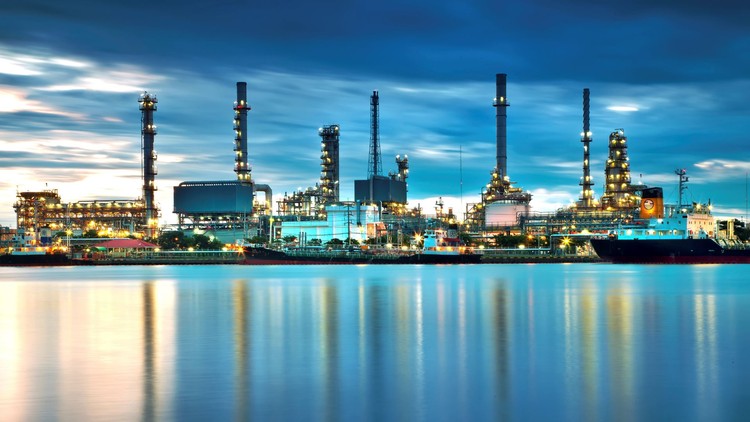 We're excited to share that the Voovio team will be joining the AIChE Spring Meeting & Process Safety Conference from 12 – 16 March 2023 in Houston!
Why attend?
We're looking forward to join once again the AIChE Spring Meeting & Process Safety Confenrence 2023 to meet with the chemical engineering and process safety communities, and in particularly our current customers and new ones as well. Join us at the event to discuss the industry's critical challenges and needs with many industry experts and professionals like you.
What will we discuss?
The process industry has been blessed with an abundance of software and technology solutions that have transformed the way assets are managed and maintained. This has been very successful. However, the industry requires 'people' to operate and maintain these assets, and no matter how reliable or automated these assets are, people need to perform procedures on these assets to ensure effective and efficient production. The industry faces many 'people' challenges including attracting and retaining skilled workers, dealing with the loss of equipment and procedure knowledge from experts retiring or general employee turnover, and upskilling workers quickly and effectively. Want to learn how Knowledge Automation helps closing these skills gaps in your workforce? Then join our presentation at the conference:
When? 1.30pm-3pm
Who? Christian McDermott, Global Market Coordinator at Voovio Technologies
Where? Hilton Americas – Houston – 344AB (Level 3)
In case you can't make it, you can meet us at our booth!
When?
12th – 16 th March 2023
Where?
Hilton Americas – Houston, George R. Brown Convention Center, Houston, TX