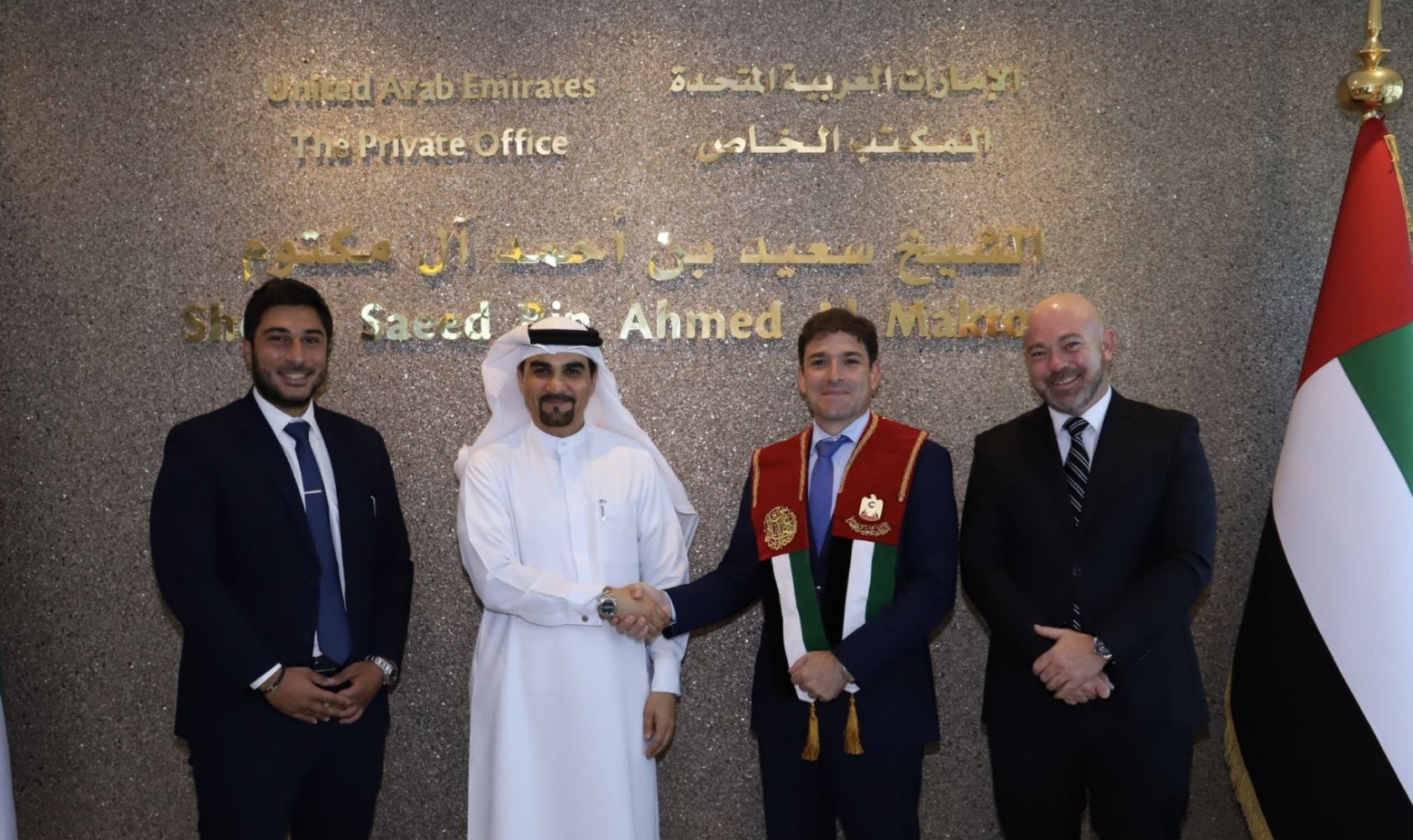 Today we're delighted to share more news on our strategic partnership with Seed Group (a company of the Private Office of Sheikh Saeed bin Ahmed Al Maktoum), which was announced in January 2021.
Voovio and Seed Group's partnership
The agreement enables us to expand our customer base beyond the US and Europe to a wider range of companies in the petrochemical and manufacturing industry in the Middle East and North Africa region, leveraging Seed Group's local expertise to enable more plants to improve operator competency and reduce downtime.
During a recent trip to Dubai, our Co-CEO was interviewed by the Seed Group team as we explored the history of our company and our partnership's potential for process industry companies in the UAE:
Back in January, Hisham Al Gurg, CEO of Seed Group reflected in their announcement:
"Voovio is a market leader in the simulation industry and has been awarded with rare patents that speak volumes about their in-house knowledge and cutting-edge offerings. We are pleased to join them as they look forward to expanding their operations in the UAE and the wider Middle East. Voovio's productivity tools can help the regional companies to boost performance, minimize capital expenditure, reduce operational risks, cut environmental impact, and solve future industrial challenges. It has the right potential to accelerate the digital transformation that our region is undergoing at this moment."
We're excited to see how petrochemical and manufacturing leaders in different regions use our patented technology to build a future where digital replicas and simulation serve people, create value and improve quality of life.
Want to find out more? Contact us to schedule a virtual meeting or to find out about our participation in the 2021 edition of ADIPEC.