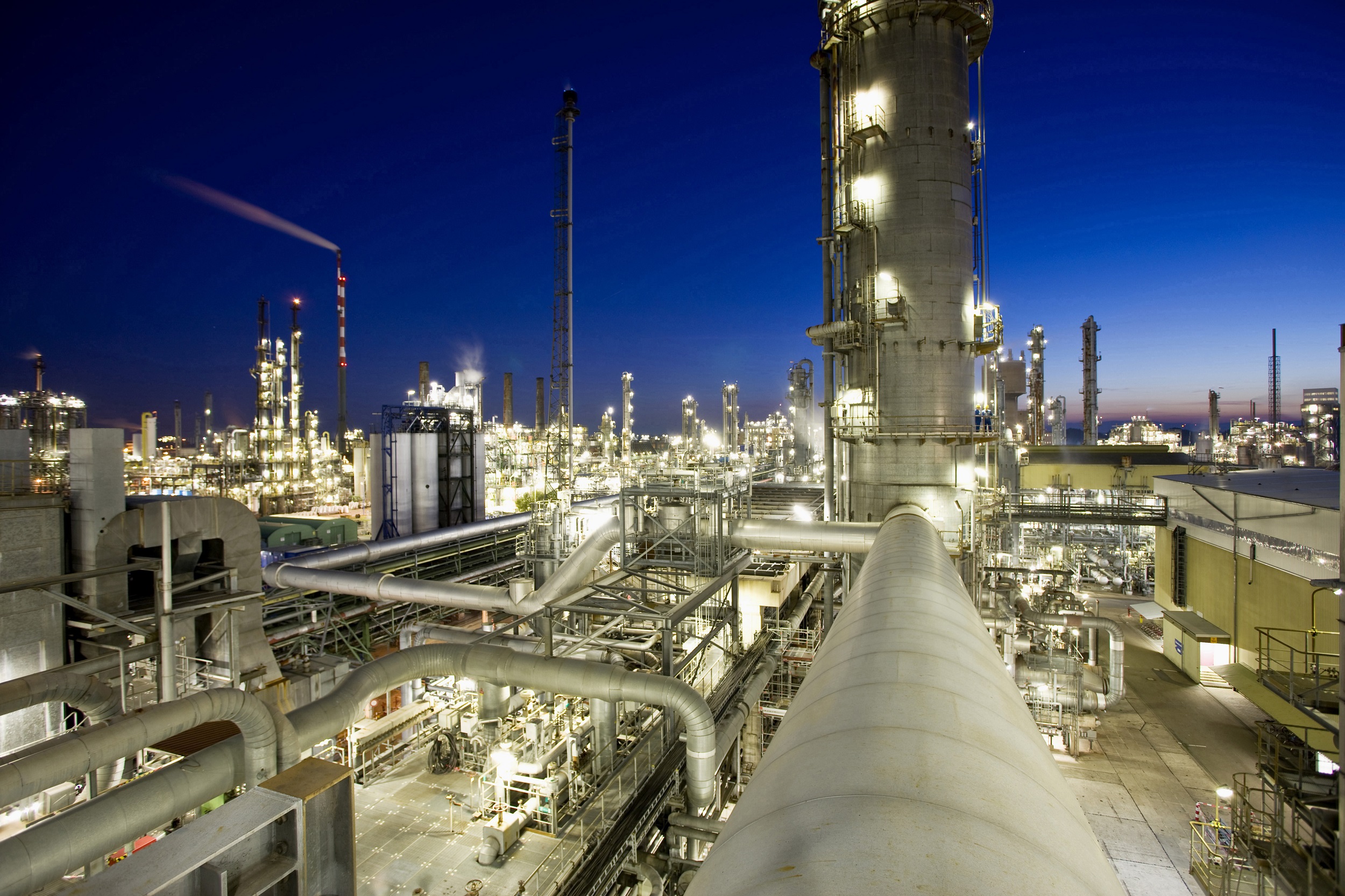 We are excited to share the news that Voovio is a key partner in BASF's journey to increase operational excellence by designing customized digital training simulators, reducing unplanned events and downtime to maximize profitability. 
"Wherever your company is on its Smart Manufacturing journey, one stubborn issue remains: reducing human error. Whether it's insufficient operating practices and procedural follow-through, equipment operation failures, or inconsistencies in shifts due to capability issues, the human component is a key feature of any reliability strategy for forward-thinking manufacturers", writes Sue Pelletier in the Manufacturing Leadership Council, which is also known as the National Association of Manufacturers.
BASF's Chemical Intermediates (the biggest chemical company in the world) needed to update its operator training model to be faster, more interactive, self-directed, and more systematic in capturing and transferring organizational knowledge from experienced operators to newer employees. Voovio's Enhanced Reality training software simulation system is designed to reduce the time spent by SMEs on onboarding during traditional orientation, job shadowing, field demonstrations and written tests, while increasing competency, learning, and productivity. This is enabling BASF to move both new hire and refresher training into the digital age.
You can read the whole Manufacturing Leadership Council article here to find out more.